ALASKA TOURISM SET FOR STRONG 2022 WITH CRUISES BACK IN BUSINESS
Alaska's travel industry is gearing up for a strong return in 2022 after a tumultuous ride through the pandemic.
Newly refurbished hotels will open their doors, destinations will offer more adventure and cruise lines are back, hoping to bring up to 1.5 million passengers to the US state.

Alaska's tourism industry had been on an upward trajectory pre-pandemic rising by 5% in 2018 and a further 8% in 2019, according to McKINLEY research. This was reversed in 2020 when visitor volumes fell by an estimated 82% between April and December with zero cruise passengers visiting the state – compared to 1.33million the previous year – and an overall 78% decline in visitor industry spending.

Now that travel and tourism is bouncing back after the pandemic, the US has high hopes of getting the outdoor destination back on track.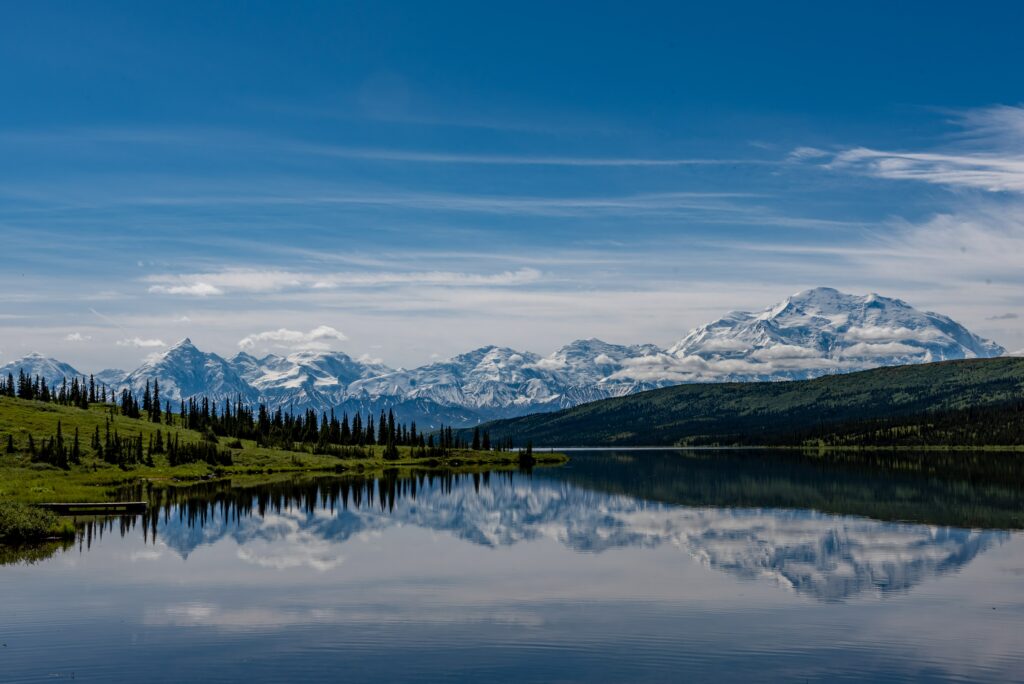 Alaska 2022
Dozens of cruise packages to Alaska are on offer in 2022 including tours from Princess Cruises, Norwegian Cruise Line, Carnival Cruise Line, Windstar Cruise and Royal Caribbean International.

Princess Cruises heads the reboot with six MedallionClass ships, offering 12 cruise itineraries and 25 tour options in total.

In a company first, Norwegian Cruise Line will send five boats to Alaska offering five to 11-day cruises and 16-day trips between Alaska and Japan or Hawaii.

Expedition cruises are also back with a catalogue of options from Hurtigruten, Linblad Expeditions and American Queen Voyages.

The hotel industry is also making a comeback with the announcement of several renovations and new facilities.

Anchorage Marriott has upgraded its 393 guest rooms, dining areas and public spaces in a renovation inspired by Alaska.

The first ever Nordic spa in Alaska is set to open at the Alyeska Resort including indoor and outdoor hydrotherapy pools, saunas and steam rooms.

Glacier Bay Lodge is set to reopen in May offering the only overnight lodging accommodation within the national park.

Meanwhile the Gustavus Inn will welcome guests under new Native ownership by the Hoonah Indian Association.

A Mountain Top Gondola is launching at Icy Strait Point leading to scenic views and hiking trails while Juneau will hold an Ironman triathlon in August.

The new Ward Cove docking facility is making a comeback in Ketchikan while a rise in cruise passengers is also expected in Sitka thanks to its new cruise terminal featuring a restaurant, shops and locally brewed beer.

A surge in visitors is also anticipated for Fairbanks which is extremely popular among cruise passengers.