AIRLINE RETAIL AND TRAVEL TECH TRENDS FOR 2023 REVEALED
Research shows that airlines are prioritising investments and strategies to modernise retail, including a shift away from traditional technologies and towards artificial intelligence.
Airline retail is top of the agenda for 2023 when it comes to investments and modernisation, according to new research from Datalex. The findings show airlines are prioritising strategies and investments that will allows them to update retailing with more artificial intelligence. They are also looking to gain more control over distribution by using New Distribution Capabiity (NDC), it adds.
The study includes insights from more than 150 senior airline executives in November, with around half from full-service carriers and the other half from low-cost and startup competitors. It also includes data from 10,000 travellers from 10 countries including Brazil, Germany, Singapore, UK, USA and more, who revealed a stronger desire for modernised booking and servicing options. This includes new payment methods, transparent pricing, better product bundling and sustainability-focused ancillaries for airline retail.
One key finding from the report, The Digital Airline 2023, is a disparity between how travellers view airlines on the topic of innovation versus how airline executives assess their companies. Only one in ten (11%) of the travellers surveyed said online airline retail is ahead of other e-commerce websites like fashion and Amazon in terms of modern online retail strategies. Yet a quarter (24%) of the executives surveyed believe their companies are ahead of other sites and 17% believe they are on par.
"These findings indicate that airline executives are hugely underestimating the reality of the perception gap that exists between airlines and their customers," comments Brian Lewis, chief technology officer at Datalex.
"Unwittingly, perhaps one of the factors that contributed to the travel industry's delay in catching up to other e-commerce sites, is the oxymoron of those who 'know too much.' The travel industry is full with experts and industry stalwarts who know the business inside out, and because of this there hasn't been much input on learnings from other industries, giving credibility to the saying that 'knowledge equals inertia.'"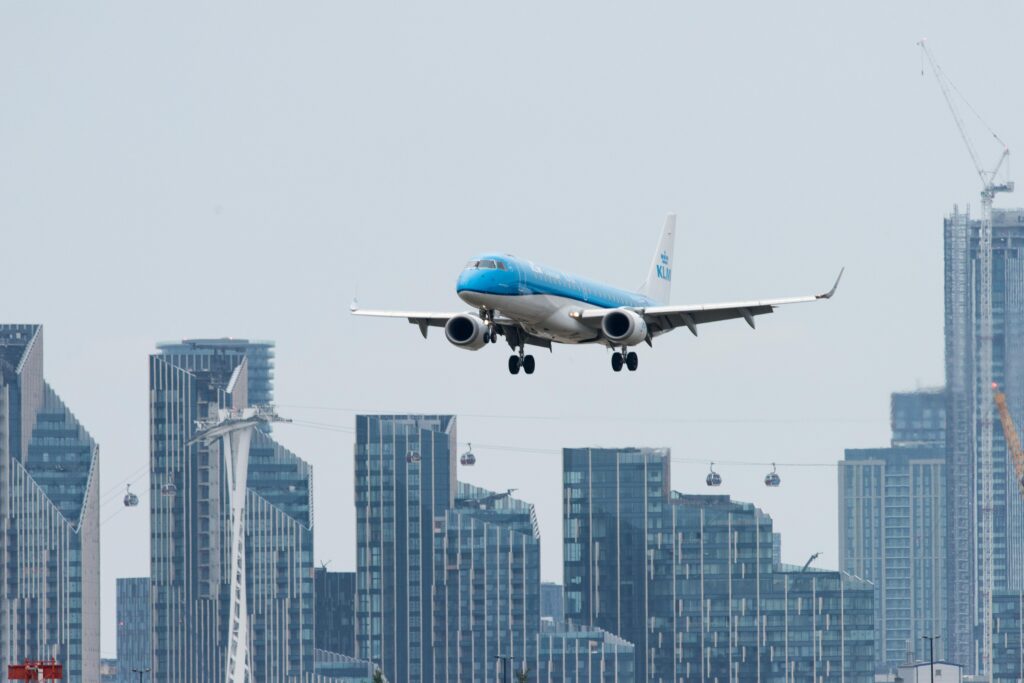 The survey finds that a priority for airline retail executives is moving away from a traditional passenger service system (PSS), with 92% saying their PSS is "significantly or somewhat hampering the simplification of order management and ease of booking."
Three in five airlines (60%) say they intend to move to a One Order-enabled technology platform in the next one to two years while most others (35%) give a timeline of three to five years.
"A modular ecosystem, that is not restricted by archaic processes, means that airlines can be more in control of their own technology, their own retailing and their own 'distribution destiny'," Lewis says.
Artificial intelligence is also becoming more prevalent, with 69% of airline executives saying it has or should have a role in revenue management.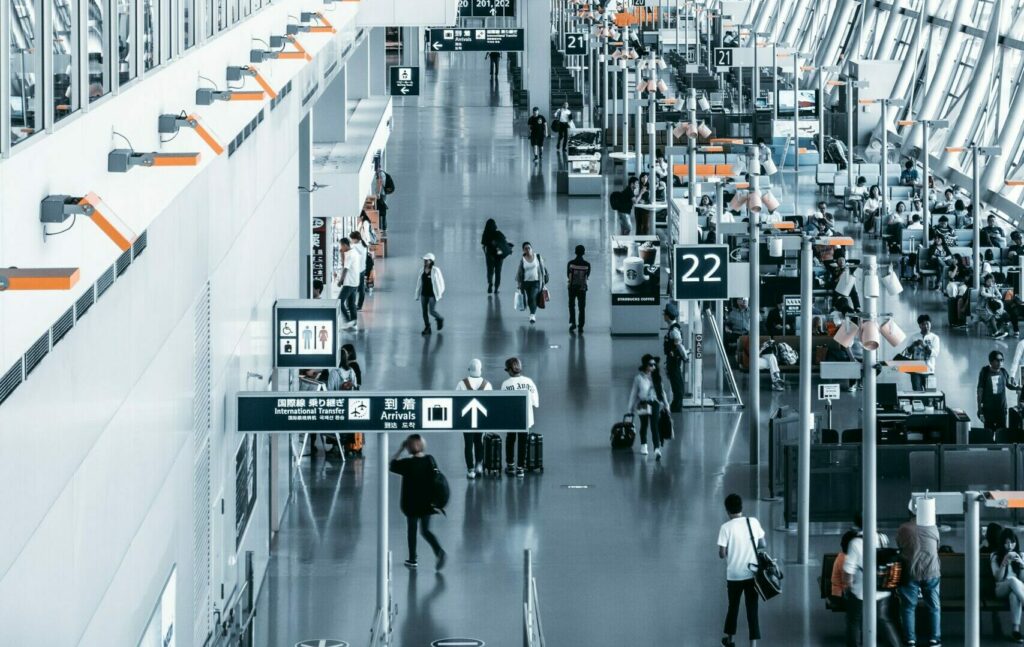 Airline retail opportunities
"The strength of NDC and direct sales is undoubtedly in the ability to dynamically price and yield manage. It's clear however that with the amount of traffic predicted, systems will struggle to return real-time pricing at scale," Lewis adds.
"A dynamic cache powered by AI has the ability to circumvent volume concerns and deliver the optimal price at scale."
The report states that when asked about NDC investments, airline executives "revealed a definite strong intention for a stark ratio flip between NDC and GDS with some airline executives even stating an ambition to allocate in the region of 80% of their distribution into NDC…"
Payment innovation is also a top priority when it comes to airline retail. Travellers surveyed indicated a desire for more ways to pay for their air travel, with three quarters (75%) preferring using loyalty points. Airline executives also recognise the opportunity, with almost half (49%) saying loyalty points redemption is the payment option that provides the most sizeable revenue opportunity for their airlines.
Among other payment options considered, 53% of travellers said they would use "buy now pay later," 48% said they would use Apple Pay and 34% said they would use cryptocurrency.
Many also expect airlines to provide carbon offset ancillaries, with 42% saying they are willing to pay more for a flight with an airline with better sustainability credentials.
"It's clear that 2023 represents a unique inflection point for the airline industry, as it is purported to be the first 'normal' year post Covid," comments Bryan Porter, chief revenue officer at Datalex. "Within this renewed opportunity and environment, airlines can move from survival mode to now focusing on travel retailing optimisations."