TOP PLACES TO CELEBRATE CARNIVAL IN 2023 AS 'MAGNIFICENT' RIO EVENT RETURNS WITH A BANG
Rio de Janeiro plays host to what is arguably the world's most famous Carnival spectacular, often attracting more than two million tourists to the beachfront city. But it is not the only landmark event to welcome Lent – the 40-day period before Easter.
Carnival is celebrated in more than 50 countries, each with its own unique events and traditions. The event is back with a boom after many countries were forced to suspend or cancel plans during the Covid pandemic.
Here, ITB lists some of the most magnificent Carnival destinations in 2023, from the world famous displays of Rio de Janeiro to the lesser known spectacular of the Caribbean.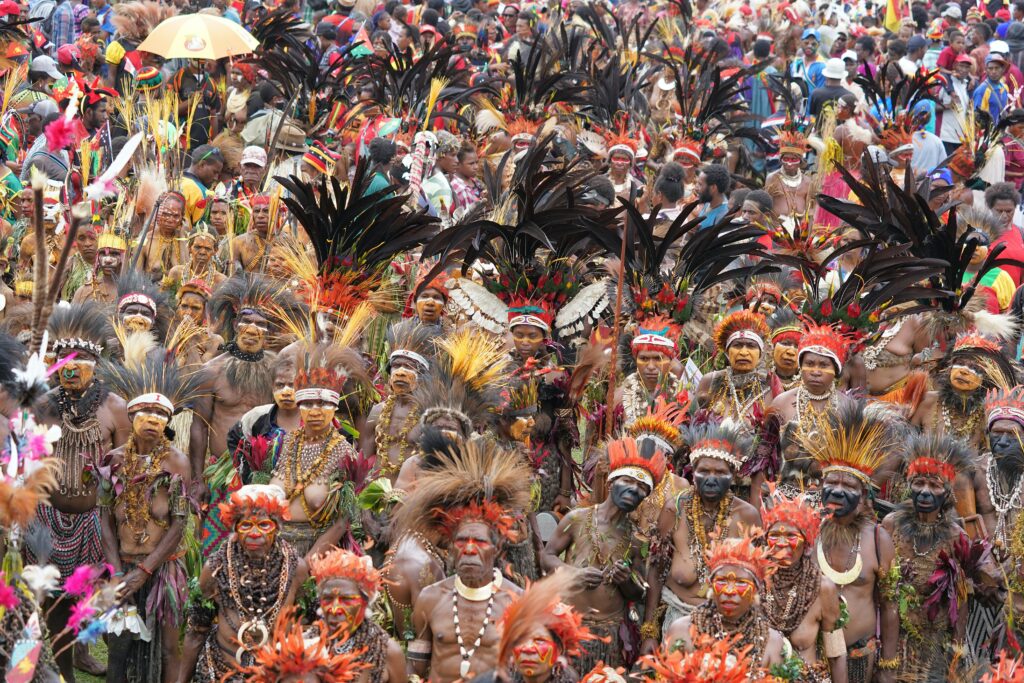 Brazil
Starting with the world's biggest festival, Rio de Janeiro's Carnival celebrations are back with a boom after being cancelled for the past two years. The Brazilian city will be brought to life by music, dancers, extraordinary parties and the return of the Samba Parade from February 17 to 25.
Trinidad and Tobago
Carnival is a big part of the culture on these Caribbean islands which has the largest celebration in the region, attracting more than 800,000 people. The six-mile parade route showcases elaborate costumes and features parties that run from 2am to daybreak – this year taking place from February 15 to 22.
Belgium
The Carnival event in Binche has been hailed as a UNESCO Masterpiece of the Oral and Intangible Heritage of Humanity. This year's event will take place from February 19 to 21, finishing with a parade of men dressed as legendary Gilles characters. Originating from Burgundy, they represent the French musicians of the 1400s; sporting red, black and yellow, wooden shoes, wax face masks and large feathered hats.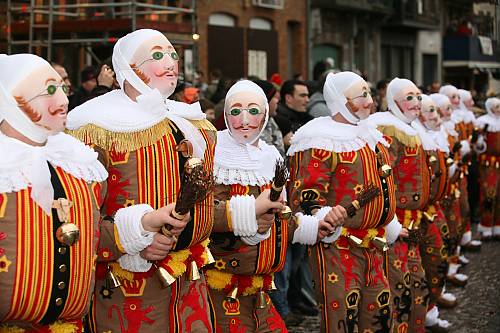 Italy
Venice is also famous for its Carnival celebration which dates back to the 1200s. This year, the event will be held from February 4 to 21 when attendees wearing period costumes and masks will flock to its decadent masquerade balls. A boat parade and light show will also take place on the Rio di Cannaregio canal.

On the other side of the country near Pisa, Viareggio also puts on a unique display with six giant paper mache float parades filling the streets. This year marks the city's 150th Carnival, taking place on the weekends between February 4 and 25.