OMAN AIRPORTS BACK ON TRACK IN 2022
Oman Airports has reported a growth in traffic during the second half of 2021 after the reopening of the country to international travellers.
According to Samer Ahmed Al Nabhani, chief commercial officer, Oman Airports is set to experience an acceleration of passengers' traffic recovery in 2022.
Although the Oman Airports COO is optimistic about the future, he is taking a cautious approach to the coming months as travel restrictions remain. That said, he predicts that passenger traffic in 2022 could be double that of last year.
During the last few months of 2021 Oman saw the return international airlines to Muscat with three carriers – Air France, Edelweiss (Switzerland) and Wizz Air Abu Dhabi. Both Salalah and Sohar airports have seen the opening of new services. Out of Sohar Airport, FlyDubai and Qeshm Air (Iran) serve Dubai and Shiraz respectively, while Pakistan International Airlines has launched a new route between Salalah and Islamabad.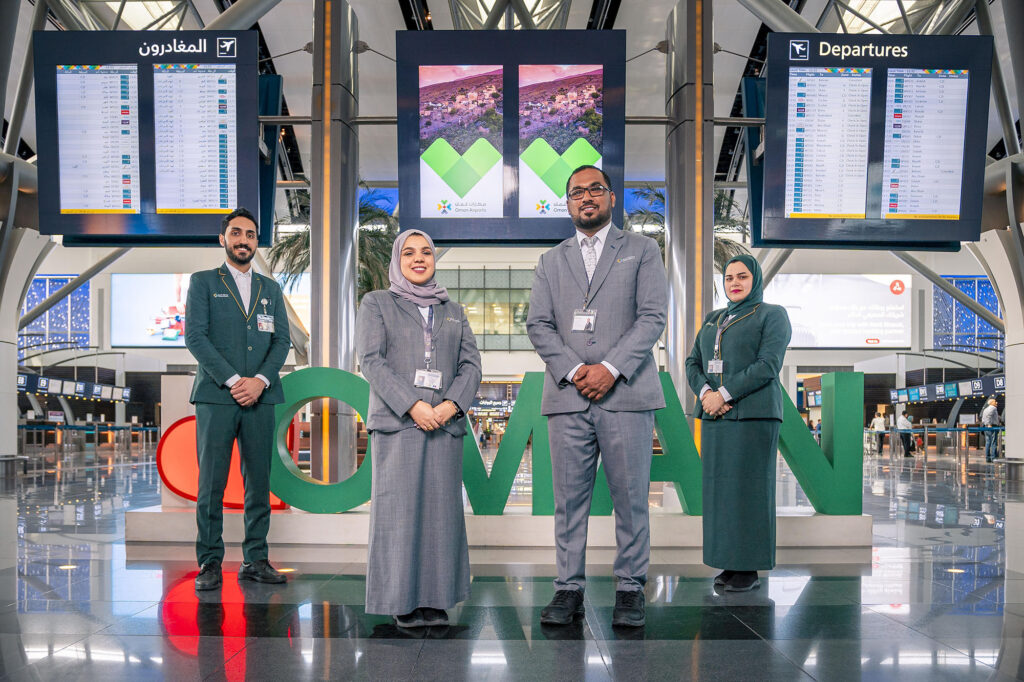 Boosting digital services in 2022
According to the airports authority, Oman is linked by 20 airlines to some 60 destinations around the world – a number close to pre-pandemic times. A recent open sky agreement between Oman and the European Union should translate into more services out of Europe as there is no more limitation for services of Omanese and EU carriers.
On the service front, Oman Airports will boost digital services and facilities over the year 2022. Passengers in Muscat can already pre-order food and beverage from the airport's outlets online. Travellers will have more choice to order from various shops while airport taxis will soon benefit of a dedicated App.
Oman Airports is a government-owned company that manages and operates the civil airports in the Sultanate of Oman including Muscat, Sohar and Salalah.