Cambodia in need of strengthening its image as a multi-destination country
Cambodia is mostly associated with Angkor Wat for travellers, which tends to turn the Kingdom into an Angkor-centered mono-destination. "It is time to promote the Kingdom as a multiple destination with its pristine beaches in the South, a vibrant urban life in Phnom Penh and ecotourism destinations in the East," said Jacques Guichandut, managing director of the DMC All Dreams Cambodia and also the official tourism representative for French-speaking European countries as well as for Greece, Portugal and Spain.
Cambodia tourism is a success story of the last two decades in Southeast Asia. From a little bit over a million international tourists in 2004, the Southeast Asian kingdom reached a peak of 6.6 million travellers in 2019. Covid took its toll with tourism collapsing to an all time low of 196,000 in 2021. "Cambodia was however the first country to fully reopen to tourism in November 2021. It has also been among the most efficient countries during the pandemic to protect its population and limit Covid spreading," highlights Jacques Guichandut, Managing Director All Dreams Cambodia, a major DMC which is specialised in exclusive packages to Cambodia.
Cambodia's reopening in late 2021 was reflected by a growth of over 1,000% in total international arrivals in 2022, translating into 2.3 million visitors. For the first six months of 2023, Cambodia recorded already more international arrivals than the entire year of 2022. The Kingdom welcomed around 2.57 million international visitors, a remarkable increase of 409%. The Ministry of Tourism believes that Cambodia could easily get back to the 5-million mark in international visitors by year-end. Meanwhile, growth this year came so far mostly from ASEAN neighbours such as Thailand or Vietnam.
"Cambodia is indeed a destination which can easily be sold on its own and not be an extension of a trip in Vietnam or Thailand. However, we now need to change our image and promote ourselves as a multi-destination country. As long as Cambodia is only promoted for Angkor Wat temples, we will have difficulties attracting long-stay travellers -particularly from overseas," adds Guichandut.
The All Dreams Cambodia CEO believes that both the private and public sector should join hands to speed up the promotion of all destinations in the country. "For example, there is a serious lack of image for Cambodia's capital Phnom Penh. The city has changed dramatically over the last decade, becoming increasingly sophisticated. It offers a cosmopolitan urban vibe with its culinary scene, its cultural institutions, its bars, nightspots, good shopping as well as many boutique hotels or international chains. It is truly a destination on its own but it needs now to be promoted as such," describes Guichandut.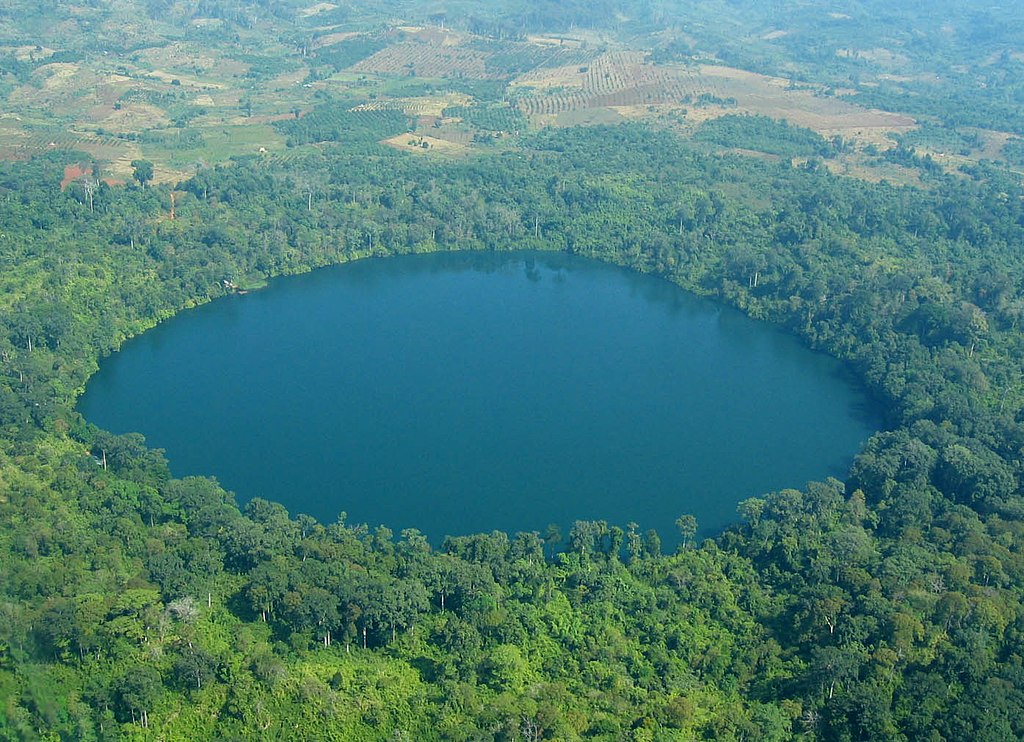 New infrastructures to boost tourism appeal
Other spots the country hopes will attract tourists are the beaches in the south of the country between Sihanoukville and the border to Vietnam. "We have empty pristine beaches of white sand which are even better than our neighbours'," enthuses All Dreams Cambodia CEO. Eastern Cambodia is also famed as an environmental paradise with wild animals. The provinces of Mondulkiri and Ratanakiri are already known for their wealth of natural resources. Visitors can visit elephant or gibbon sanctuaries as well as majestic waterfalls and learn about local ethnic communities. The city of Battambang, near the Thai border, is increasingly turning into a hub for arts while retaining one of the Kingdom's best preserved colonial districts.
"We have so many assets but we need to make them better known from professionals and the public. We need to consequently strengthen our marketing and talk about Cambodia's numerous achievements. For example, the Kingdom is far more advanced than many others when implementing environment measures. Many of Phnom Penh's tuk-tuks are electric while more and more hotels are implementing ambitious environmentally-friendly and CRS policies," adds Guichandut.

A major boost will be the opening of two brand-new airports in the coming months. Siem Reap city with the fabled Angkor temples will get a brand new airport by October. The airport will be located some 40 km away from the town and the temples and will be able to accommodate long-haul aircraft with an initial capacity of 7 million passengers. At the end of 2024 or early 2025, a new airport will also open in Phnom Penh, which could bring new international carriers, including some from overseas. A good sign is that Asia's largest group of low-cost airlines, AirAsia, will open in November an affiliate in the country, offering new connections and low fares for visiting Cambodia.