CAMBODIA'S IDENTITY AND CULTURE BROUGHT TO LIFE THROUGH UNIQUE ART SCHOOL
Cambodia's Phare Ponleu Sepak has leveraged art and culture to become a model of inclusive education in Southeast Asia.
Phare Ponleu Sepak – meaning 'The Brightness of the Arts' in Khmer – has changed the lives of underprivileged children and communities in Cambodia. The country's non-profit art school, located in Battambang, West of Cambodia, provides thousands of children with artistic, educational and social support. Phare Ponleu Sepak is now considered a model solution for bringing together communities with social needs, education and tourism. The non-profit art school is also helping to put the city of Battambang, the second largest city in the Kingdom, on the global tourism map
ITB News speaks to Xavier Gobin, head of Phare Ponleu Selpak France, about the aims and objectives of one of Southeast Asia's most successful art educational programmes.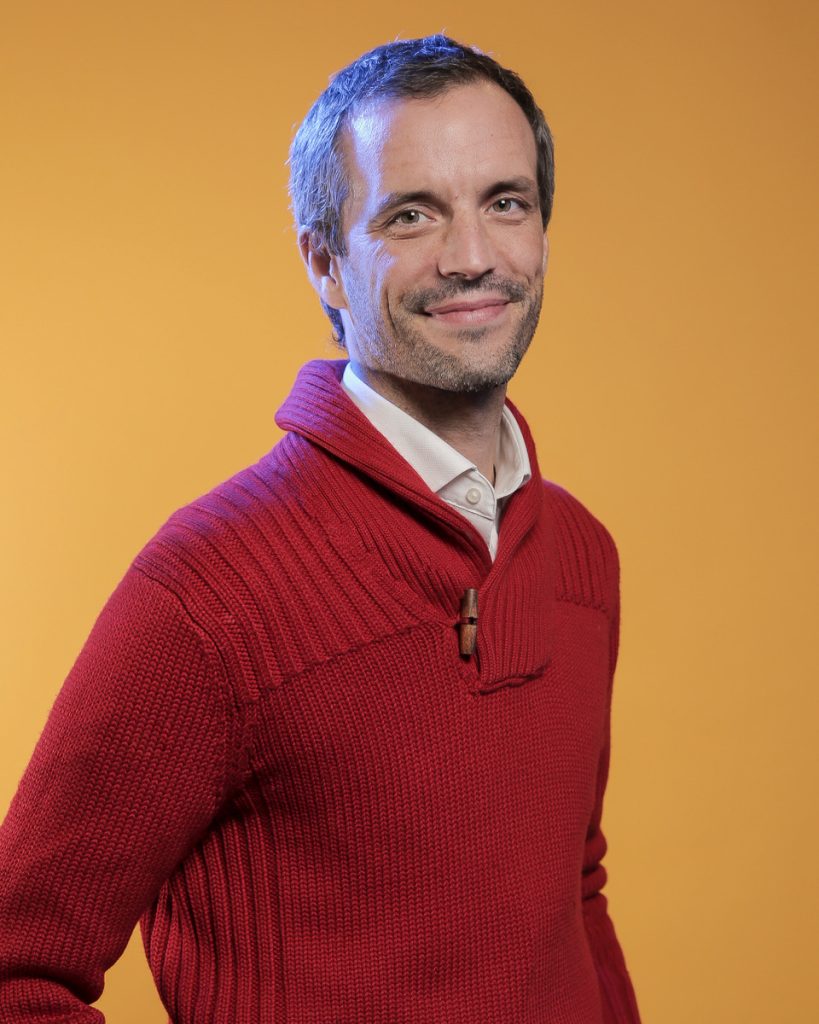 How did Phare Ponleu Sepak come to life?
Phare Ponleu Sepak goes back to the refugees camps for Cambodians in Thailand in the eighties. At that time, a French humanitarian, Véronique Decrop, started to develop a form of art therapy for refugee children, with drawing and painting classes. A few years later, in 1994, with some of her students she created an art school in Battambang. We then expanded the school activities to cover basic education but also all forms of arts. Music education was added in 1997, circus training in 1998. Our education activities go from kindergarden, primary school to our schools for visual and applied arts.
What are Phare Ponleu Sepak's biggest achievements to date?
We educate and take care of around 1,600 children and youth who are able to develop their skills through art. We see art as a way of rebuilding a Cambodian identity and culture and allowing these kids to thrive. All of the Performing Arts classes are free. It also has a strong impact on social development in Battambang and the surrounding areas as it helps some 800 families in dire need. We are already one of the largest employers in Battambang and a leading company in the arts in Cambodia.
What kind of occupation can these children hope for after graduating?
Many of them will turn into moviemakers, working in the film industry or become graphic designers. In fact, we supply communication agencies with many of our students, as well as the tourism industry, to design and create content for hotels for example.
Could you tell us more about Phare Ponleu Sepak Circus?
Phare Ponleu Sepak Circus is the most spectacular and visible part of our NGO, especially for tourists. We provide circus training to 120 artists and technicians. Visitors can come to see our show on our Battambang campus, as well as in Siem Reap near Angkor Wat. Our programme has been voted the best tourism activity in Battambang by TripAdvisor. We also participate in MICE or special events with our teams. Phare Ponleu Sepak Circus has already toured the world and even worked with Cirque du Soleil.
What projects are there in the pipeline?
We want to develop a large comprehensive campus including a museum which will tell our story to visitors. We hope that this will become a reality by 2025.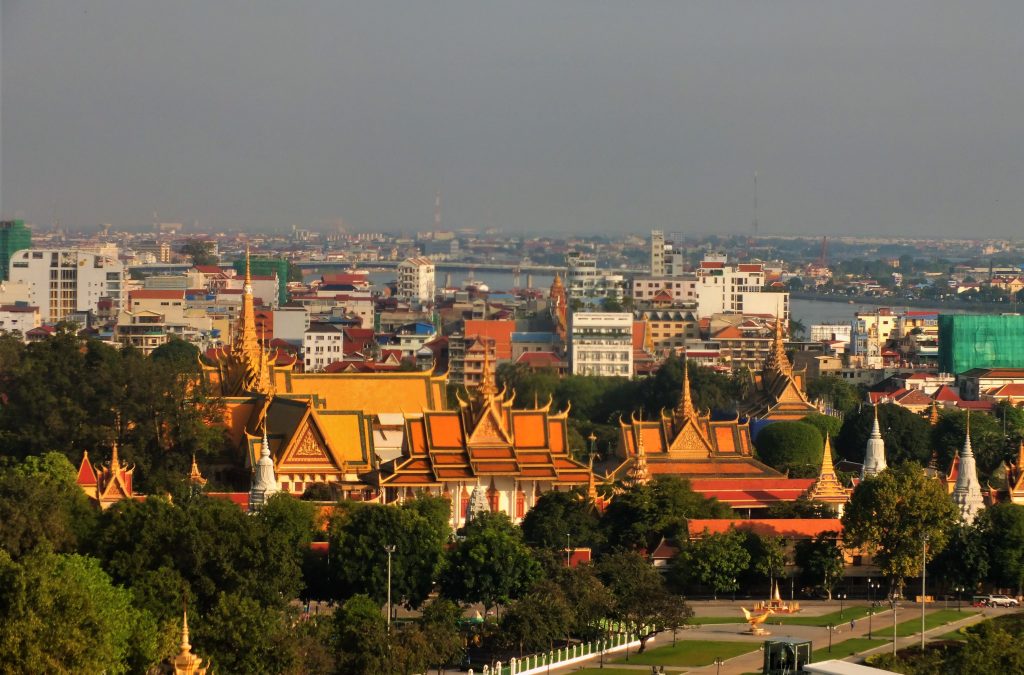 Cambodia looks at extending the stay of international travellers
Phare Ponleu Sepak in Battambang is an opportunity for Cambodia to extend the stay of international travellers in the country. The Kingdom wants to see tourists taking on average a 10-day holiday in Cambodia. A new digital marketing tourism campaign is looking to attract foreign travellers and convince them to stake their entire holiday in the Kingdom. "Cambodia is still not seen as a stand-alone destination and is always sold as an extension to its neighbours," explains Europe representative for the ministry of tourism, Jacques Guichandut. "However, it has culture, a vibrant capital, pristine islands and beaches and eco-tourism. It is time to change that vision."
The digital campaign, called "Every day is a wonder", is initially targeting targets Northern European markets (including Scandinavia and the UK) as well as France through a dedicated website "Wonders of Cambodia."