MALAYSIA REOPENING ON APRIL 1
Tourism Malaysia is preparing the reopening to international travellers, which has recently been confirmed by the country's Prime Minister, Datuk Seri Ismail Sabri Yaakob, on 1st of April 2022.
Tourism Malaysia participates in this month's ITB Digital Business Day on March 17, 2022 to discuss these exciting news and other interesting updates. Travel professionals can meet Malaysian experts and learn more about the latest entry requirements, tourism updates, new activities and hotels, and the future of tourism in Malaysia.
Malaysia's borders for Langkawi Island had already reopened to international tourists last November. Fully vaccinated travellers from a number of countries, including Germany, Austria and Switzerland could enter the country via the Langkawi International Travel Bubble. After a seven-day stay on the archipelago, they were free to explore the rest of the country without further restrictions.
The reopening of all Malaysia 's borders to international travellers by April 1st is possible thanks to the Southeast Asian country's high vaccination rate. In Malaysia, 97.9% of people over the age of 18 have already been vaccinated, and the rate for 12–17 year-olds is close to 90%.
Anniversary: 50 years of Tourism Malaysia
Just in time for the tourism restart, Tourism Malaysia is celebrating its 50th anniversary this year. Under the slogan "Ensuring the Sustainability of Malaysia's Tourism", a number of
celebrations and activities are planned. The tagline represents Tourism Malaysia's commitment and continuous efforts to work with industry players and stakeholders from the public and private sectors to lead the Malaysian tourism industry to greater success.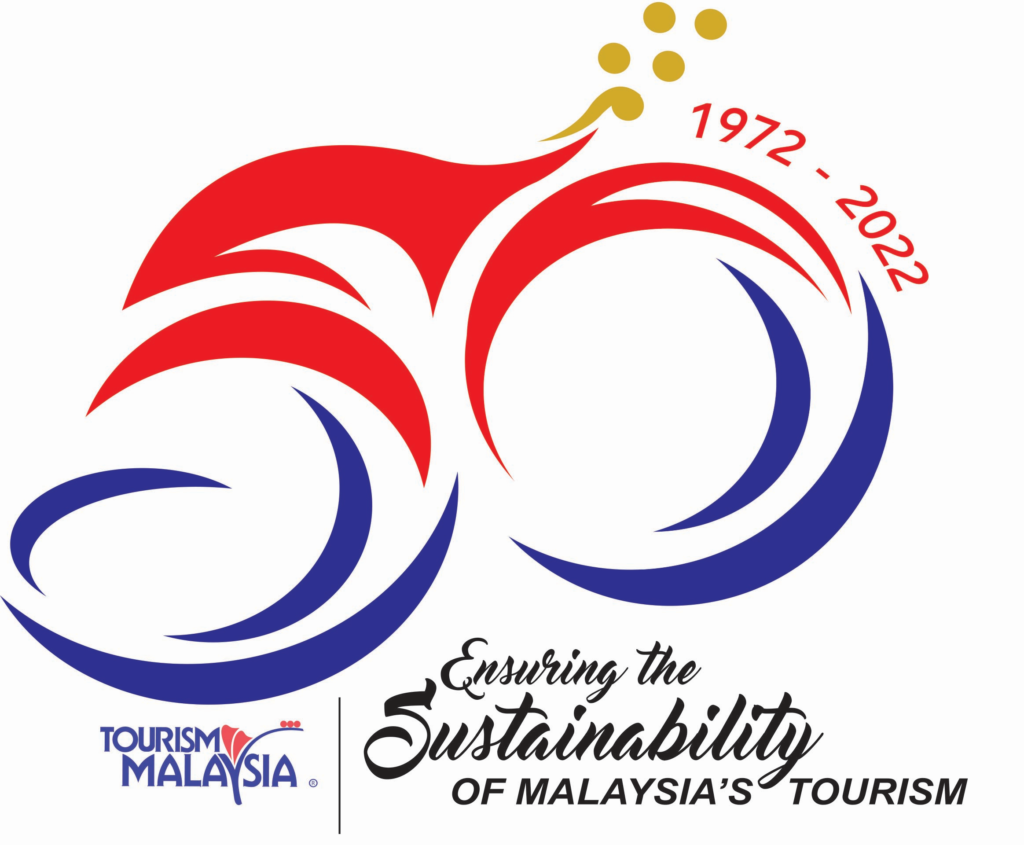 Since its inception in 1972, the Malaysia Tourism Promotion Board has represented multi-faceted Malaysia abroad and has an impressive track record. In 2019, Malaysia recorded 26.1 million tourist arrivals and US$20.1 billion in tourist receipts, making it one of the top tourism destinations in the world.