GEORGIA: THE OFFICIAL CULTURAL DESTINATION OF ITB BERLIN 2022
Georgia has been named the official cultural destination of ITB Berlin 2022 ahead of the convention.
The country is showcasing its vast cultural heritage and natural attractions and will become the official host country of the world's leading travel trade show in 2023.

Georgia will introduce itself to a wider audience next week as the Convention and Culture Partner at ITB Berlin from March 8 to 10.

It marks the beginning of the next phase of its three-year partnership that was announced in March 2021.

Georgia wowed visitors last year as the adventure and sustainability partner of ITB Berlin and will play a significant role this year including during the opening press conference.

The country will be represented at a session on March 9 at 2pm, where the representatives of the Georgian National Tourism Administration (GNTA) will talk about its cultural diversity.

Medea Janiashvili, acting head at GNTA, said: "With this year's ITB Berlin we are part of a virtual and global platform, through which we can spread our message to the world. No other event of this kind manages that, particularly in these times.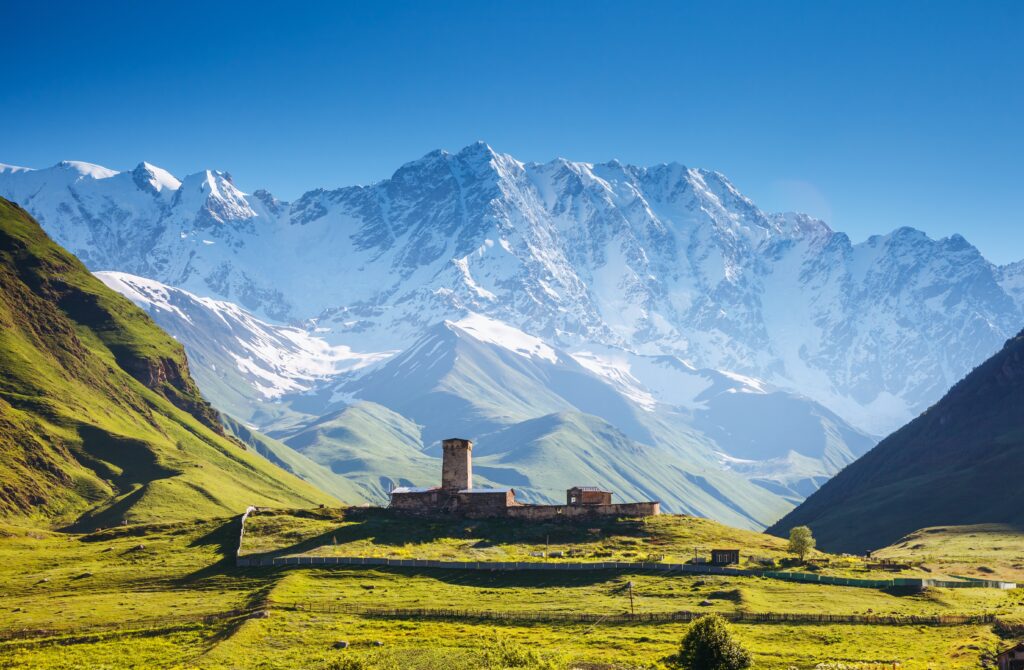 "As the cultural destination and future host country, we want our tourism strategy to receive long-term funding. We are convinced that tourism will be an enduring factor in the success of our country, people and economy. The partnership will also help to underline and further Georgia's role as a meeting place of Europe and Asia."

Georgia will be the official host country when the world's largest travel trade show takes place live again within the Berlin Exhibition Grounds in 2023.

The country, which is home to 3.7 million people, is of immense value to tourism with its wide ranging cultural heritage and natural attractions, spanning a unique bridge between Europe and Asia.
Why Georgia?
Both this year and at ITB Berlin 2023, Georgia will present its history, culture, art and architectural heritage dating back more than 1,300 years.

Sustainability is also an increasingly important topic, as in many other tourist destinations.

Located on the east coast of the Black Sea, it boasts a pristine natural beauty spread across more than 40 nature reserves. Its mountain ranges are taller than the Alps with its highest peak – Mount Schkara– reaching 5,200 metres.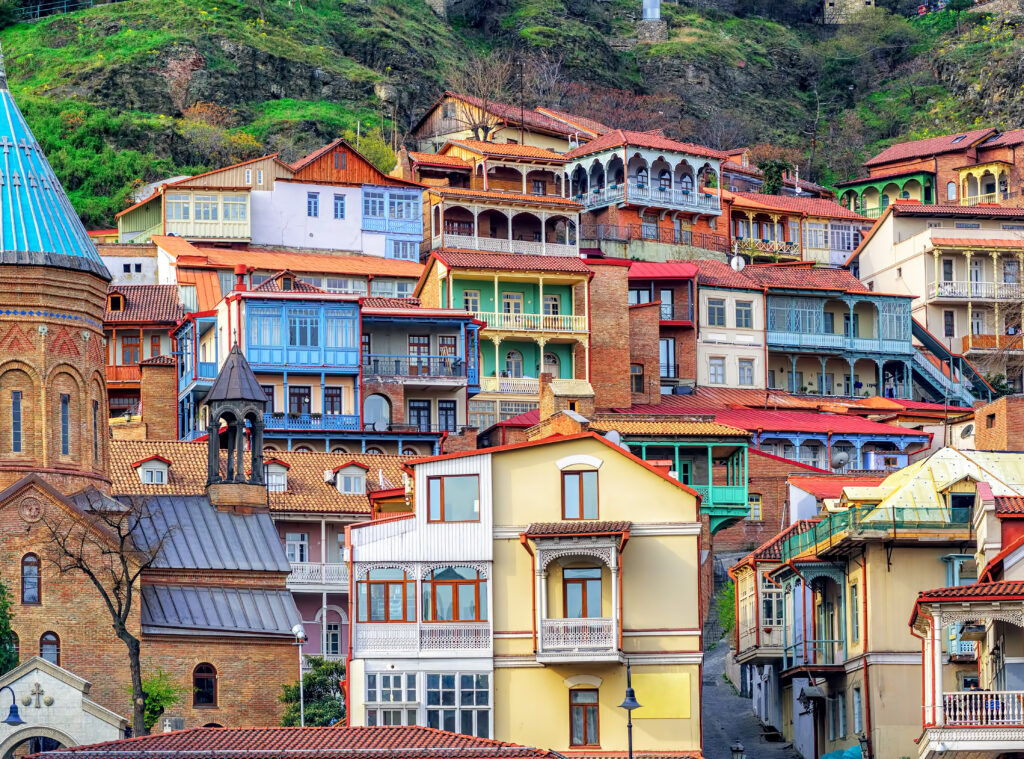 Georgia is also famous for its hillside monasteries of which several are UNESCO World Heritage sites. Furthermore, Georgian polyphonic singing has been on UNESCO's list of the Intangible Cultural Heritage of Humanity since 2001. Other attractions include the country's wide-ranging cuisine and a wine-growing tradition that dates back more than 8,000 years.

All of this, and more, has made Georgia and its capital Tbilisi, founded in the fifth century, one of the region's most important travel destinations. Before the pandemic it attracted more than 9.3 million international visitors annually – about three times the country's population.

David Ruetz, head of ITB Berlin, said: "We are really looking forward to welcoming Georgia at this year's ITB Berlin. For many years, the country has impressed with a spectacular rise in tourism services. It is a unique travel destination that offers visitors a wide range of experiences, adventure and impressions.

"ITB and Georgia both benefit significantly from the partnership with the Georgian National Tourism Administration. Its work and success show how development in the tourism sector can change even a small nation."

This year, ITB Berlin takes on a new format. Along with the ITB Berlin Convention, which will be held as an entirely virtual event from 8 to 10 March 2022, the new concept features the Digital Business Day on March 17, where buyers and exhibitors can exchange views and generate successful business on a user-friendly networking platform.

In spring and late summer, two B2B networking events which ITB Berlin plans to hold at two different European host destinations, will round off the programme.