NEW INTERNATIONAL FERRY TERMINAL TO BOOST APPEAL OF MALAYSIA'S DESARU COAST
A new ferry terminal is providing an international maritime connection for travellers to Desaru Coast, Malaysia's hottest new travel spot.
Desaru Coast is Malaysia's newest destination resort in the Southern State of Johor along a 17km long beach. Desaru Coast is the new alternative to well-known destinations in the region such as Langkawi (Malaysia), Bintan (Indonesia) and Sentosa (Singapore).
The integrated resort area has already a portfolio of globally renowned hotels and resorts, namely Hard Rock Hotel Desaru Coast, The Westin Desaru Coast Resort, Anantara Desaru Coast Resort & Villas and One&Only Desaru Coast. The destination is also home to Adventure Waterpark Desaru Coast – one of the world's biggest waterparks, a convention centre as well as two golf courses and a shopping mall.
The only thing missing from Desaru Coast was a proper seaside transport facility. Until now, that is as the Desaru Coast Ferry Terminal opened its doors on at the end of March. The facility is set to simplify cross-border travelling for travellers and spur on economic growth for Johor. It is equipped with a Customs, Immigration and Quarantine (CIQ) complex and maritime facilities. It also features the latest evolution of bi-directional immigration automated e-gate. The ferry terminal is able to process 300 passengers at any given time. It is also designated as an international gateway for any foreign traveller. The infrastructure is even considered as Malaysia's official 16th entry point into the country.
International ferry connections to boost the appeal of Desaru Coast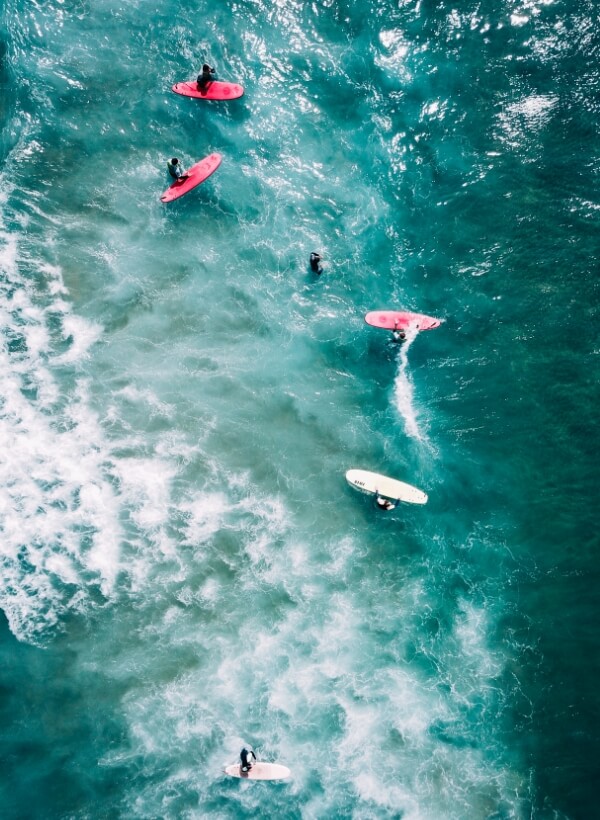 At a press conference following the official launch, Roslina Arbak, managing director and chief executive officer of Desaru Coast Resorts noted that the company has attained all relevant approvals from the Malaysian authorities to launch ferry services to Singapore.
The ferry facility is expected to welcome two round trips from Singapore from Thursdays to Sundays as well as one round trip from Monday to Wednesday, based on market demand. The ferry will serve Singapore Tanah Merah ferry terminal, in the vicinity to Changi airport.
"Desaru Coast Ferry Terminal is a "game-changer", as it enables the resort to unlock new market and business opportunities. The new connectivity infrastructure will allow an increase in the volume of visitors, putting us in a better position to capture the wider regional MICE market where we can offer bespoke, experiential and authentic events under our signature MICE Reinvented programme," added Arbak.
The Ferry Terminal is part of the Desaru Coast development by master developer Desaru Development Holdings One Sdn Bhd. Its chairman Datuk Amran Hafiz Affifudin, said in a statement that as a long-term developer entrusted to play a central role in the tourism landscape of Johor, it has been its commitment and responsibility to bring value to the community and state. Desaru Coast Ferry Terminal is considered the final component of the phase one development of the resort.
"While we developed the ferry terminal as a connectivity and catalytic component for Desaru Coast to realise its full potential as an international destination, it is our hope that it will foster wider benefits for the state of Johor," Amran said.
Desaru Coast is now working to connect the ferry terminal with destinations in Indonesia – in particular the islands of Bintan and Batam in the Riau archipelago.