IATA launches "Focus Africa" to boost aviation's role in African development
Private and public stakeholders will align efforts in six critical areas to improve connectivity, safety, and reliability for passengers and shippers, and support the realisation of UN sustainable development goals
The International Air Transport Association (IATA) has launched "Focus Africa" to increase aviation's contribution to Africa's economic and social development and improve connectivity, safety, and reliability for passengers and shippers.
This initiative will bring together private and public stakeholders to deliver measurable progress in six areas: safety, infrastructure, connectivity, finance and distribution, sustainability, and future skills.
African airlines have been struggling with infrastructure constraints, high costs, lack of connectivity, regulatory impediments, slow adoption of global standards, and skills shortages which affect the customer experience and are all contributory factors to African airlines' viability and sustainability.
The continent's carriers suffered cumulative losses of $3.5 billion for 2020 to 2022. Moreover, IATA estimates further losses of $213 million in 2023.
IATA aims to close the gap between Africa's 18% share of the global population and its 2.1% share of air transport activities. The objective is to help the continent benefit from the connectivity, jobs, and growth that aviation enables. The continent has a solid foundation to support the case for improving aviation's contribution to its development.
Pre-Covid aviation supported 7.7 million jobs and $63 billion in economic activity in Africa, with projections that demand will triple over the next two decades. The successful implementation of the "Focus Africa" initiative will support the realisation of the UN's Sustainable Development Goals (UN SDGs) for Africa of lifting 50 million people out of poverty by 2030.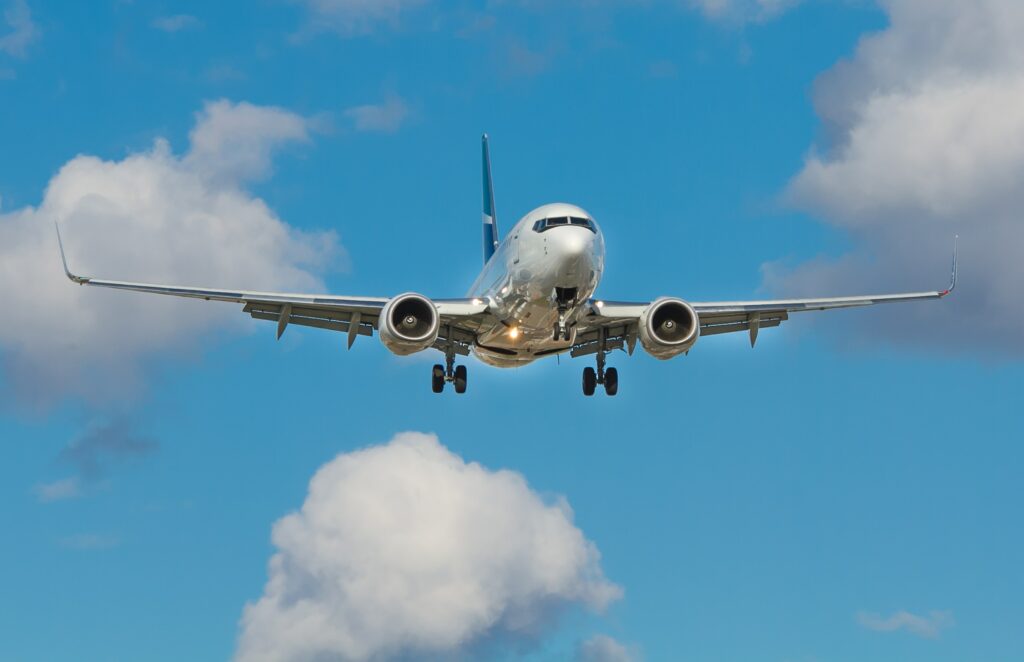 Six critical areas of Focus Africa: Safety, infrastructure, connectivity, finance and distribution, sustainability, and future skills
Partnerships will differentiate the outcome of Focus Africa from previous efforts to stimulate Africa's development with air transport. Partners will pool their resources, research, expertise, time, and funding to support the common goals of the six work areas.

The partners will be announced and join forces in Addis Ababa on 20 to 21 June to officially launch the Focus Africa initiative with more details for each task area.
The timing of the initiative is right as Africa continues to recover from the Covid-19 crisis. Air cargo is 31.4% over 2019 levels, and air travel is 93% of 2019 levels.

The full recovery for air travel is expected in 2024.

IATA Regional Vice President for Africa and the Middle East Kamil Al Awadhi comments: "The tasks for Focus Africa are not new. Work is already underway as part of the work of IATA and other stakeholders in Africa. But after the financial trauma that the pandemic brought to African aviation, we are at a unique time of rebuilding. By launching Focus Africa now, we can ensure that the recovery from COVID-19 moves aviation to an even better place than we were in 2019."