Casablanca reinvents the art of hosting MICE events
Casablanca is an ideal location for MICE combined with a cultural experience as it blends influences from the east and west while offering premium infrastructure and accommodation.
Casablanca: Behind the mythical name hides a contemporary bustling metropolis perfect for MICE events.
The Casablanca-Settat region – exhibiting at the Moroccan stand at this year's ITB Berlin – offers visitors, particularly MICE travellers, the best of both worlds. Morocco's largest metropolis is a dynamic and appealing destination with plenty to offer. It represents the perfect symbol of universality and diversity as a cultural and religious melting pot.

Casablanca is also an important business hub in Northern Africa. The region has been chosen by 31% of Moroccan companies for its economic attractiveness and excellent road, port, airport and logistics infrastructures. It has a record rate of attracting 47.7% of all foreign investments to the Kingdom. Moreover, Casablanca and its region are leading in business tourism, medical tourism, shopping tourism and trade fair tourism.

The area continues to expand its tourism offering to cater to an increasingly diverse and cosmopolitan audience. The establishment of Casablanca Finance City (CFC), an African financial hub, has further strengthened the region's position as a destination for investors and professionals.

CFC boasts a well-established community of members composed of multinationals, financial companies and other service providers.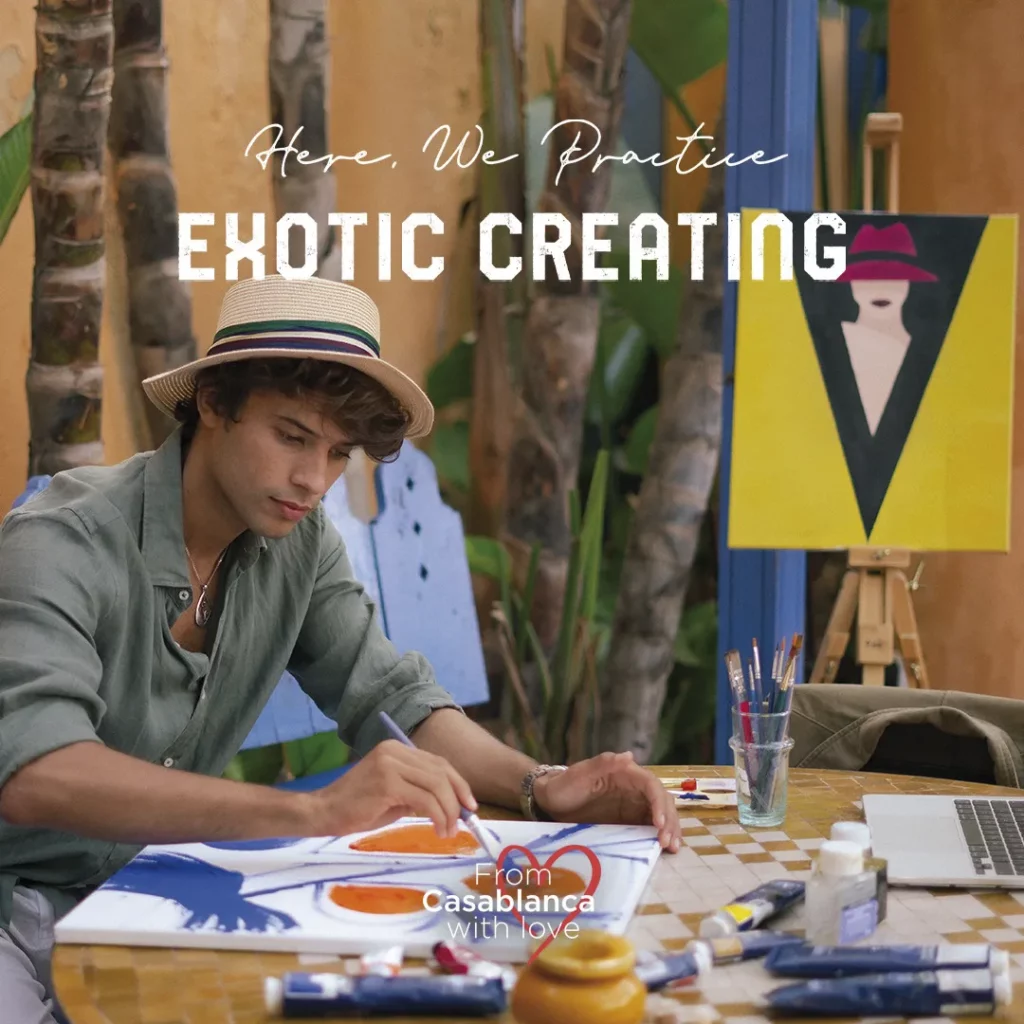 Casablanca and its region boasts modern infrastructure and facilities, with a wide variety of accommodation in the city. More than 22,000 beds are available in ranked establishments while another 5,000 beds are also available in furnished apartments. A further 18 hotels in the 4 and 5 stars category as well as residences are in construction, adding another 2,000 beds.

Casablanca features several large-capacity exhibition structures, such as the Mohammed VI Exhibition Park. This 29-hectare space is a national reference and can host large-scale events. In Bouznika near Casablance Mohammed V International airport, the business centre by Bahia offers an ideal setting and layout for hosting professional events with its meeting and conference rooms. The Office des Foires de Casablanca is ideally located in the heart of the city, close to the sea and the Hassan II mosque.

To support MICE, local DMCs provide companies with their experience and expertise. Pop-up stores, round tables, conferences, product launches, political congresses and internal conventions… Casablanca-Settat is particularly
recognised for its professionalism and its skills.

Mixing work and leisure, Casablanca and its region is also home to 235km of beaches, six prestigious golf courses, four dams suitable for water sports as well as numerous museums. The Moroccan metropolis hosts many yearly festivals such as the Jazzablanca Festival, L'Boulevard Tremplin and the Casablanca Festival.

Casablanca is also a true architectural laboratory. The traditional Arab-Muslim architecture is blended with inspirations from Europe and elsewhere. In the city centre, the art-deco style predominates while new contemporary structures characterise the city's new business districts. Business or chill? Welcome to Casablanca and its region!
Hall 4.2 / Stand 201