777 travel technology rebrands as GO7 and expands leadership team
Israel-based travel technology company 777 Travel has rebranded as GO7, reportedly part of a wider strategy to unify the company's core mission.
Rebranding as GO7 has been described as a "key milestone" for the travel technology company, which is launching a years-long strategy to revolutionise traditional airline solutions through technological innovations and via the acquisitions of travel tech companies like AeroCRS, WorldTicket and Air Black Box.
GO7 offers new solutions for airlines and travel companies
The launch of GO7 falls in line with the company's strategy of offering new commerce channels for both airlines and travel companies, and also offering upgrades to retailing, distribution, interlining and passenger connectivity too.
GO7 says it provides travel technology solutions, such as ticketing and distribution services, to nearly 200 low-cost carriers, airlines and rail operations around the world. Solutions such as these apparently help airlines expand leads in yet-to-be reached markets and demographics, with strong results in terms of revenue. Other travel technology solutions provided by the company include baggage and disruption services, which makes it easier for customers to experience connected journeys, along with payment platforms and loyalty service systems.
"The GO7 brand reflects a growing recognition across the industry for greater ability and agility to innovate stagnant business models," said Adam Weiss, Head of Aviation Vertical at 777 Partners.
"At its core, GO7 unencumbers airlines and travel brands from how they've conventionally operated. The brand is about big, digital thinking, modularity and interoperability, and empowering airlines to open evolutionary revenue and distribution channels."
"There's more passion and desire for travel from consumers than ever before, and demand is surging from new places and new operators," said Meir Hadassi Turner, CEO of GO7.
"GO7 is an exciting moment for us and a key milestone in our journey to help airlines and travel brands meet this demand, generate more dynamic experiences and accelerate revenue growth without adding layers of complexity. This moment also recognises our valued customers and partners who have supported this journey and will be at the centre of everything through our next chapter."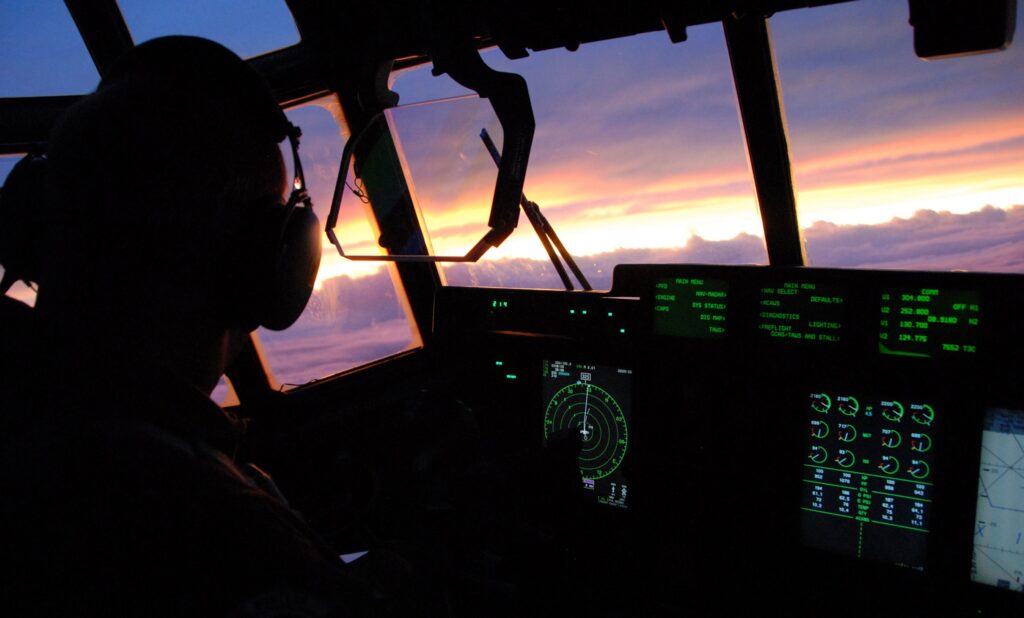 GO7 grows leadership team and announces new CEO
Signalling a new era as GO7, the travel technology elected to reshuffle its leadership team. Meir Hadassi Turner was recently appointed as Chief Executive Officer, with Yossi Hershko selected as Chief Technology and Product Officer. Mr Turner and Mr Hershko are reportedly aligned on the company's mission statement of empowering airlines to have more control over their technologies. 
Mr Turner previously held a position as founder and CEO at travel technology AeroCRS, keeping both positions for 16 years. Mr Turner is regarded as being responsible for scaling AeroCRS on a global stage, working with nearly 100 airlines and developing various solutions for the industry. The company was acquired by GO7 in 2022. 
"As the new leader of GO7, I am thrilled to be working alongside such a talented, creative and diverse team of individuals. The travel industry is undergoing a significant transformation, and I believe GO7 is poised to play a pivotal role," Mr Turner remarked. 
"The time for true transformation in the travel sector is now, and I am confident that with my team's expertise, we will be able to bring about positive change and set the standard for the industry to follow."
New Chief Technology and Product Officer Yossi Hershko recently worked in the Product and Technology business unit of travel management company CWT Digital.
"Joining GO7 at this key moment and unifying our product offerings, talented teams and solutions at a time of significant scale-up is a great opportunity. We're now hiring a number of key roles in product and technology across the organisation, and I look forward to supporting the exciting journey ahead," Mr Hershko said.