ITALY'S 9 BEST SKI RESORTS ACCORDING TO ENIT
Italy's national tourism agency, The Ente Nazionale Italiano per il Turismo (ENIT), recently published a list of what it considers as the country's nine must-see ski resorts.
According to the tourism agency, the nine best ski resorts in Italy cater to every need for unforgettable holidays and stays from North to South. Beside traditional ski destinations in Trentino-Alto Adige or in the Aosta Valley, it also possible to visit ski resorts in Tuscany and even in Sicily.
ENIT's selected resorts include: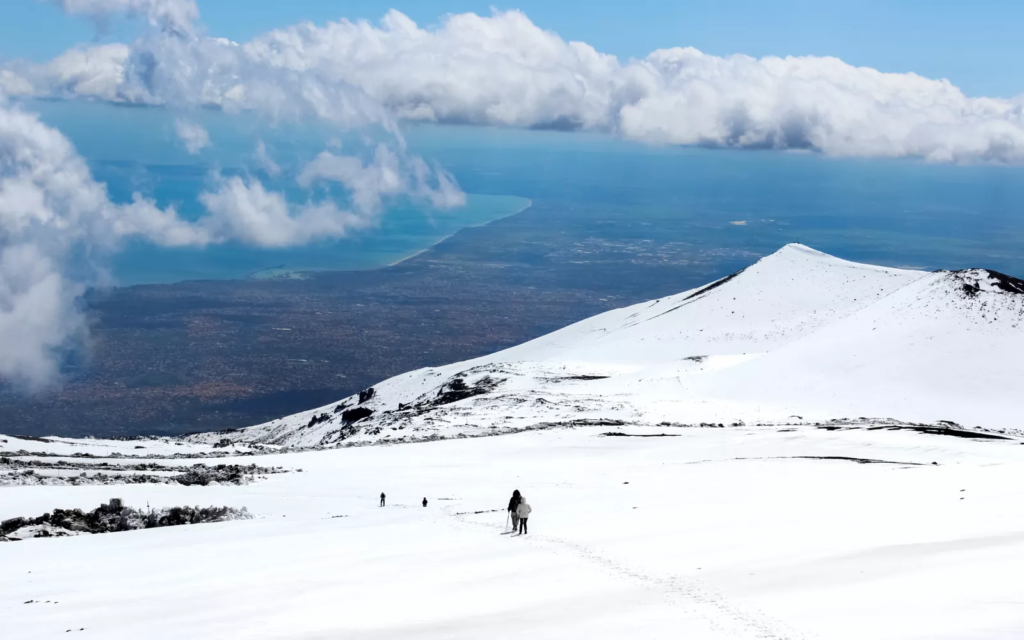 For more travel and tourism news from Italy click here