WORLD TOURISM ARRIVALS SET TO GROW BY 30% IN 2023 ACCORDING TO THE ECONOMIST INTELLIGENCE UNIT
Tourism arrivals around the world should recover to near pre-pandemic levels by the end of 2023, as fear of covid-19 recedes and restrictions are lifted, according to the latest analysis report from the European Intelligence Unit (EIU).
However, world political instability, global inflation and economic slowdown are pushing back to 2024 a full recovery.
As 2023 takes off, the EIU, the research and analysis division of The Economist Group – publisher of The Economist magazine – has released a report forecasting the world's tourism perspectives for the year and beyond.
According to the EIU, the depth of the tourism slump in 2020-21 means that strong growth is near-inevitable in 2023 now that travel restrictions have been lifted in most countries. Globally, the Economist Intelligence Unit expects pent-up demand for travel to drive growth of 30% in international tourism arrivals, taking them to 1.6bn.
This further increase in total arrivals follows a growth in travellers of 60% in 2022. Although the EIU predicts a continuous rebound of tourism, the 30% growth will still not be enough to take total arrivals to their 2019 level of 1.8bn. However, the trajectory will differ by region. Much of the Middle East, buoyed by high oil prices, has already seen a full recovery. The EIU highlights in particular the emergence of Saudi Arabia as a new tourism destination. The Kingdom's ambitions to boost its tourism sector include the development of the Red Sea Project, with 50 hotels spread over 22 islands.
By contrary, because of the unstable political situation, Eastern Europe will have to wait until 2025 for a full recovery. Other regions will range in between, with most reaching a full recovery in 2024.
Chinese travellers' market expected to recover
While political factors in Eastern Europe is slowing down the tourism recovery, an even bigger factor remains China. Forecasts of the EIU did not include the recent reopening of borders for the outbound market, starting from January 8, 2023.
Before Covid, China accounted for around one-tenth of the world's tourism departures. In contrary to previous forecasts that borders to remain largely locked until at least mid-2023, the EIU did not anticipate Chinese authorities very quick decision to allow foreign travellers into the country as well as letting Chinese travelling abroad again. The surge in covid inside China could, however, slowdown but not stop the return of Chinese travellers around the world.
In the EIU scenario before China's decision to reopen, forecasts pointed to the number of outbound travellers from China to more than double in 2023, compared to 2022, to around 59 million. It might now be more. But it is still unlikely that the total number of Chinese travellers will reached this year the whooping number of 155 million departures experienced in 2019, when China was the world's biggest source of tourists.
The EIU expects that the reduced demand could continue to have a dampening effect in Europe, the US and elsewhere. However, in contrary to the EIU previous analysis, Asian markets will be the first to enjoy China's outbound return. The EIU estimates however that China's domestic tourism — which also fell in 2020/22 — will be affected by the country's economic slowdown and the desire to travel again abroad.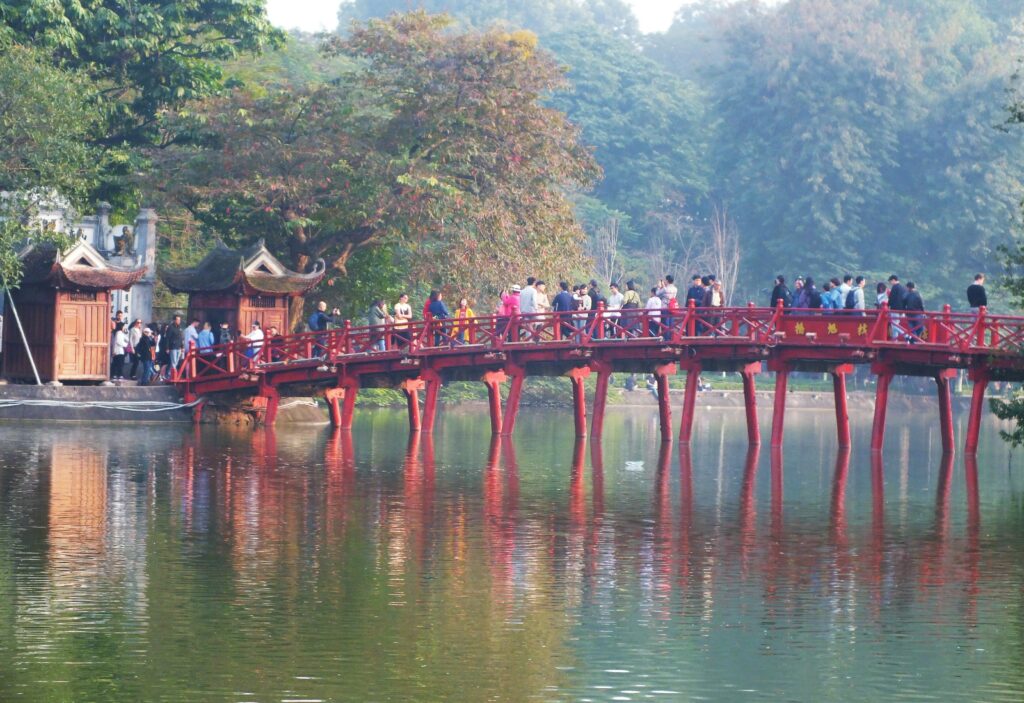 Inflation and labour shortage remain a concern
The EIU tourism analysis sees inflation as a major issue for the tourism sector, not only affecting travellers but also various tourism segments. Hotels, bars and restaurants are grappling with high food and energy prices, while airlines are contending with high fuel bills.
Airlines also face increasing wage pressures amid a chronic labour shortage. After laying off staff during the pandemic, many companies have struggled to rehire. This lack of staff has caused airport queues and
caps on passenger numbers, as well as flight cancellations and lost luggage in the summer of 2022. The
chief executive of Heathrow (UK) has warned that problems will last until the end of 2023. Nevertheless, the International Air Transport Association (IATA) expects airlines to suffer a combined net loss of $9.7bn in 2022, after losing around $180bn in 2020-21. Despite the difficult economic conditions, the signs for 2023 are brighter, and IATA suggests that airlines may even head towards profitability if travel rebounds as expected.
There are labour shortages across Europe and in the US, where employment in the leisure and entertainment industries is still nearly 1m short of 2019 levels. The economic slowdown should make recruitment easier if job losses mount elsewhere.
Several countries, including New Zealand and possibly the UK, will also ease visa requirements. Even so, The Economist Group estimates that it will take time to replace skills lost during the pandemic.
The impact of climate change will increase
Climate change has already started to have an impact on key tourism destinations, with ski resorts lacking snow and summer resorts affected by droughts and wildfires. In 2023 these impacts will become clearer if weather-related events continue to get more extreme.
Already in 2009, the Association of British Travel Agents pinpointed 2023 as the key date for its sustainable tourism drive, which aimed to protect the environment and develop sustainable transport. However, not enough progress has been made—tourism now accounts for between 5% and 8% of global greenhouse gas
emissions.
Nepal is one country that is setting 2023 as the start of a new sustainable tourism drive. Travellers' awareness of the environmental consequences of tourism may also change their travel plans in 2023. According to the European Investment Bank, 37% of Chinese people, 22% of Europeans and 22% of Americans say that they will avoid flying because of climate-change concerns.
Some of those who still want to travel will be prepared to pay higher prices for more eco-friendly options, or
carbon-offsetting efforts. Regulators will pile on the pressure too. 2023 will see the conclusion of the voluntary pilot phase of the Carbon Offsetting and Reduction Scheme for International Aviation to reduce emissions from international flights. Eight more countries, including Cambodia, Cuba and Zimbabwe, will join, bringing the total number of participating states to 115.
The article is written based on the release of the EIU white paper titled "Tourism outlook 2023". It however integrates further analysis of the tourism outlook following new developments in China's tourism policy at the end of 2022.