TUNISIA WELCOMED 6.3 MILLION TOURISTS IN 2022
Tunisia reported a sharp rebound in foreign tourist arrivals in 2022 while recording some 6.3 million foreign travellers according to first estimations from the Tunisia National Tourist Office (ONTT).
According to reports, a total of 6,116,756 foreign visitor arrivals were registered in Tunisia from the beginning of the year until December 20, compared to 2,354,755 tourists during the same period of 2021.
China's national news agency Xinhua quoted Lotfi Mani, central director of promotion (DCP, marketing, at the Tunisian National Tourist Office (ONTT). According to the director, the total number of tourists in Tunisia is likely to reach 6.3 million by the end of this year, with France, Germany, Poland, Czech and Algeria being the main source countries for foreign travellers. Four of the country's 29 incoming European markets already surpassed their 2019 results. They are the Czech Republic, Hungary, Poland, and a combined UK/Ireland figure.
For Lotfi Mani, the current indicators for the tourism sector "have so far met the objectives set since the beginning of the year, in particular those achieving 50 to 60% of the rate of tourist activities of the reference year (2019), which stood at 9.5 million tourists".
The marketing executive pointed out that the number of tourist nights spent in Tunisia during the above -mentioned period amounted to 18.5 million, bringing the receipts of the tourism sector to $1.256 billion (€1,179bn).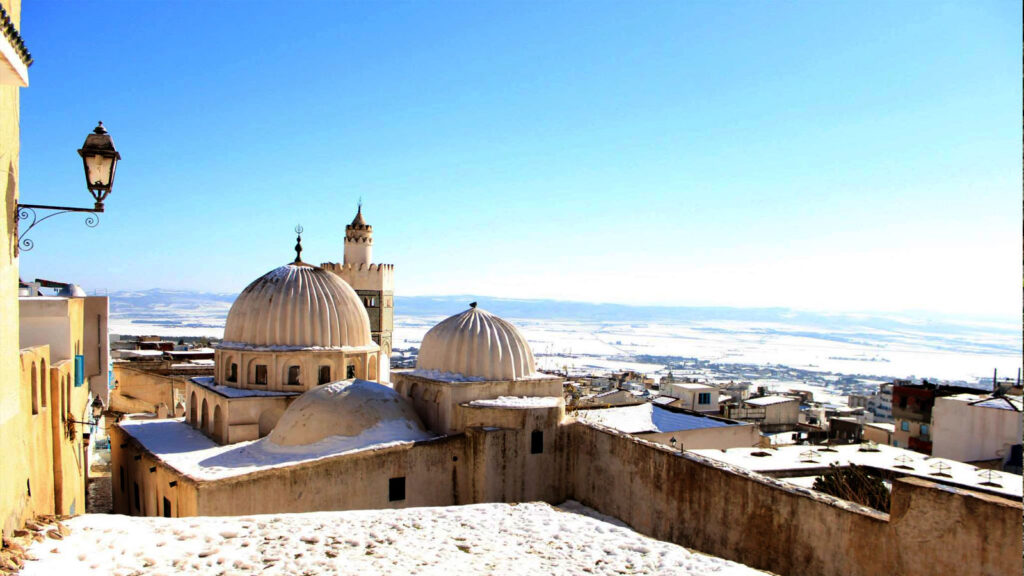 Strengthening Tunisia's tourism sector
Tourism is an important pillar of the Tunisian economy, representing 14% of the country's gross domestic product (GDP) and offering nearly 400,000 direct and indirect job opportunities.
During 2022, three important steps gave new impetus to the country's tourism sector: the presentation, on September 27, of the "national strategic vision of Tunisian tourism by 2035" by the Minister of Tourism to the Head of Government;
The project "Promotion of sustainable tourism in Tunisia", a joint action of the European Union (EU) within the framework of its program "Tounes Wijhetouna" and the German Federal Ministry of Economic Cooperation and Development (GIZ Tunisia agency) in partnership with the Ministry of Tourism and Handicrafts;
The project of USAID "Visit Tunisia Activity". This is a five-year, USAID-funded project designed to grow and diversify Tunisia's tourism sector, generating sustainable jobs and increasing tourism revenues. It aims at small and medium-sized enterprises with training and support for young people.