VANA WELLNESS RETREAT IN THE HIMALAYAS TO BE REBRANDED AS SIX SENSES IN AUTUMN 2022
Vana is carving out a new name for itself this autumn as it gets set for rebrand as Six Senses Vana wellness retreat.
The Indian resort in Uttarakhand has been a sanctuary for rebalancing, healing and learning since 2014 and offers a journey of transformation and self-discovery. Guests can stay for a minimum of three nights and everything is personalised according to their individual needs.

Daily routines include traditional practices such as Ayurveda, yoga and Tibetan Medicine as well as the latest complementary therapies, nudging guests gently along their path to vitality. For complete detoxification of body and mind, the Ayurvedic Panchakarma retreats welcome guests for up to a month.

Founder Veer Singh commented: "Vana becoming Six Senses Vana is the most natural and logical progression for this precious and beautiful retreat. I am excited to see how they will deepen and strengthen our current offering and complement it with signature experiences they have successfully tried and tested around the world. I see no reason why Six Senses Vana will not become what we set out to be when Vana first opened – the most iconic wellness retreat in the world."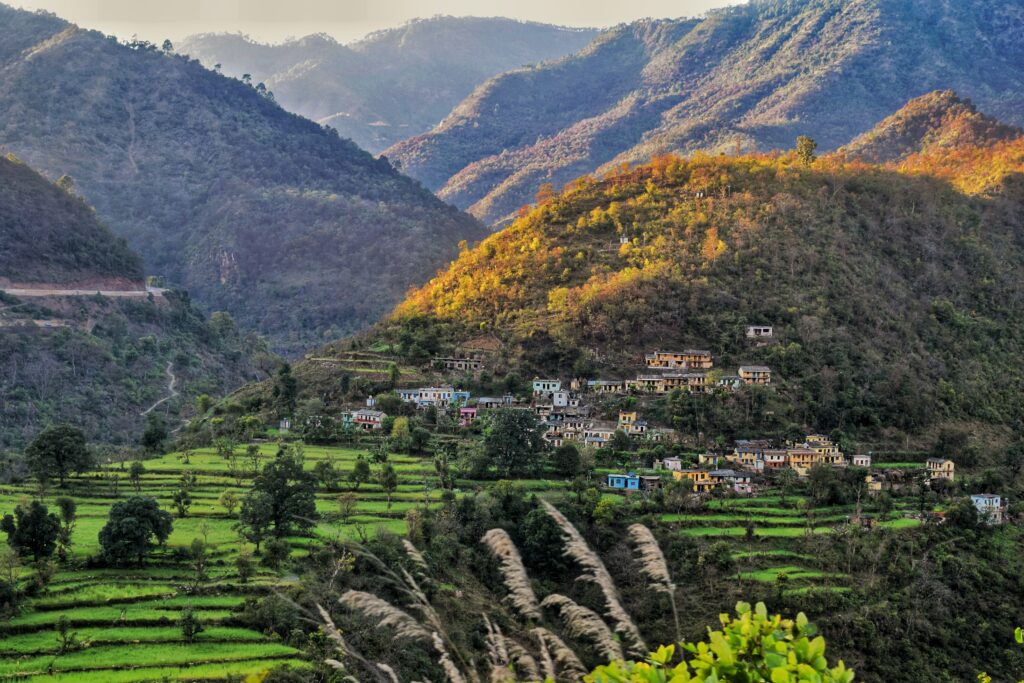 Six Senses has built its success on its commitment to wellness, and the goal is to work with Vana's team to weave in new experiences to the retreat's existing formula and bring it to a broader global audience. The property is also a great addition for the brand in India, alongside Six Senses Fort Barwara in Rajasthan.
Six Senses CEO Neil Jacobs said: "This marriage made in the Himalayas allows us to build on what exists with some of our signature experiences."

Some guests wish to focus on natural healing, deepen their yoga practice, or address their weight holistically, while others stay for Panchakarma, or rest and relaxation. From this autumn, guests will also be able to try their hand at making their own spa products at the Alchemy Bar and enhance their recovery with a biohacking offering.

In India, food has always been seen as an offering to the divine and the retreat's mindfully prepared menus match the Eat With Six Senses guiding principles of natural ingredients, local and sustainable, and less is more. The organic gardens are being extended so that ingredients can be influenced by the seasons and personal preferences while being themed to the location, contributing to the preservation and revival of local culture and traditions.

The bar will serve healthy drinks, shrubs, and tonics and become a gathering point to activate the power of the "we" in wellness. Along with a lifestyle concept store for sustainable fashion and spa products, there will also be a Cinema Paradiso, courts for various ball games, and experiences that tap into the retreat's location to encourage movement and reconnection with nature. Exhibitions, visiting artists, and performances will also continue to be woven into the retreat's programming.