STARHOTELS COLLEZIONE ADDS HOTEL GABRIELLI TO ITS LUXURY PORTFOLIO AMID ITALIAN INVESTMENT
Starhotels Collezione has continued to establish its presence in Venice and Italy with the recent acquisition of Hotel Gabrielli.
The hotel group, chaired by Elisabette Fabri, is already represented by the Splendid Venice hotel located between Rialto and Piazza San Marco. Now, Starhotels has added another revered property to its portfolio of high-profile Italian hospitality services.
Hotel Gabrielli joins Starhotels Collezione
Hotel Gabrielli describes itself as one of the most exclusive hotels in Venice. It is located in a 14th century Venetian Palazzo on Riva degli Schiavoni, in the vibrant central neighbourhood of Castello. The destination offers views of San Giorgio Maggiore island, as well as the San Marco lagoon.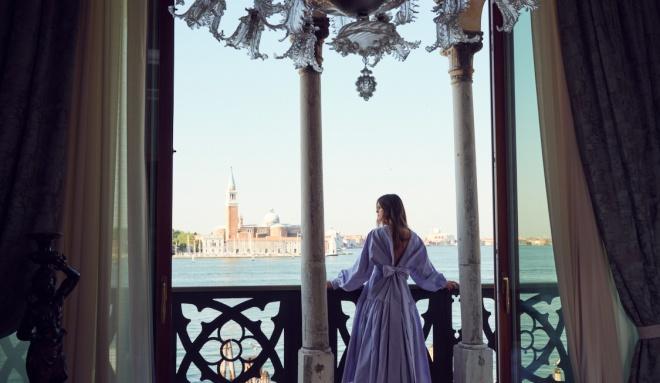 The hotel is made up of three historic buildings, connected by a unique 14th century Venetian-style façade. There are 69 rooms and suites, with seven serviced apartments. There is also a sprawling garden of around 600 square meters, along with a courtyard where guests can relax.
Other standout draws for Hotel Gabrielli include a private dock where guests can arrive and depart in cognito. There is also a spa where guests can unwind, and a terrace which offers guests views of Castello and the Venetian cityscape. You can also find a ballroom, reportedly popular with locals in the area, along with food and beverage services.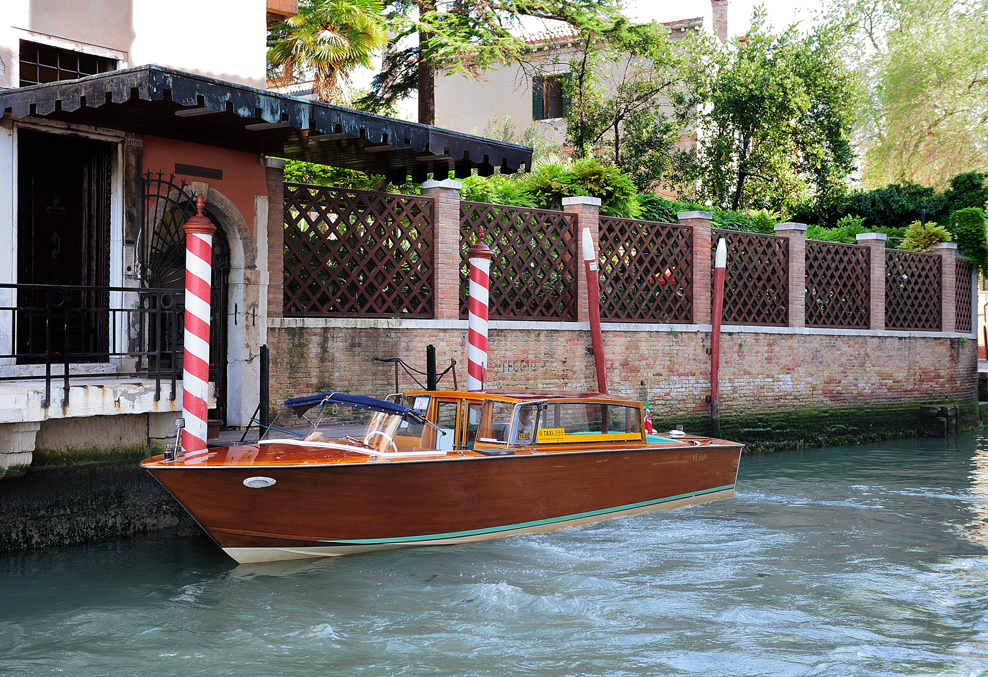 Starhotels Collezione makes property agreement with Hotel Gabrielli
Starhotels Collezione has acquired Hotel Gabrielli after reaching a property rental agreement with the Perkhofer family. The family had operated the hotel since 1856, and appointed Starhotels as the successor for a number of reasons.
In a public statement, it has been noted that Starhotels will "guarantee continuity and tradition". The owner family has stated that the hotel group shares the values of a historically family-run business, an important factor in reaching the agreement.
The restoration of Hotel Gabrielli is underway, with the property set to reopen in summer 2023. The value of the hotel is reportedly more than €20 million, and will reopen as a 5-star hotel and a landmark in Venice.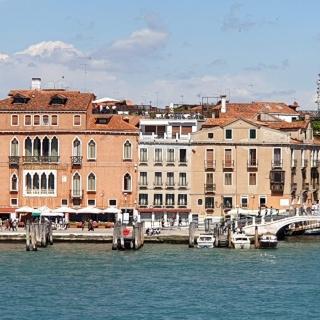 "If there is a destination in Italy that best represents Italy's great beauty and resilience, it has to be Venice" comments Elisabetta Fabri, President and CEO of Starhotels. "For this, I am very happy to announce the further growth of our luxury hotel collection with the historical Hotel Gabrielli, a jewel that belonged to the same family since 1856".
Starhotels Collezione expands its portfolio in Italy
Starhotels Collezione is one of the most successful private hotel companies in Italy, describing itself as a market leader in the luxury sectors of the hospitality industry. The hotel group manages a range of 30 hotels across Italy, in cities such as Milan, Rome and Saturnia, as well as Bergamo, Bologna and Naples.
Recently, Starhotels inaugurated 24 new Duomo Luxury Apartments by Rosa Grand Milano, available for short or extended stays. The luxury residencies were designed by architect Andrea Auletta, and have been described as "offer[ing] a balance between the comforts of a home and the hospitality of a luxury hotel".
Last year, Salvatore Pisani, General Manager at Splendid Venice, won the "Italian Hotel Manager of the Year 2021" award from the European Hotel Managers Association. The award given to recognise the excellent renovation and relaunching of the Splendid Venice in a period of economic difficulties and strong competition. Pisani was able to successfully relaunch the Splendid Venice by repositioning the property in new key markets.
"The bet to reopen the day after the end of the lockdown has been won, we have been rewarded for having driven and stimulated the economic recovery of the city, becoming its reference point for the tourism sector", Pisani was quoted as saying.