NEW HOTEL SECTOR TRENDS REVEALED FOR LATIN AMERICA 2022
The latest hotel sector trends in Latin America have been unveiled in new research by DOT Hotels which operates more than 100 resorts in 11 countries.
Demand for foreign travel is forecast to increase and consumer behaviour is set to change thanks to the latest technological advances.
As the hotel sector continues to recover, 2022 is expected to outperform 2021 but will not yet reach pre-pandemic levels, according to the study by DOT Hotels.
A revival is anticipated for both domestic and international tourism as travel restrictions ease and more destinations reopen, the findings show.
However corporate tourism, which is vital for city hotels, remains below pre-pandemic levels as businesses seek to cut costs and rely more on technology for meetings and events.
Large proportions of direct sales are expected to continue into 2022 creating an opportunity for hotels to increase profits if they leverage sales to reduce intermediary costs.
The trend emerged in late 2020 and dominated 2021 across all markets in Latin America and Spain.
Meanwhile WhatsApp is expected to replace email and telephone as the preferred method of communication between guests and hotel clients.
This could boost bookings if managed correctly by hotels that adopt the popular contact method.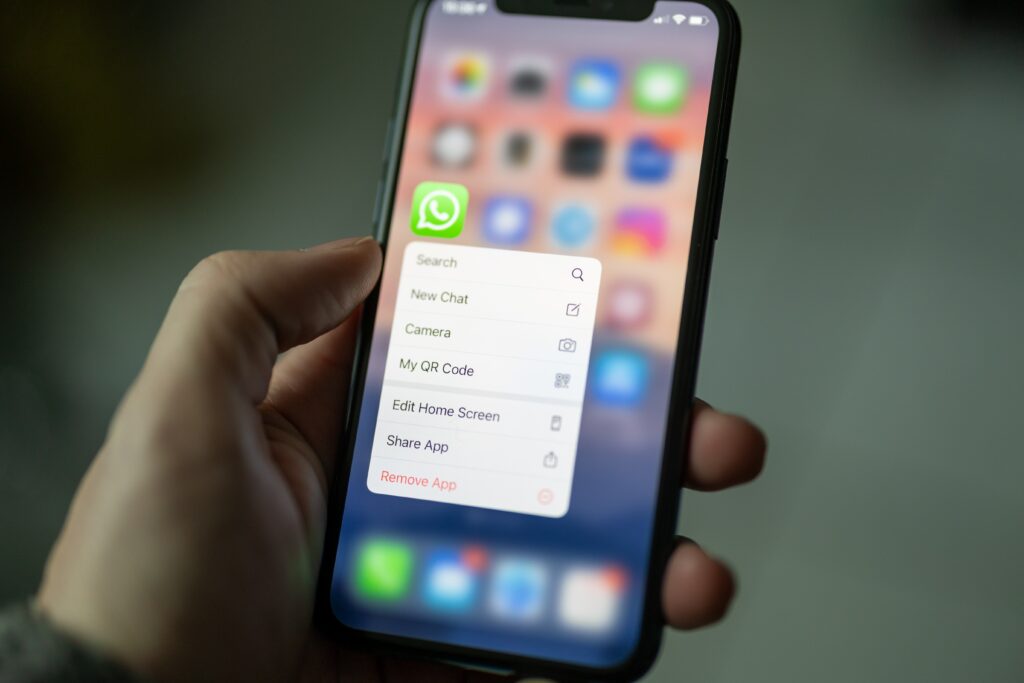 Another of the hotel sector trends expected to develop throughout 2022 is the use of the Chatbot tool.
DOT Hotels research shows that 90% of customer queries on WhatsApp are related to price and location which can often be solved by the Bots with an immediate response.
In addition, virtual receptions will become more commonplace within the hotel industry this year.
This has been largely inspired by further advances in technology and efforts to reduce the spread of coronavirus.
Resorts offering select services will have to hire virtual receptions, according to the new research.
It means traditional receptions will be partially or fully replaced by this new method.
A complete overall switch is not anticipated but many more businesses will likely introduce virtual hotel receptions.
The modality is also expected to relieve pressure within caused by increased costs and staff shortages within the hospitality sector.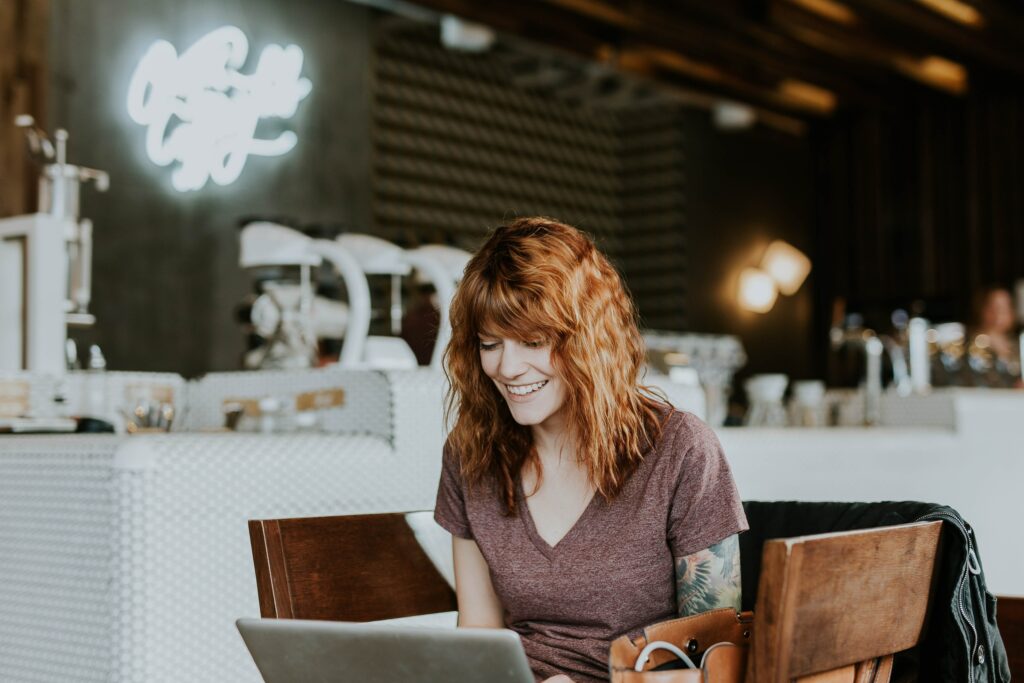 Hotel staff shortages are set to continue in the tourism and hotel industry after the pandemic caused many workers to lose or leave their jobs, the analysis shows.
Analysis of the latest hotel sector trends suggests independent resorts could struggle to find new employees who are prepared to return after finding work elsewhere.
In addition, the opportunity to work from home has become more commonplace meaning many workers do not want to return to work in an almost fully face-to-face environment with 24/7 operations.
Other hotel sector trends predicted for 2022 include higher inputs and labour costs.
It comes after many governments offered economic aid or subsidies to help companies and hotels stay afloat in the pandemic.
Inflation has more than doubled in some countries including the United States meaning costs have risen more than income.
The hotel sector is now faced with challenges of cost, while some are also having to repay government aid received at the beginning of the pandemic.
Many businesses within the industry will also have high levels of debt in the coming years.
The latest hotel sector trends are mostly positive for 2022 and it is expected to make haste in its recovery this year.