Slovenia: a tourist haven
The Slovenian Tourism Board (STB) is in continual communication with travel destinations to provide the latest information, assuring visitors a seamless experience.
Whether you're seeking cultural insights, gastronomic delights, or wellness retreats, the summer season unveils Slovenia in its full splendor.
Slovenia's diverse attractions: from coastlines to caves
The allure of Slovenia extends from its sunny coastline, where coastal towns produce unique culinary treats like wine, olive oil, and salt, to its Karst region, home to thousands of caves including the iconic Postojna Cave. As you traverse the nation, cities like Ljubljana and Maribor enthrall with their rich history, and UNESCO heritage sites like the Lipica Stud Farm and Škocjan Caves stand as testaments to Slovenia's global significance.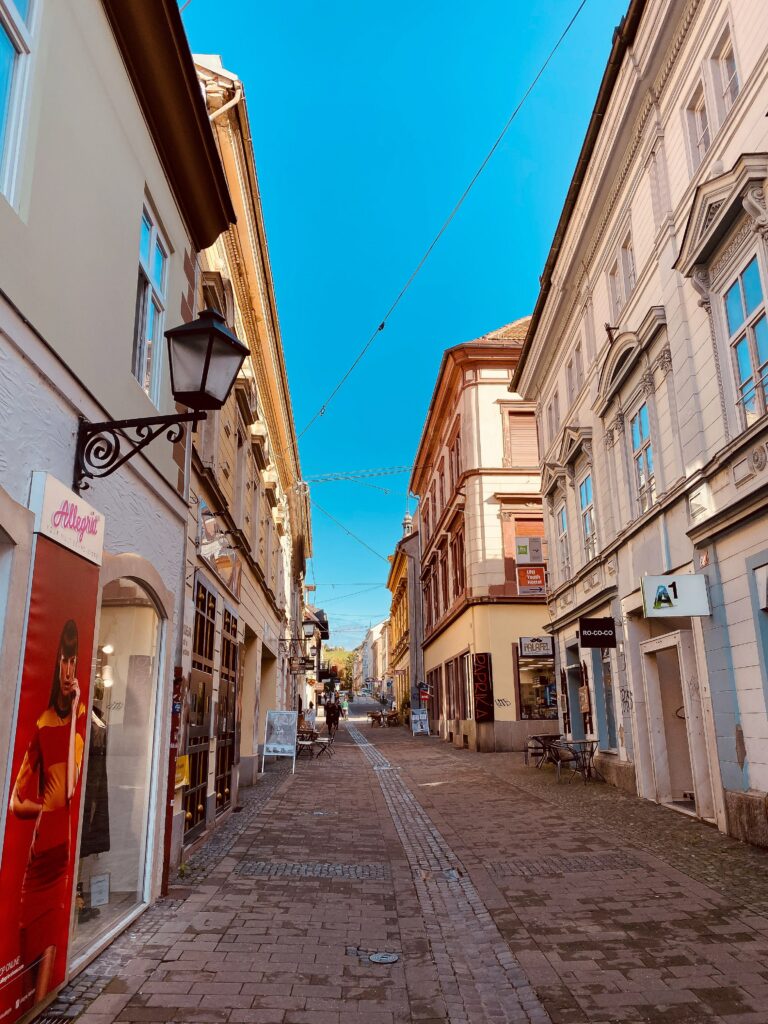 Breathtaking outdoors and serene spas
For those enthralled by nature, the Soča Valley, under the guidance of chef Ana Roš, blends breathtaking landscapes with top-tier gastronomy. Elsewhere, regions like Pomurje exude tranquility, making them perfect for relaxation. Those inclined towards wellness will find solace in the various spa resorts spread across the country. However, travelers are advised to stay updated on specific areas like Upper Savinja Valley and Koroška, ensuring their adventures are both safe and memorable.
Read also: PONANT ushers in a new era of carbon-free cruising with its revolutionary new vessel