SENEGAL'S TOURISM GETS HUGE BOOST FROM "AKON CITY" PROJECT
Tourism in Senegal is set to receive a huge boost in the next decade, with the launching of the US$6bn "Akon City" project.
The contract to build the ultra-futuristic eco-city has just been granted to US-based consulting and engineering firm KE International, already known for the design and execution of the Mwale Medical and Technology City (MMTC), a green City based in Western Kenya.
Behind the concept of the cryptocurrency-themed project is Senegalese-American superstar and philanthropist Akon. The singer, whose real name is Alioune Badara Thiam, spent his early childhood in Senegal but moved to the US at age seven. Primarily known for his R&B hits such as "Locked Up" and "Smack That," the singer has, over the years, championed different environmental projects such as Lighting Africa, which aims to provide electricity to 600 million Africans.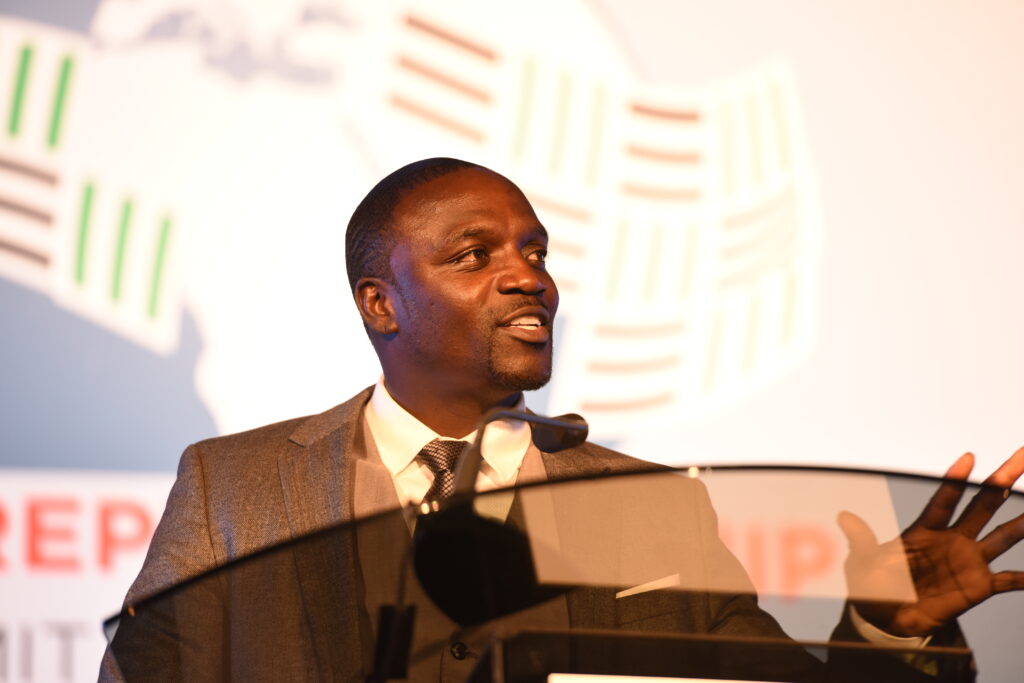 Akon City is located on 800 hectares of beachfront land less than an hour's drive south of the new International airport in Dakar – land that is reported to have been gifted to the singer by the Government of Senegal.
With the awarding of the new contract, KE International has secured US$4bn from investors for the first and second phases of the project's execution. Dubai-based Bakri & Associates Development Consultants are leading the architectural designs under KE International guidance.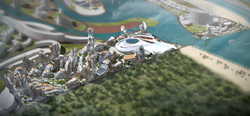 Another Co-development partner is Senegal's state tourism agency SAPCO, which will fit the city into the country's tourism vision. SAPCO is reported to have signed an MoU with Akon is to build a "sustainable tourism village that would campaign for the environment".
Akon City's Phase 1 is expected to complete by the end of 2023, with the construction of roads, a hospital campus, a mall, residences, hotels, a police station, a school, a waste facility and a solar power plant.
Akon City Phase 2 will run from 2024 to 2029 and will end with a complete cryptocurrency city, running exclusively on "Akoin" cryptocurrency.
KE International will build Akon City to be "Leader in Energy and Environmental Design" (LEED)-certified, the second such City in Africa with this certification after MMTC in Kenya.
The government of President Macky Sall of Senegal has earmarked Akon City as a special tax zone, with tax breaks to be given to the city to encourage investment.