SEADREAM YACHT CLUB OFFERS UNPRECEDENTED DISCOUNTS TO CELEBRATE 21ST ANNIVERSARY
Guests sailing with SeaDream Yacht Club can benefit from a limited-time 21% saving on a new collection to mark the milestone anniversary
The offer applies to 2022 and 2023 luxury yachting journeys sailing the intimate ports and yachting harbours of the Caribbean and the Mediterranean. It follows the recent announcement of a $10 million refurbishment of both its SeaDream I and SeaDream II yachts.
Past guests and first-time travellers can experience the newly renovated yachts on unique voyages from five to 13 days in length.
Andreas Brynestad of SeaDream said: "Because anniversaries are a time in a relationship to reflect on shared memories and celebrate the beauty and intimacy that keeps us returning for more, what better time to offer once-in-a-lifetime savings on our special collection of once-in-a-lifetime luxury yachting journeys?"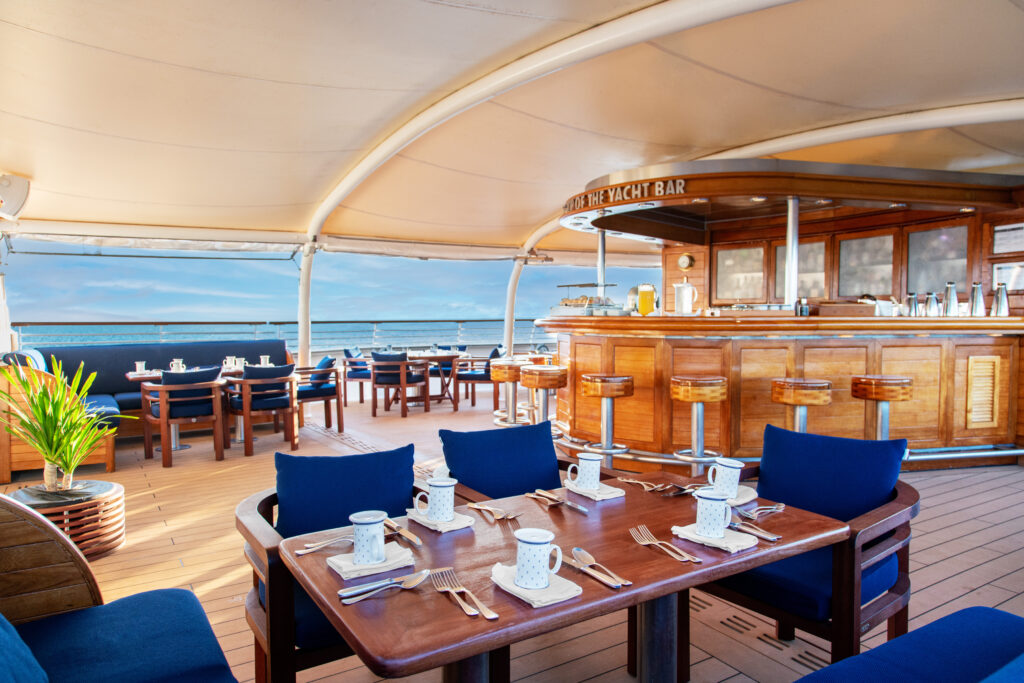 In the Caribbean
SeaDream guests can discover the awe-inspiring coral reefs and fascinating flora and fauna of Anguilla's Sandy Ground. Passengers stay overnight in the jet setter's yachting playground of St Barths and can wander the isle of Mayreau just east of the Tobago Cays. Travellers can also explore Îles des Saintes, home to secluded beaches and coral-rich reefs brimming with marine life.
In the Mediterranean
Some of the most storied landscapes and seascapes are featured in this SeaDream voyage along the French and Italian Rivieras, including St Tropez and the resort town of Portofino, Amafli, Pompeii and Ibiza.

The SeaDream Yacht Club's 56-stateroom twin yachts are highly regarded for their 5-star service, award-winning cuisine, and intimate onboard ambiance. All activities are offered in the open air. Each upgrade has been designed to align with the desires of today's luxury traveller, with state-of-the-art technology, functional and enhanced stateroom space, and luxurious lounging areas on all decks.