ruf Jugendreisen puts care at centre of youth travel
The company will be presenting its award winning travel packages at ITB Berlin 2023
ruf Jugendreisen, a leader for supervised youth travel in Germany, offers supervised package tours for young people aged between 11 and 23, to other European countries, as well as long distance destinations such as the United States and Asia.
The most important aspect of every ruf youth trip is the care provided by the company's trained tour guides who often accompany travellers on their first ever voyage without parents. ruf Jugendreisen's strategy has proven successful and today the company is Europe's leading tour operator for youth travel.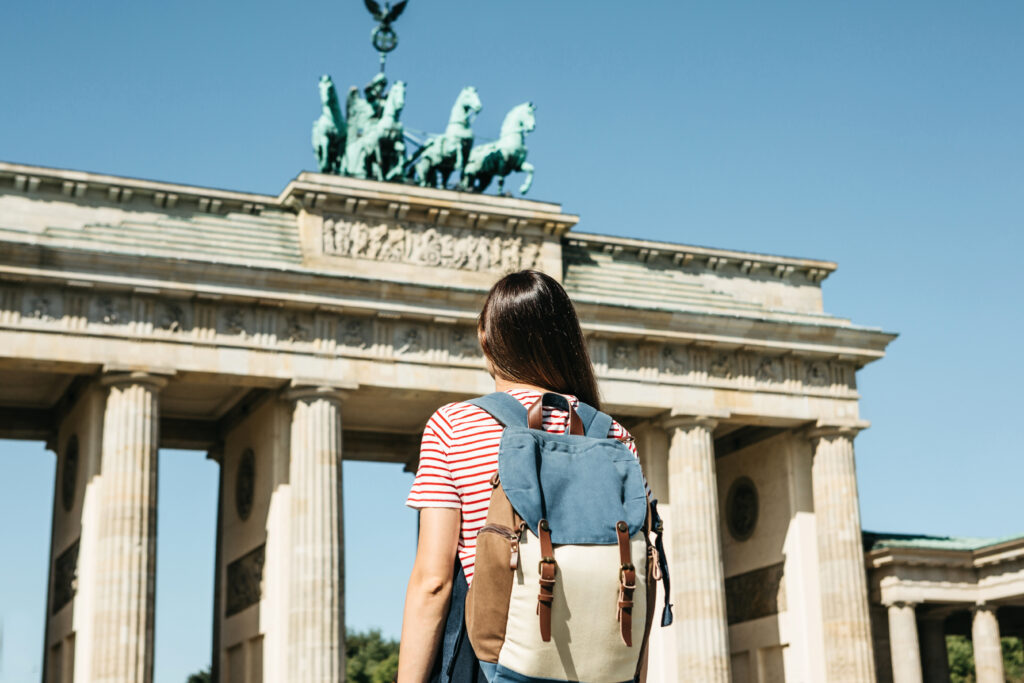 Despite the global pandemic, the company was able to relaunch its class trip segment, a youth travel format with an original design and approach to marketing and processing. The Endlich-Einfach school trip offers a digital format, which is "smart and innovative" in terms of booking and processing.
ruf Jugendreisen's smart school trips received the German Tourism Prize at ruf 2022, firmly asserting the company as a market and opinion leader in the youth travel segment. But the new class trips segment is not the only reason for its success, says the company. The countless employees, whether based in the office or in the field, have played a critical role in ensuring that ruf emerges stronger from the pandemic.
The ruf youth travel team is composed of around 80 employees based at the headquarters in Bielefeld and more than 1400 employees in destinations across Europe. This is what gives ruf its competitive advantage, says the company which is alway on the lookout for new partners who want to further develop the topic of youth travel.
To find out more about ruf Jugendreisen's youth travel offering, visit their stand at ITB Berlin, Hall 4.1, Stand 122.