NORTH AMERICA TO REACH US$3.1 TRILLION TRAVEL AND TOURISM GDP IN NEXT 10 YEARS
North America's travel and tourism GDP is set to reach $3.1 trillion by 2032, according to the latest data by the World Travel and Tourism Council (WTTC).
The latest Economic Impact Report released on May 16 predicts that the sector will grow at an average annual rate of 3.9% over the next decade.

This places the continent in front of the 2% average growth rates for the regional economy.

The WTTC produces reports on the economic and employment impact of Travel and Tourism for 185 countries and economies as well as 25 geographic or economic regions in the world.

These reports are a vital tool in helping to equip public and private sector bodies with hard evidence of the huge value Travel and Tourism brings to the economy, so that policymaking and investment decisions support the sector.

President and CEO Julia Simpson said: "The pandemic cost North America's Travel and Tourism sector a staggering 8.85 million jobs and nearly $1.1 trillion in GDP in 2020. But now, the US travel and tourism business is showing a strong recovery."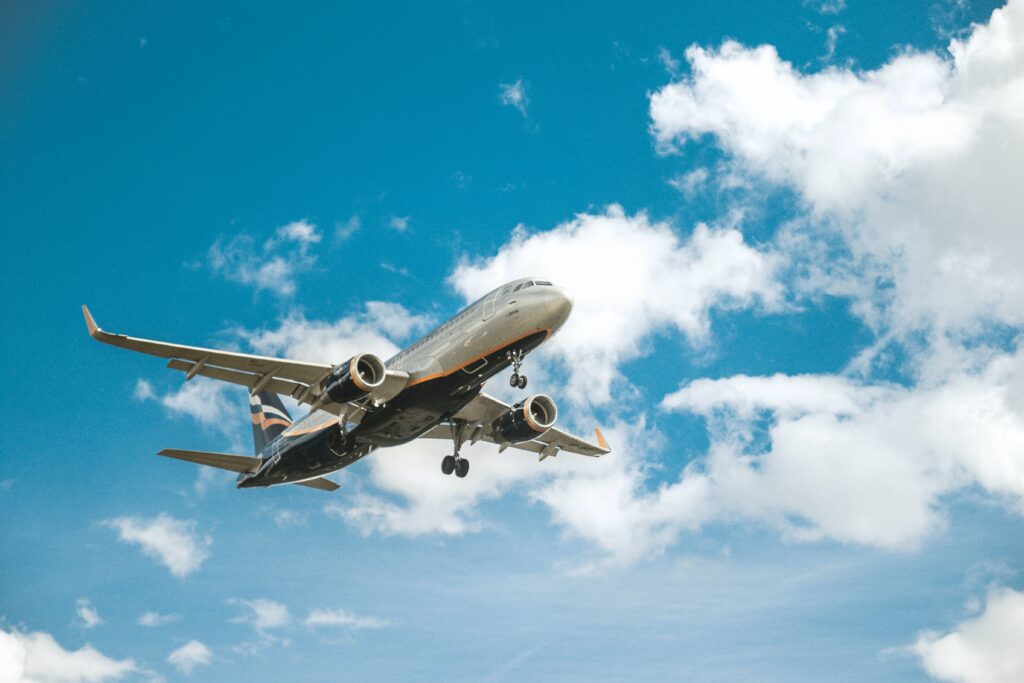 Prior to the pandemic, Travel and Tourism accounted for one in four of all new jobs created across the world, 10.3% of all jobs, and 10.3% of global GDP.

Meanwhile, international visitor spending amounted to US$1.8 trillion in 2019, or 6.8% of total exports.