NEW LUXURY OFFERING ON MEXICO'S PACIFIC COAST
Four Seasons and Paralelo 19 have announced plans for a new luxury resort nestled on the Pacific Coast of Mexico
Debuting in 2021 as Four Seasons Resort Tamarindo, México, the project will be located on a private peninsula along the Pacific Ocean in the state of Jalisco, between the towns of La Manzanilla and Barra de Navidad. The area, known as "Costa Alegre" or "Joy Coast" is acclaimed for its picturesque beaches, lush landscape and unique topography.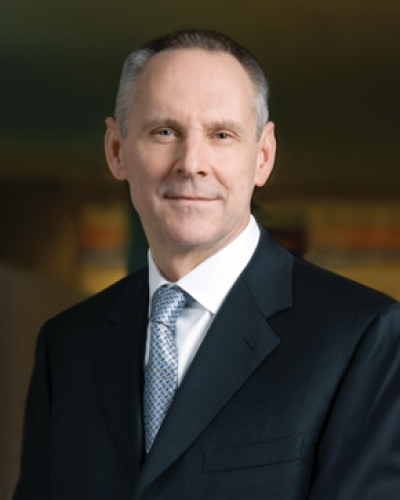 "As we grow the Four Seasons portfolio in Mexico, this project in Tamarindo is the ideal opportunity to do so, offering our guests access to the natural wonder of the region, paired with Four Seasons renowned service and quality excellence," says John Davison, President and CEO, Four Seasons Hotels and Resorts. "We are fortunate to work in partnership with Paralelo 19 who have a deep understanding of the area and share our vision for creating the very best luxury experiences. Against the backdrop of this spectacular destination, we look forward to elevating the luxury resort offering together very soon."
"Four Seasons Resort Tamarindo, México, will combine legendary Four Seasons service with a tropical oasis set within a captivating landscape, tranquil beaches and rocky cliffs descending into the Pacific Ocean and adjacent to a magnificent 18-hole golf course," said Pedro Verea Hernandez, CEO Paralelo 19. "We're thrilled to be working with Four Seasons to create a luxury destination in one of Mexico's best kept secrets."
Visitors of Tamarindo will discover all that the destination has to offer, from whale watching, to exploring the local wildlife, water sports and activities, local markets, and so much more. Guests will also have access to incredible leisure and sport activities offered through the resort.