MASTERCARD, SABRE AND CONFERMA PAY JOIN FORCES FOR VIRTUAL CARD TRAVEL SOLUTION
Three major players in the world of travel technology have come together in a bid to develop a business-to-business virtual card solution for travel payments.
Sabre, a software and technology provider specialising in the travel industry, has formed an agreement with with Mastercard, to develop the use of virtual cards in travel payments through its newly acquired business – payment technology platform Conferma Pay.
How virtual cards can enhance travel payment services
It is thought that implementing virtual cards in, and thus digitising, travel payments, could solve pertinent issues regarding business-to-business travel payments.
Virtual cards offer securely-generated, single-use card numbers that connect payments with third parties. Using virtual cards for travel payments would offer travel buyers and suppliers the opportunity to track and analyse payments. Other benefits that have been cited include the option to set flexible pricing, along with financing options and enhanced security.
"The payments industry is in the midst of a revolution and there is an increased need for travel companies to better manage the whole payment experience," said Roshan Mendis, executive Vice President and chief commercial officer, Sabre Travel Solutions.
"Companies in the travel space – including travel management companies, travel agencies, corporations, issuers and technology partners – need sophisticated solutions and seamless connections. Sabre is taking strategic steps to fulfil the needs of our industry, beginning with the acquisition of Conferma Pay. Now, the new partnership with Mastercard will help Conferma Pay to build new and enhanced digital capabilities in virtual cards, transforming the payment experience for issuers."
"A combination of experience, technologies and capabilities will accelerate travel payment innovation and drive inclusive and sustainable growth for the sector," said Chris Fendley, executive Vice President, Enterprise Partnerships at Mastercard.
"Virtual cards deliver visibility, boost liquidity and increase control over B2B payment flows, which enhance payment strategies and empower organisations across the travel value chain to run, grow and protect their business, which has never been more essential."
The agreement will also see Mastercard pledge a minority investment in Conferma Pay, subject to closing conditions. Conferma Pay claims to connect payment issuers to over 700 travel management companies, with more than 50 banking partners. The Virtual Payments service from Sabre, which offers end-to-end payment for travel agencies and travel suppliers, offers integrated services from Conferma Pay.
"Sabre Virtual Payments takes all the capabilities of Conferma Pay and its network of issuers and combines it with seamless integration across Sabre products for -connected travel buyers, agencies and corporations," Sabre noted in a press release.
"We've already made significant inroads in the B2B travel space through partnering with Sabre," said Martin Cowley, interim CEO at Conferma Pay. "We are excited about the new investments. This, combined with our existing strong relationships, will enable Conferma Pay to build on our global footprint and be at the forefront of addressing industry challenges and opportunities."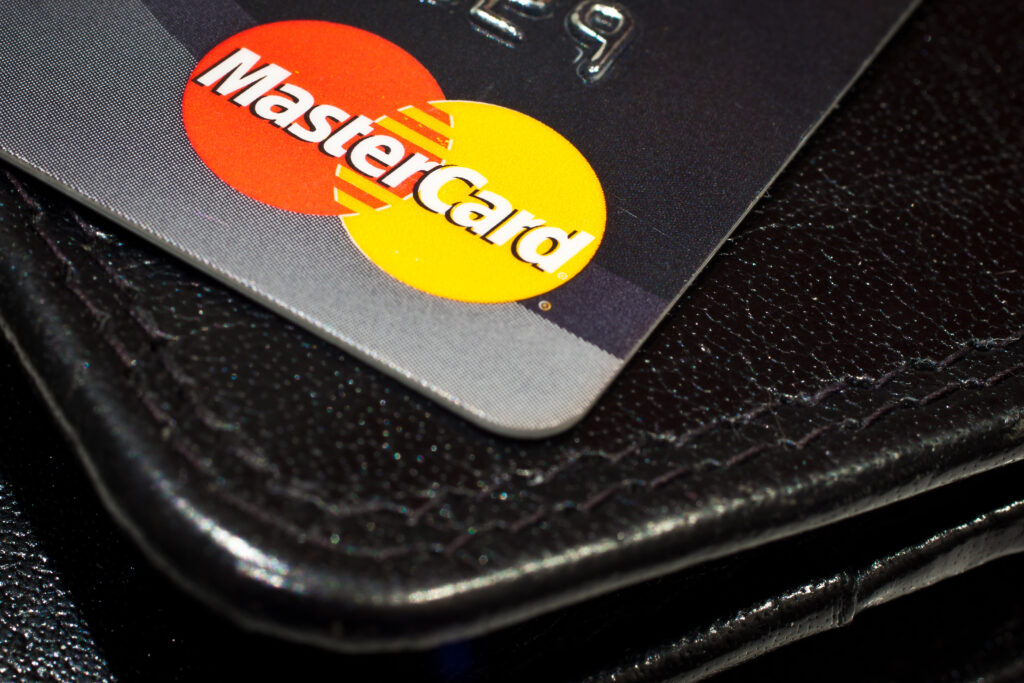 Sabre and Conferma Pay make progress after acquisition
Sabre was successful in the acquisition of Conferma Pay in August 2022. The company was founded in 2005, and its work with Sabre started in 2011. It was then when Sabre introduced Virtual Payments for Hotel Settlement, before a full integration of Conferma Pay's services in 2016.
In 2020, Conferma agreed a deal with Visa to make its cards available in mobile wallets. One year later, the company signed a reseller agreement with the GlobalStar travel management companies.
"Having partnered for many years, both Sabre and Conferma Pay acknowledge the changing landscape and the need for significant technology investment in the B2B payment space," said Conferma's interim CEO Martin Cowley at the time.
"This is why Sabre will be acquiring Conferma Pay to help it advance virtual card payments in travel and lay the foundations to develop technologies that enable the future B2B travel payments."