MARRIOTT INTERNATIONAL ANNOUNCES EXPANSION IN LATIN AMERICA AND BEYOND
Marriott International has announced that it will follow a busy 2022 by expanding across Latin America and through other new signings and ventures.
The company recently revealed that it had signed a total of 725 management and franchise agreements in 2022, which was 21% more agreements than in 2021. The signings reportedly represent 108,000, and the company also revealed it plans to add a further 17,000 rooms in the near future.
Marriott said that 20% (20,500) of the rooms signed in 2022 were conversions, and that 50% of the rooms were in international markets including key regions such as Mexico and the Caribbean, as well as India and Saudi Arabia. By the end of 2022, Marriott had a global development pipeline of more than 3,000 properties and over 496,000 rooms.
A total of 394 properties were added to the Marriott International portfolio last year, totalling a gross acquisition of over 65,000 rooms. Marriott's worldwide system at the end of 2022 was made up of around 8,300 properties and 1.5 million across 138 countries and territories. 
"We were pleased with the accelerating pace of development activity in 2022 as the global recovery continued," said Anthony Capuano, CEO, Marriott International.
"The proven resilience of travel is powerful and energising. Given the attractiveness of our portfolio of global brands, top-ranked Marriott Bonvoy loyalty program, momentum around conversions, and commitment to innovation, we are excited to continue to help lead in the growth of travel."
Marriott follows successful year with expansions to luxury portfolio and properties in Latin America
The hotel giant has said it will expand its luxury range of properties in 2023, with a record 42 luxury hotel signings made last year, consisting of around 8,000 new rooms.
New additions to Marriott's luxury line in 2022 included Ritz-Carlton New York, NoMad, W Costa Navarino, Greece and The Tasman, a Luxury Collection Hotel, Hobart, Australia.
The company has also signalled its intention to expand into Latin America, with new additions to the company's "midscale segment." Marriott International struck a deal with Hoteles City Express to acquire the City Express portfolio of properties, including 152 hotels and around 17,000 rooms in Mexico and other Latin American countries. The City Express portfolio also includes under-construction properties that apparently have 676 rooms.
Closing this acquisition will reportedly see Marriott International become the largest hotel company in the Caribbean and Latin America. The company has said it is confident about expanding the City Express by Marriott brand in the Caribbean and Latin America due to the apparent high-growth nature of the affordable midscale hotel segment.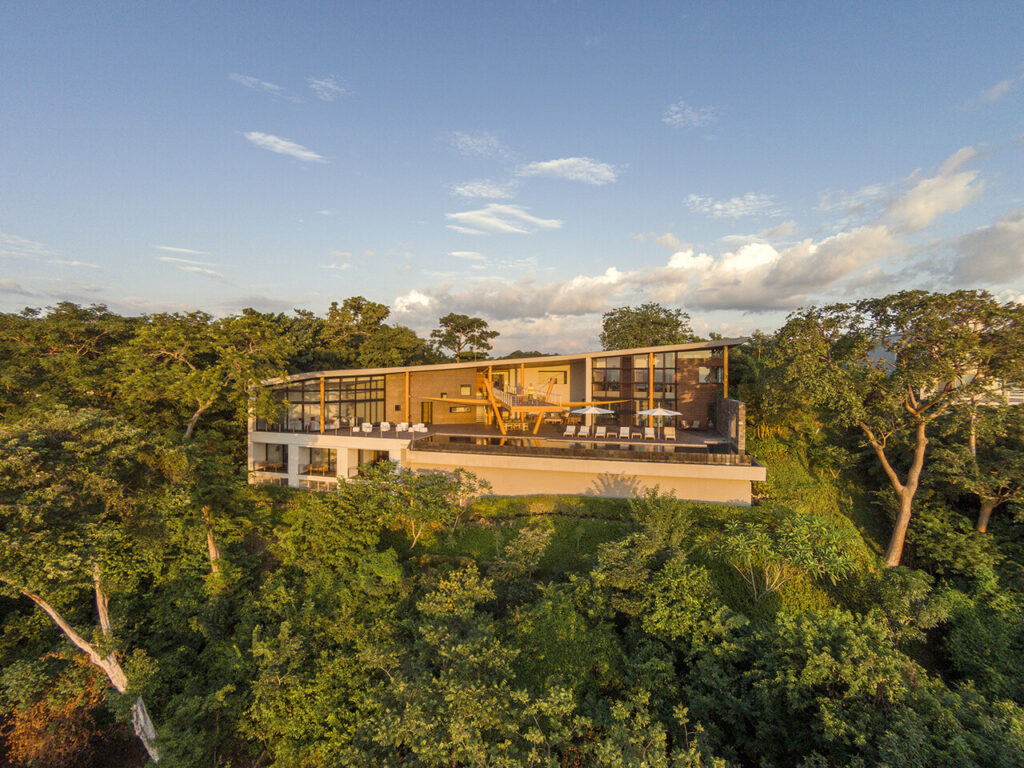 Adding the all-inclusive service to new markets
Another development for Marriott is the company's decision to expand in the high growth all-inclusive segment. Three all-inclusive conversion properties were added to the Marriott International profile in 2022: the Royalton Splash Riviera Cancun, an Autograph Collection All-Inclusive Resort in Mexico, Sanctuary Cap Cana, a Luxury Collection Adult All-Include Resort in the Dominican Republic and The Westin Porto de Galinhas, an All-Inclusive Resort in Brazil.
"We have seen a tremendous year of growth in our international regions," said Carlton Ervin, Global Development Officer, International, Marriott International.
"In the Middle East, we saw a record number of room signings. With rising momentum in our all-inclusive offerings and our planned expansion into the midscale market, we remain focused on providing consumers with more offerings to meet their needs."
The company has recently added three new all-inclusive properties in Mexico: Almare, a Luxury Collection All-Inclusive Resort on Isla Mujeres, and a JW Marriott All-Inclusive and W All-Inclusive in Costa Mujeres.
In addition to this, the company says it has taken note of the increasing popularity of the longer stay segment. 30% of Marriott International's signings in 2022 were of the extended stay category.