HOW THE LUXURY TOURISM MARKET IS SET TO GROW BY 16% CAGR BY 2027
The luxury tourism market size is worth more than $15 billion (€14.82bn) and is set to grow at around 16% CAGR from by 2027.
Growth in the luxury tourism industry is set to benefit from the rising disposable income worldwide over the forecast timeframe. This is partly thanks to growing literacy rates and improving economic conditions coupled with a new generation of well educated and demanding travellers.
Tourists are focused on spending more on luxury and convenience to ensure a comfortable yet high-quality tours to international destinations, according to Global Market Insights.
What are the key contributors of growth?
Key factors contributing to the expansion of the luxury tourism industry include the increasing popularity of Safaris among Singapore tourists, the rising number of people experiencing solo premium travel for adventure and the growing number of international tourists in Europe.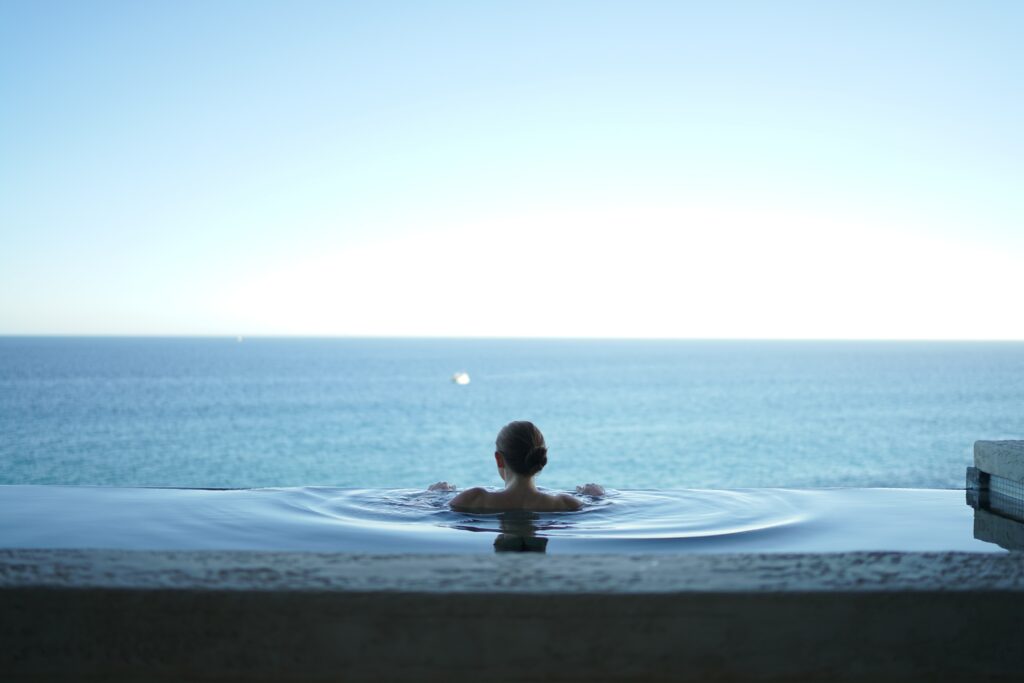 The Singapore market is set to record more than 22% CAGR through 2027, with its robust hospitality industry catering to luxury tourism and its popular safari park attracting more than 1.1 million tourists each year. The sector will gain traction due to the strong economic conditions supported by positive government initiatives. Growth is also expected due to luxurious hotels that ensure a comfortable stay for tourists.

The rising number of individuals opting for solo luxury tourism to fulfil their travel goals is another factor likely to drive the regional demand. Between 2016 and 2019, the number of searches for "solo travel" increased 131% on Google. The market size was worth around $2.5 billion in 2020 and this is expected to grow.

Lastly, the rising number of international travellers is a contributor with demand for luxury services from millennials estimated to grow at a CAGR of more than 17% between 2021 and 2027. This growth can be attributed to the increasing number millennial looking for luxury accommodation with high quality facilities. The rise of Instagram has encouraged this generation to leverage the benefits of such tourism to upload photos online, which also boosts growth.