ISRAEL REOPENS TO FULLY VACCINATED TRAVELLERS
Since March 2020, Israel has been totally closed to non-essential travellers. November 1st finally marked the return of fully vaccinated tourists to the country.
The project to reopen Israel to travellers started back in May of this year, when the country allowed select, organised tour groups of vaccinated tourists as well as travellers with Israeli relatives to come back to the country. Since 1 November, foreign nationals who have been vaccinated against Covid-19 or recovered from the virus can enter Israel through Ben Gurion Airport under the following conditions:
If they had not been to a "red list" country for the 14 days before entering Israel;
If they have been vaccinated with a vaccine approved by the World Health Organization (WHO) or if their recovery is in accordance with the procedure required in Israel, as detailed below. The recognised vaccines in Israel are Pfizer, Moderna, Johnson & Johnson, AstraZeneca, Sinovac, SinoPharm, and the Serum Institute of India.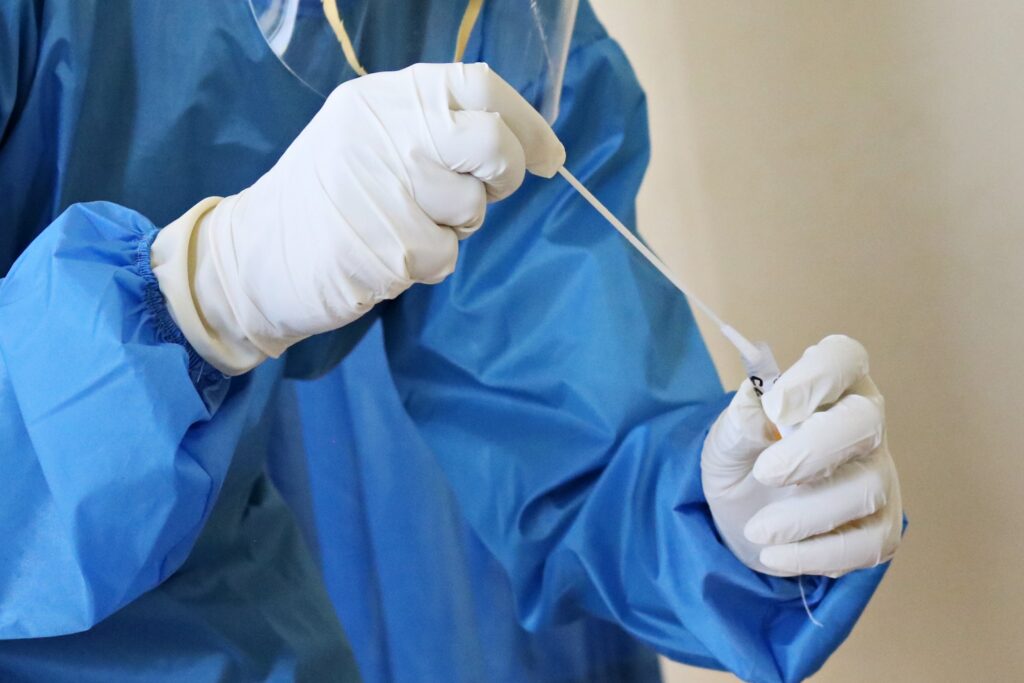 All travellers must produce :
A PCR test up to 72 hours before the flight to Israel.
An entry declaration form for Israel must be filled-out:

Holders of a verifiable digital certificate will scan or upload their vaccination or recovery certificate to the incoming passenger form and receive a green pass before boarding the plane.
Those who do not have a verifiable digital certificate will declare the vaccines they received in the entry declaration form to Israel, and will also complete a declaration regarding the vaccines administered abroad, to which they will attach the relevant documents, and will receive a green pass before boarding.

When boarding the plane, the following documents must be presented:
Documentation of a negative PCR result in a test that taken up to 72 hours before the flight to Israel.
Confirmation of submission of an entry declaration form.
One of the following documents:

Vaccination certificate in accordance with the procedure required in Israel.
Digital recovery certificate
Exceptional entry permit from the Ministry of the Interior (exceptions outline, groups).
A PCR test must be performed after landing at Ben Gurion Airport and travellers must enter isolation until a negative result is obtained.
A serological test must be performed at Ben Gurion Airport for travellers vaccinated with Sputnik 5. These visitors must also be quarantined until a positive result is obtained.
…