TOURISM TAKES FRONT SEAT AT COP26
The COP26 summit in Glasgow has seen major strides forward for the tourism industry when it comes to countering climate change. The "Glasgow Declaration for Climate Action in Tourism" was released by the UNWTO, and a new coalition, aiming to accelerate tourism's transition to net zero, was officially launched.
With the World Tourism Organisation's Glasgow Declaration for Climate Action in Tourism, some of tourism's biggest businesses joined governments and destinations in committing to cut emissions in half by 2030 and achieve Net Zero by 2050 at the latest.
The Glasgow Declaration recognises the urgent need for a globally consistent plan for climate action in tourism. Signatories commit to measure, decarbonise, regenerate and unlock finance. Additionally, each signatory commits to deliver a concrete climate action plan, or updated plan, within 12 months of signing.
Speaking at COP26, UNWTO Secretary-General Zurab Pololikashvili stressed that "while many private businesses have led the way in advancing climate action, a more ambitious sector-wide approach is needed to ensure tourism accelerates climate action in a meaningful way". He added that "the Glasgow Declaration is a tool to help bridge the gap between good intentions and meaningful climate action".
Already, more than 300 tourism stakeholders have signed up to the COP26 Declaration, including leading industry players to destinations, countries and other tourism stakeholders ranging from large to small. The Glasgow Declaration was developed through the collaboration of UNWTO, the United Nations Environment Programme (UNEP), Visit Scotland, the Travel Foundation and Tourism Declares a Climate Emergency, within the framework of the One Planet Sustainable Tourism Programme committed to accelerate sustainable consumption and production patterns.
The more than 300 signatories include businesses, countries, tourism stakeholders and destinations, among them:
Accor
AITO – The Specialist Travel Association
ANVR – Dutch Association of Travel Agents and Tour Operators
Asian Ecotourism Network
Panama
Barbados
Bilbao Convention Bureau
Bucuti & Tara
Cairngorns National Park Authority
Dallas Fort Worth Airport
ETOA – European Tourism Association
Forum Anders Reisen
Future of Tourism Coalition
GSTC – Global Sustainable Tourism Council
Iberostar Group
Innovation Norway
Intrepid Travel
Legacy Vacation Resorts
Much Better Adventures
Netherlands Board of Tourism & Conventions
NECSTouR – Network of European Regions for Sustainable and Competitive Tourism
Organisation of Eastern Caribbean States
Pacific Tourism Organisation
Federated States of Micronesia
Skyscanner
Sustainable Hospitality Alliance
The Long Run
Tourism Authority of Kiribati
Travalyst Limited
VisitScotland
World Travel & Tourism Council (WTTC)
"WTTC is delighted to be a supporter and launch partner to the Glasgow Declaration and thereby add our voice, the voice of the global private sector, to this important collective call for heightened ambition in the travel and tourism sector," said Julia Simpson, President and CEO, WTTC. "The Glasgow Declaration is a real opportunity for travel and tourism to unite and show true leadership as we strive towards Net Zero"
The launch event at COP26 featured a panel discussion underscoring the importance of increased climate action and ambition in the tourism sector, with contributions from David W. Panuelo, President of the Federated States of Micronesia alongside Iván Eskildsen, Minister of Tourism for Panama; Jan Christian Vestre, Minister of Trade and Industry for Norway; Patrick Child, Deputy Director General for the Environment at the European Commission; Julia Simpson, CEO of the World Travel and Tourism Council; Catherine Dolton, Trustee and Treasurer of the Sustainable Hospitality Alliance; Darrell Wade, Co-founder and Chairman, Intrepid Group; and Jeremy Smith, Co-founder of Tourism Declares a Climate Emergency.
Sustainable Tourism Global Center launched @ COP26
Also during COP26, ministers from major tourism destinations and leaders from international organisations voiced their support to achieve a sustainable travel and tourism industry through the Sustainable Tourism Global Center (STGC).
Launched on an initiative of the Saudi Government, the STGC is a multi-country, multi-stakeholder coalition established to lead, accelerate, and track the tourism industry's transition to net-zero emissions, as well as drive action to protect nature and support communities.
The STGC aims to support people and the planet by reforming tourism's contribution to climate change, in a bid to protect the environment and support those who need it most.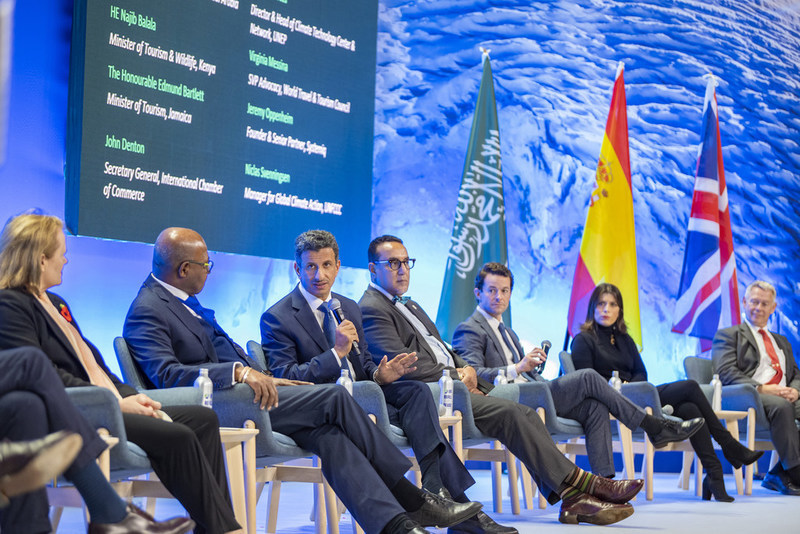 At a special session on the future of the STGC at COP26, His Excellency Ahmed Al Khateeb, Minister of Tourism of Saudi Arabia, was joined by former President of Mexico and Chair of New Climate Economy, and the World Resources Institute, Felipe Calderon; David Livingston, Senior Advisor, US Special Presidential Envoy for Climate, and other leaders.
The Center's strategy will be shaped by a coalition of governments, international organizations, academia, multilateral and financing institutions and industry associations.
The countries invited to be part of this important coalition in phase one, are the UK, USA, France, Japan, Germany, Kenya, Jamaica, Morocco, Spain, and Saudi Arabia. These countries have prioritised climate, tourism and SMEs which will allow for synergies for this important initiative
The top organisations that will help to shape the center and provide the services in phase one are WRI (World Resource Institute), UNFCCC (United Nations Framework Convention on Climate Change), UNEP (United Nations Environment Programme), ICC (International Chamber of Commerce), WTTC (World Travel and Tourism Council), World Bank, and SYSTEMIQ. In addition to Harvard University, which will provide support to the STGC through research and capacity-building, while the UNFCCC will guide the Center to accelerate industry action on climate neutrality.
The Center will deliver services and products across three core pillars, including knowledge creation and sharing, measurement and monitoring, and industry enablement. Across these pillars, the STGC will focus on at least in nine areas of industry support, including developing standards and resource provision for the tourism sector, capability building, and project funding and investment.
The Center will be headquartered in Riyadh, Saudi Arabia, and plans to open regional offices in other countries, with a strong multilingual online presence.
Other countries and organisations will be invited to join in phase two. In addition, a group of global experts in tourism and climate is being assembled to support this important effort.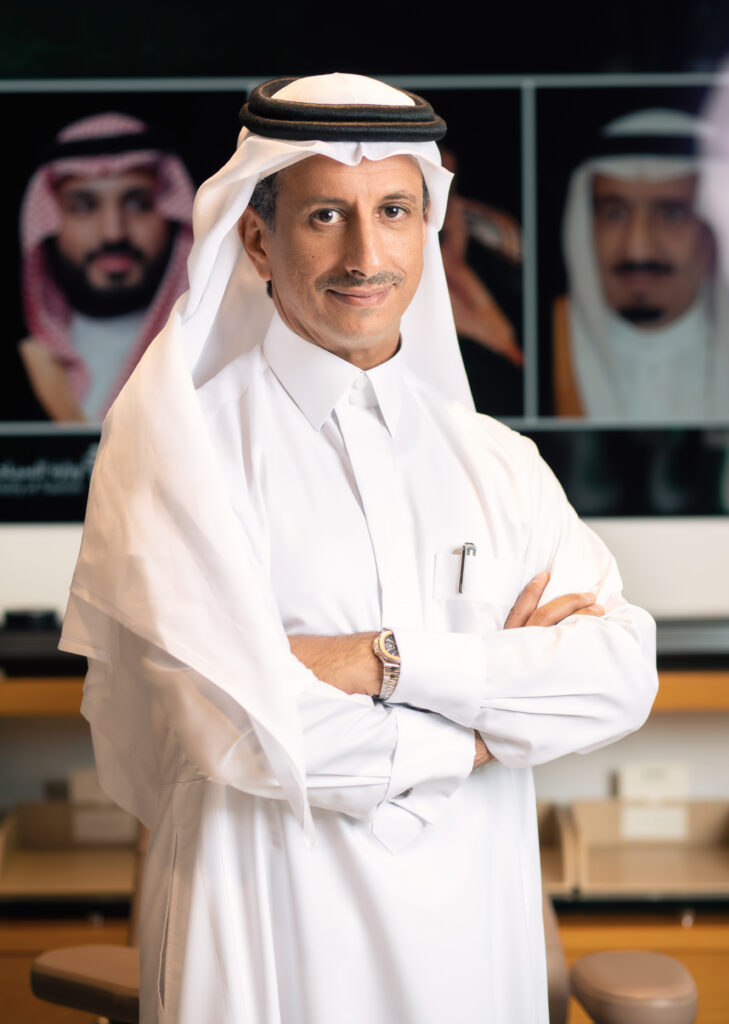 According to His Excellency Ahmed Al Khateeb, Minister of Tourism, Saudi Arabia, "The COVID-19 pandemic has shown the world the interconnectedness of humanity and nature, and the fragility of communities dependent on tourism to external shocks. We must act now to make the industry and local communities far more resilient and to help solve the challenge of climate change. That requires engaging with business, governments, and international organisations to accelerate action. Saudi Arabia is committed to contributing to this critical effort."
"We share this initiative with global leaders who joined our mission to make tourism a lever toward achieving the Paris Agreement and the Sustainable Development Goals," said President Felipe Calderon, Former President of Mexico and Chairman, World Resources Institute. "There is a window of opportunity for business and governments to come together to drive these critical objectives, and the STGC will serve as a 'north star' to achieve this mission."
Hon. Edmund Bartlett, Minister of Tourism of Jamaica, says the Government of Jamaica, as a Small Island Developing State and vulnerable economy, remains committed to resilience building for sustainable development, including through sustainable tourism: "In this regard, Jamaica welcomes the opportunity to partner with the Sustainable Tourism Global Center to contribute to and benefit from this collaborative effort to secure a better planet for future generations."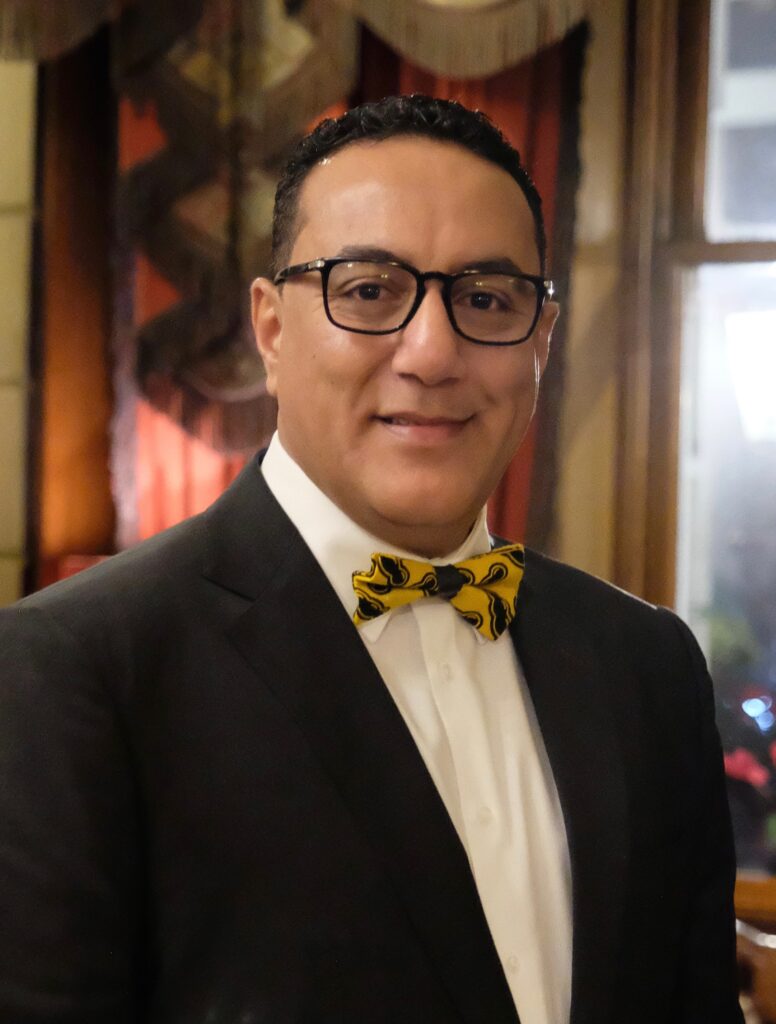 Hon. Najib Balala, Cabinet Secretary of Tourism and Wildlife, Kenya added: "As one of Africa's most popular destinations for international visitors, Kenya has felt the full impact of the global tourism downturn as a result of the pandemic. We therefore agree that there is an urgent need for a new sustainable approach to global tourism. Along with our recently launched Wildlife Strategy 2030 which will ensure a thriving natural ecosystem under pressure from climate change, we are strong supporters of the Sustainable Tourism Global Center."
"COP26 provides an ideal setting to confirm our commitment to help tourism contributing to the global challenge of climate change, said Spain's Minister of Industry, Trade and Tourism, Her Excellency Maria Reyes Maroto. "As a world leader in tourism, Spain is promoting initiatives in sustainable tourism aiming to preserve the natural environment, to improve energy efficiency in the sector and to adopt the principles of the circular economy. This will accelerate the contribution of tourism to the green transition drawn by the European Green Deal. Spain is an active member in international initiatives such as Planet's Sustainable Tourism Programme, and it will remain an active partner working at a global level with other countries, in particular developing countries, as well as with international institutions and business representatives."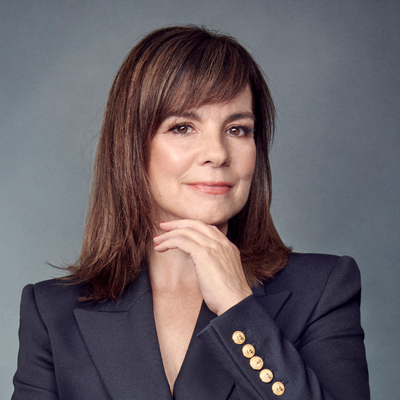 Julia Simpson, World Travel & Tourism Council President and CEO, congratulated the Saudi Government for its initiative: "At a time where leadership is most needed to address the climate emergency, we commend Saudi Arabia's initiative that will support the sector to achieve the global goals and ensure a sustainable future.
"WTTC is delighted to contribute to the Center through its unique data, research and expertise from businesses across the globe."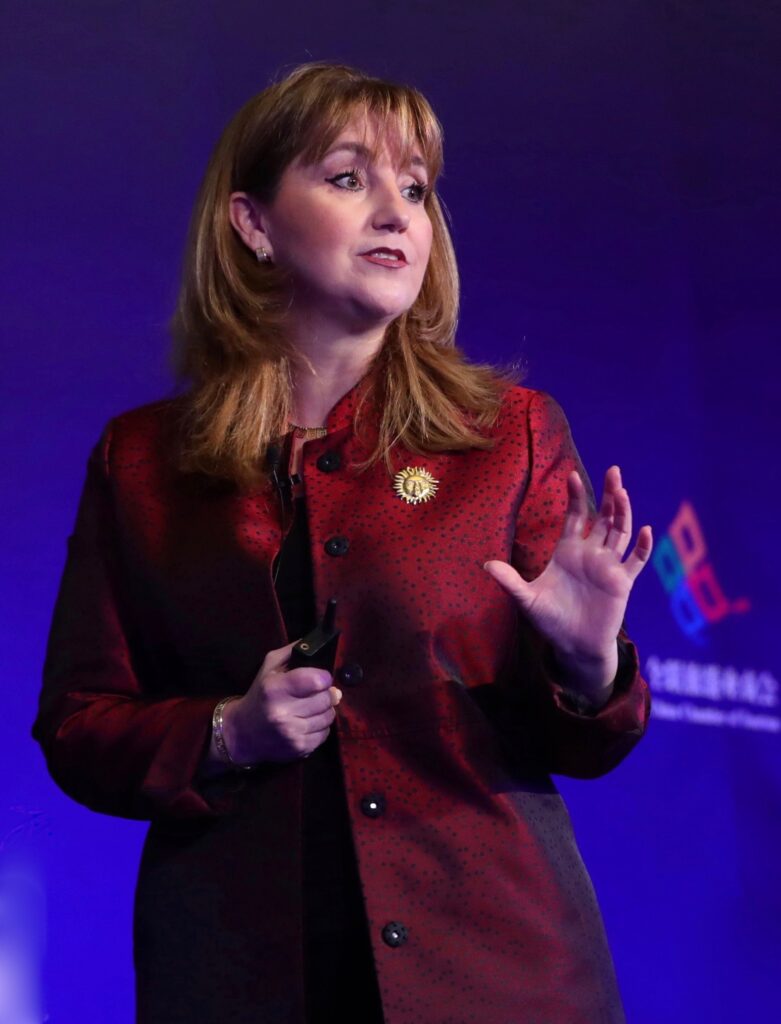 Former WTTC President, Gloria Guevara, now Chief Special Advisor to HE Ahmed Al Khateeb, said: "The tourism sector has been through so much throughout this pandemic and combined with the urgency of a response to climate change, it needs a global solution.
"SMEs in our sector – like a travel agency or tour operator – might not know their carbon footprint and how to contribute to the race to zero.
"Every time we go on holiday, we create jobs and reduce poverty, it would be great if we reach a point that the more, we go on holiday, the better it is for the planet.
"The multi-country, multi-stakeholder coalition will bring tourism's fragmented stakeholders together and provide knowledge to drive action now."
WTTC creates Net Zero Roadmap
For its part, the WTTC is also planning to launch what it terms the "Net Zero Roadmap for Travel & Tourism", to support the industry in combatting climate change, as part of the sector's drive towards net zero by 2050.
The initiative is being run in collaboration with the UN Environment Programme (UNEP) and professional services and consulting experts Accenture.
According to WTTC President and CEO Julia Simpson: "We have no alternative; we have to go green."
She says sustainable growth is a key priority for the WTTC, adding: "Investors and the public demand that we invest to protect the planet and people. We need to invest in making sure destinations are great places to live and not just great places to visit."
…
Read also: FROM G20 TO COP26: A CRITICAL WEEK FOR THE FUTURE OF TOURISM