New life for an old city
Imereti will be presenting its diverse tourism offer at ITB Berlin 2023
Imereti region and its main city – Kutaisi played a central role in rich and interesting history of Georgia. People first settled in the region around 100,000 years B.C. Since then, the area has enjoyed a colourful history. Over the years, Over the years, it has hosted the royal city of the Kingdom of Colchis, been a battlefield for the Greeks, Romans and Persians, served as the capital for united Georgia, as well as a throne for the country's first king and a modest residence for the last Imeretian King. It lies along the great silk road, which for thousands of years connected Western and Eastern cultures.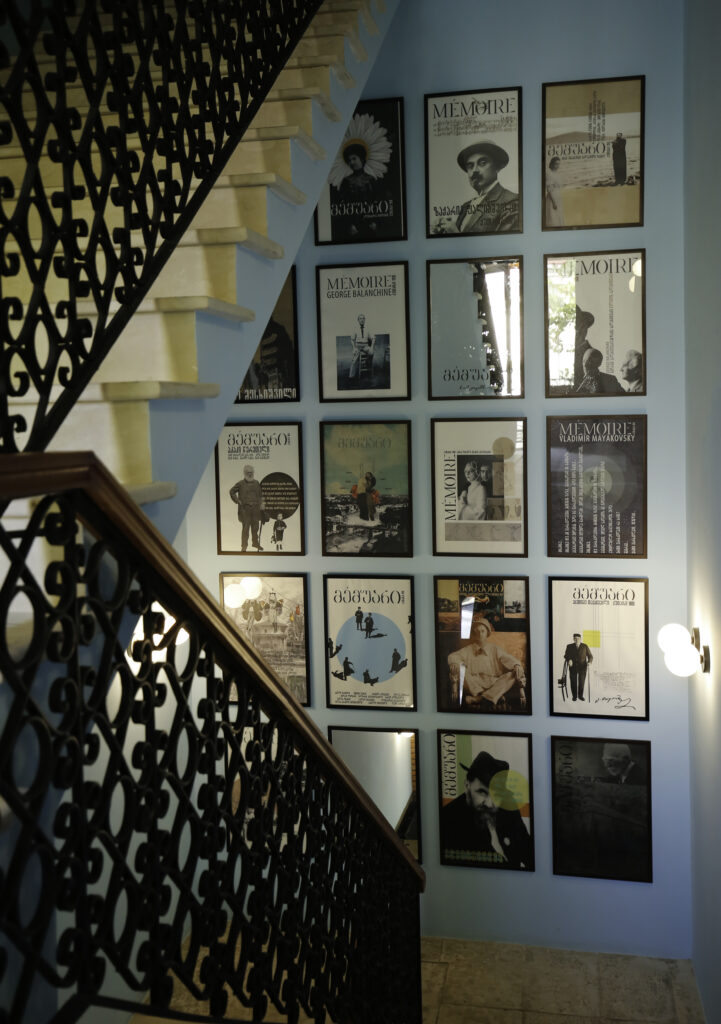 Today, Kutaisi is writing a new chapter of its history. A city with a great past, which boldly accepts the challenges of the 21st century. New hotels and cafes have appeared in its centre, which have quickly become popular among tourists due to their original design.

The region benefits from a diverse tourism offering, with plenty of activities to choose from. Wine cellars and agro-houses across the region give visitors the opportunity to taste some of the finest Imeretian wine and authentic cuisine.
At the same time, adventure travellers will have much to look forward to, with karst caves, dinosaur footprints and canyons topping the must-see list. In terms of geography, the Rioni River cuts through the heart of the city, while the international airport has ensured the development of Imereti's tourism potential.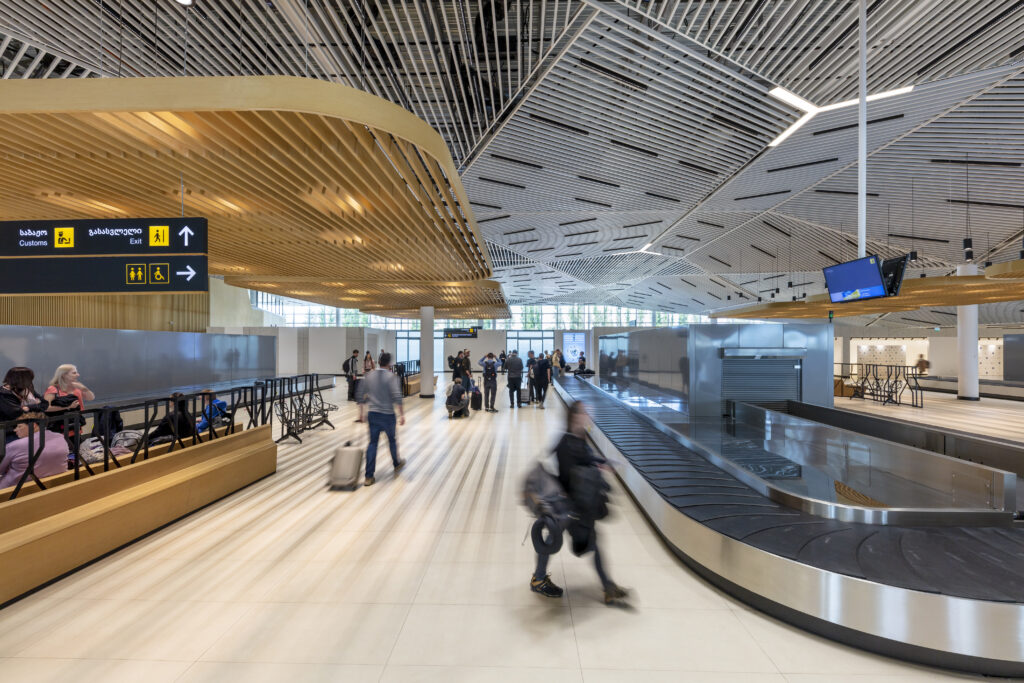 Religious, historical-cultural, adventure, extreme, wine, gastronomic itineraries have also been created throughout Kutaisi and the whole Imereti region as a result of the cooperation between Imereti Destination Management Organisation and USAID Economic Security Program.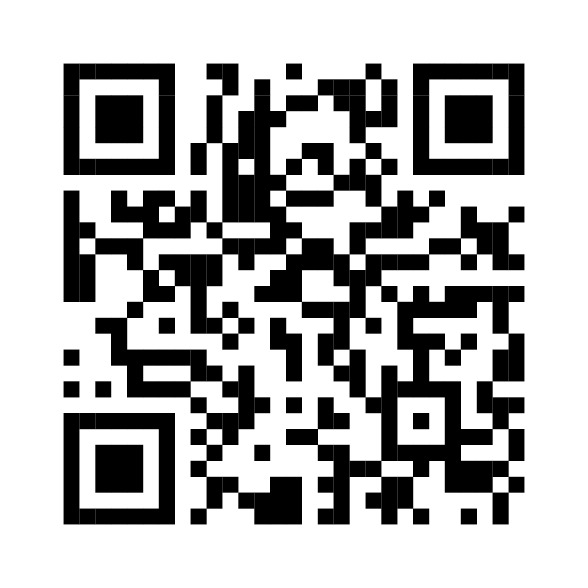 For more information about the region's diverse travel offering visit their stand at ITB Berlin 2023, Hub27, stand 201.
For more information about the city, click here.