Hyatt expands further with acquisition of 12 Dream Hotel Group properties
Hyatt has strengthened its global lifestyle footprint with the acquisition in February 2023 of 12 properties from the luxury lifestyle Dream Hotel Group, a hotel brand and management company with a 30-year history.
Hyatt Hotels Corporation announced on February 3, 2023 the completion of the Dream Hotel Group lifestyle hotel brand and management platform acquisition, bringing a portfolio of lifestyle hotel brands – including Dream Hotels, The Chatwal and Unscripted Hotels – into the Hyatt portfolio.
The asset-light acquisition includes 12 lifestyle hotels (nine managed and three licensed), with another 24 signed long-term management agreements for hotels expected to open in the future.
Under the Dream Hotel Group brands, the Chatwal is only present with two properties in New York. More Chatwal properties are due to join in 2024 in Mexico.
Many Dream Hotel Group properties planned in 2024 and 2025
The Dream Hotels' brand is currently present in Nashville, New York, Hollywood, South Beach in Florida as well as Bangkok. Unscripted is located in Durham in North Carolina. However new properties for the three brands are due to open in 2023 in Doha, Qatar, in 2024 in Mexico (5 properties), in Turks & Caicos, in Atlanta, Cleveland, Dallas, Las Vegas, Memphis, Oklahoma City and San Antonia; in 2025, the group plans to open in Louisville and Miami.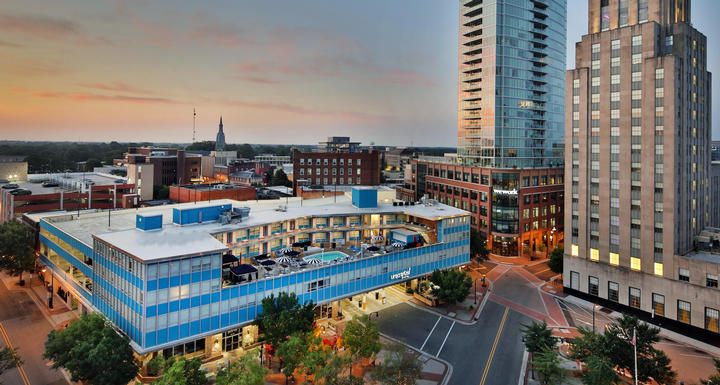 Dream Hotel Group properties are known for their progressive design and vibrant dining and nightlife that are the soul of each hotel. They boast unique and authentic hospitality experiences built on inventive activities and design-savvy spaces that inspire creativity and act as social hubs for guests as well as local communities.
The acquisition translates into the integration of some 600 new colleagues into the Hyatt family. They bring deep expertise in experiential hospitality to Hyatt's global portfolio of lifestyle offerings. They also help extending Hyatt's brand footprint in strategic destinations including Nashville, Hollywood, Las Vegas, South Beach, Saint Lucia, Doha and several new locations new in New York City. It will also include new markets such as the Catskills in New York and Valle de Guadalupe in Mexico.
"Hyatt's acquisition of Dream Hotel Group represents an exciting chapter in our asset-light growth as we expand our lifestyle offerings, providing global travelers with an increased number of elevated experiences – now, and in the future," said Mark Hoplamazian, president and chief executive officer, Hyatt. "Together, we will carefully preserve the spirit and individual identities of the sought-after Dream Hotel Group hotels while adding the commercial strength of Hyatt's marketing and sales channels, all united under the World of Hyatt loyalty program."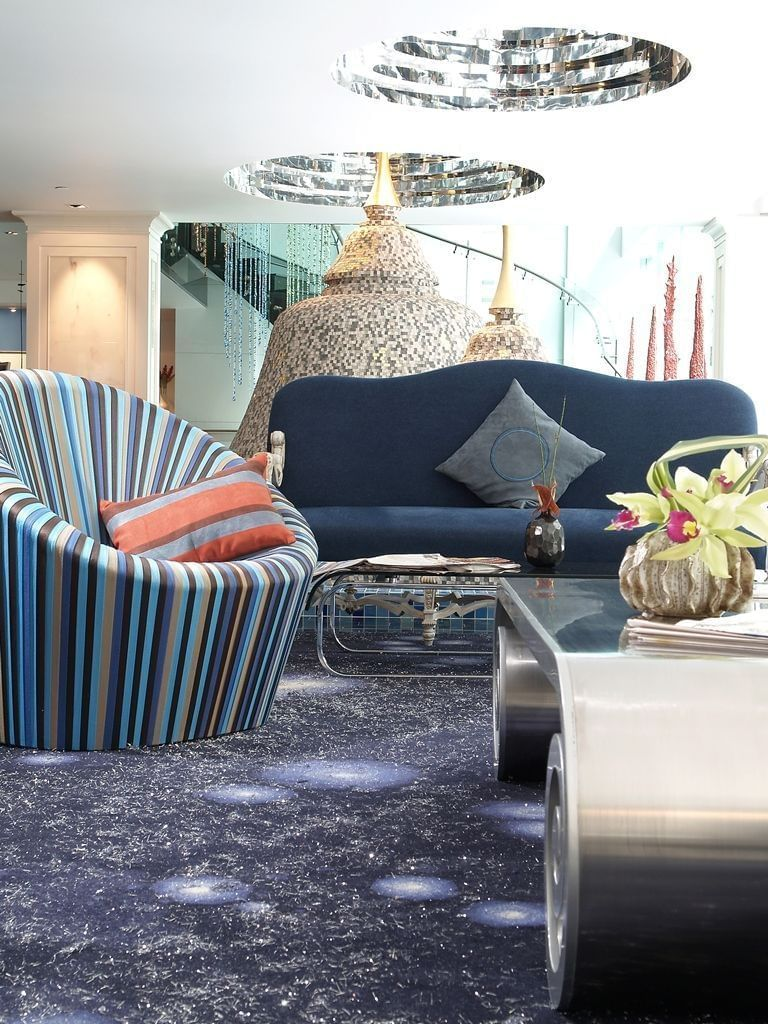 Integration of Dream Hotel Group management
Dream Hotel Group founder Sant Singh Chatwal will continue his commitment as an owner of four open and two future hotels that are expected to join the Hyatt portfolio.
"Hyatt has a proven track record of preserving what makes lifestyle hotels special and is the ideal new home for our growing Dream Hotel Group brands," said Sant Singh Chatwal, chairman and founder, Dream Hotel Group. "As an owner of Dream Hotel Group properties, I look forward to the next part of our journey, and I am confident there is a bright future ahead for our hotels, owners, guests and team members as part of the Hyatt family."
Former Dream Hotel Group CEO Jay Stein is joining Hyatt as Head of Dream Hotels to guide the integration of Dream Hotel Group brands into the Hyatt portfolio; former Dream Hotel Group Chief Development Officer David Kuperberg is joining Hyatt as Head of Development – Dream Hotels; and former Chief Operating Officer Michael Lindenbaum is joining Hyatt as Head of Operations – Dream Hotels.
Dream Hotels will join as a brand within Hyatt's Boundless Collection. The Chatwal and Unscripted Hotels brands will be welcomed into Hyatt's Independent Collection, joining The Unbound Collection by Hyatt and JdV by Hyatt brands, respectively.