HUAWEI DEBUTS NEW SEARCH ENGINE WITH ENHANCED FEATURES FOR TRAVEL
Petal Search is new a mobile-first search engine developed by Huawei, leveraging big data and AI technologies.
Petal Search provides general search capabilities, covering 15+ industries like news, travel, shopping, and local business, and presents high-quality content and services to mobile users.
It has been launched in more than 170 countries and regions worldwide and is preloaded in all new Huawei phones since June 2020; and now it is also accessible at www.petalsearch.com for any smartphone.
New partners are joining Petal Search as a way to connect with millions of mobile phone users worldwide who are searching for trips, accommodation, flights and tickets for transport and local attractions. Petal Search gives emphasis to localisation of the results and provides a "rich localised search experience based on both global partners and local market information".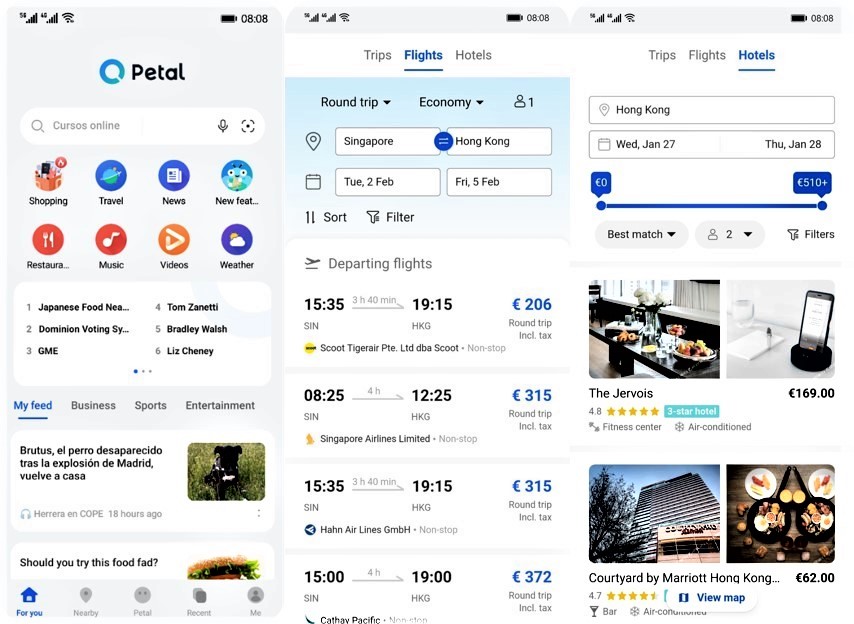 The new Petal Travel Centre and Local/Nearby Centre offers a range of easy-to-use functions to help partners boost their business. Petal Travel Centre streamlines internal processes for partners to manage their travel trade platforms, their products, monitor product status, as well as tracking overall performance and click-throughs.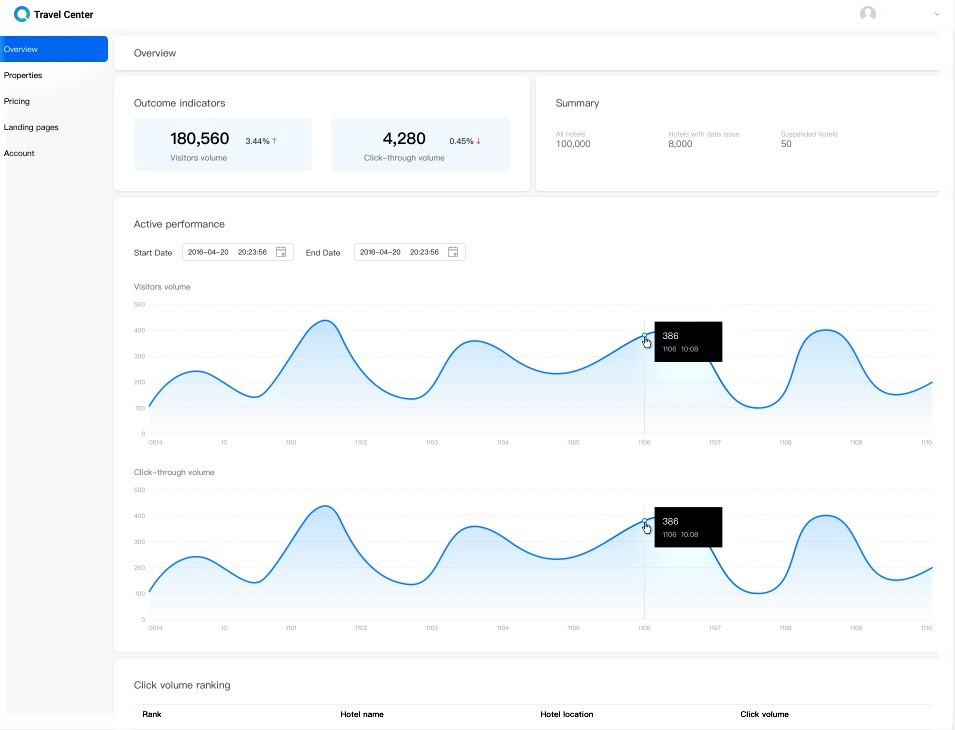 In line with Huawei's "1+8+N" strategy for an all-scenario intelligent life, Petal Search covers the entire discovery and consumption journey of users and would be the ideal search engine for partners in the travel industry. Petal Search continues to bring openness to its search ecosystem, adheres to benefit sharing, and provides priority rights plans for partners who are the first to join. Huawei hopes to help businesses better reach out to their audiences, and partners to easily success through Petal Search.
For more information on Petal Search: https://consumer.huawei.com/en/mobileservices/search/