THE 9 MOST HOTLY ANTICIPATED NEW HOTEL OPENINGS IN 2023
Almost every country in the world is reopening to travellers bringing with it many hotel openings in 2023 including new resorts in Italy and the Caribbean from the prestigious Six Senses brand.
Hotel openings in 2023 are fast and furious, with an exquisite range of luxury resorts and exotic guesthouses opening across the globe. After the slowdown of travel during the pandemic, it appears many hotel businesses have made fantastic use of the time and are set to return with fresh and exciting new offerings. Here, ITB lists a selection of the nine most eagerly awaited hotel openings in 2023 according to continent.
Europe
Le Grand Mazarin, Paris (Spring 2023)
A stone's throw from the Hôtel de Ville by the Seine, the Grand Mazarin promises an intense experience in mythical old Paris with 17th-century-inspired decor.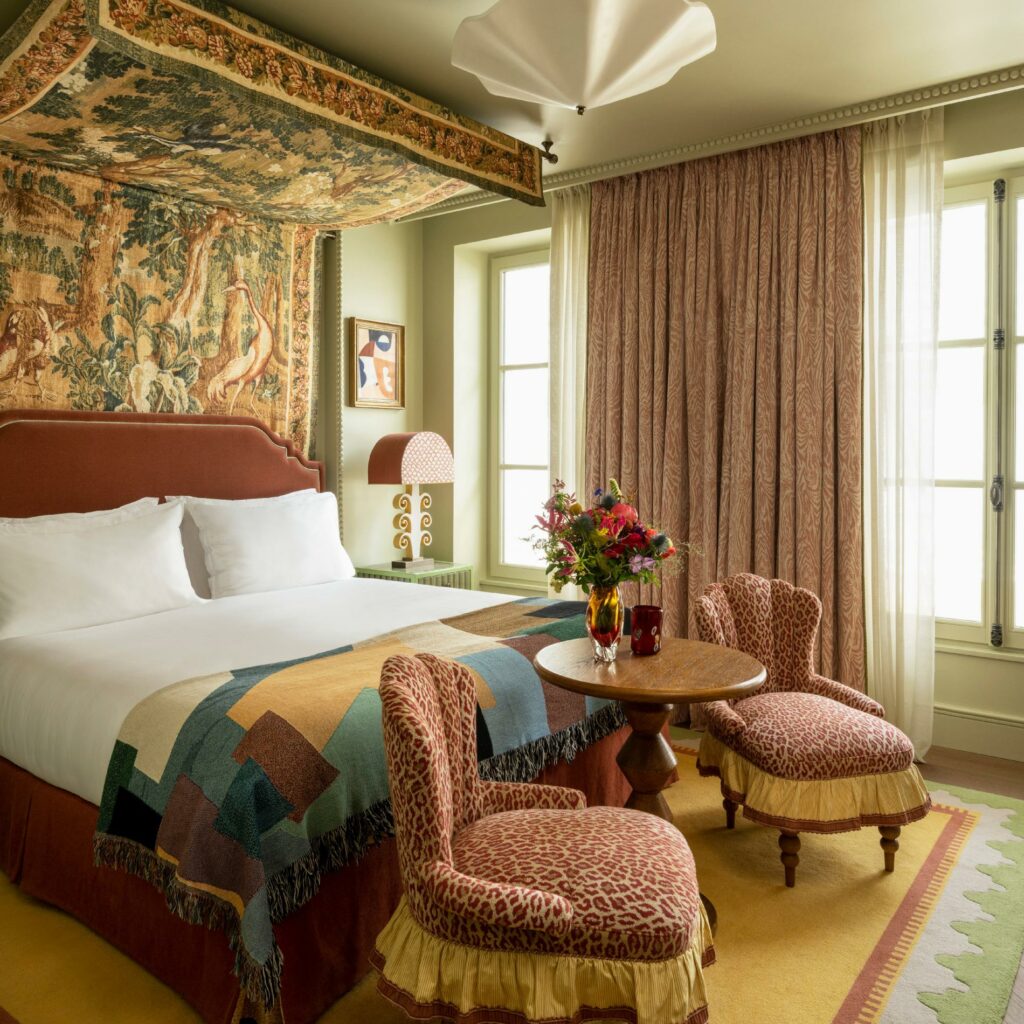 The OWO, London (Spring 2023)
Raffles London at The OWO will be the brand's first opening in London offering the most historic of addresses. The luxury hotel is set in what was once Britain's Old War Office, an iconic Whitehall building once home to famous statesmen and spies from Winston Churchill to James Bond creator Ian Fleming.
Six Senses, Rome (Spring 2023)
The new Six Senses hotel in Rome is also among Europe's top hotel openings in 2023. Located at the Piazza di San Marcello, it is just 5 minutes from the Trevi Fountain and the Pantheon. The main facade, which is UNESCO listed and overlooks the Via del Corso, is being restored along with the grand staircase. The accommodation will offer 95 rooms and suites, many with high ceilings and unique layouts.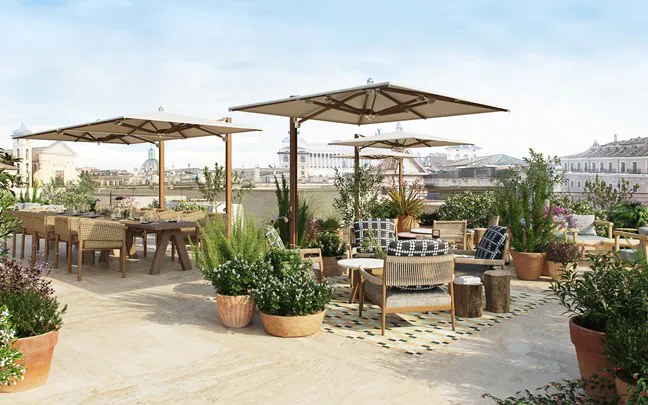 Asia
The Standard, Singapore (late 2023)
Another top choice among hotel openings in 2023 is the Standard Singapore. Situated off Singapore's famous Orchard Road, it aims to enhance the city's already vibrant cultural scene with its night-life focused brand. The hotel will offer 143 rooms, an infinity pool, a signature restaurant, and a bar set within a botanical courtyard.
Africa
The Homestead, South Africa (Spring 2023)
This luxury eco lodge is set within the Nambiti reserve, surrounded by 50 species of wildlife. The intimate accommodation comprises of 12 suites over 23,000 acres of wilderness offering game drives, birding adventures and cooking classes.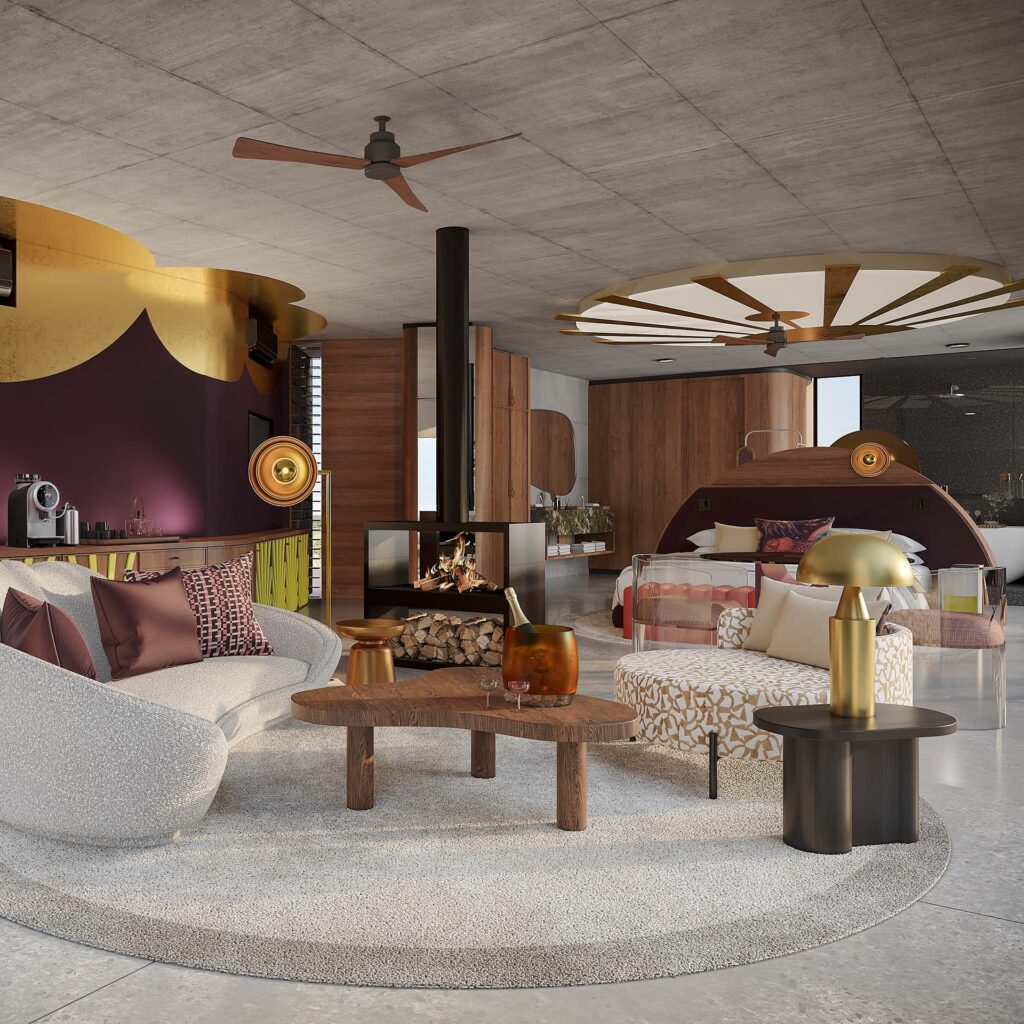 North America
Warren Street Hotel, New York (September 2023)
Owned by the creators of SoHo's Crosby Street Hotel, this new offering in New York promises exquisite guest rooms, a drawing room, bar and restaurant as well as an orangery. Every space across the 11-storey hotel boasts floor-to-ceiling windows with views of downtown Manhattan.
Wayfinder, Honolulu, Hawaii (January 2023)
Nestled in the heart of vibrant Waikiki, this new boutique hotel is another of the most anticipated hotel openings in 2023. The hidden oasis brings an immersive and fresh take on the traditional Hawaii hotel experience. Guests can lounge by the poolside, surf legendary waves and sample handcrafted food and cocktails at the chic resort.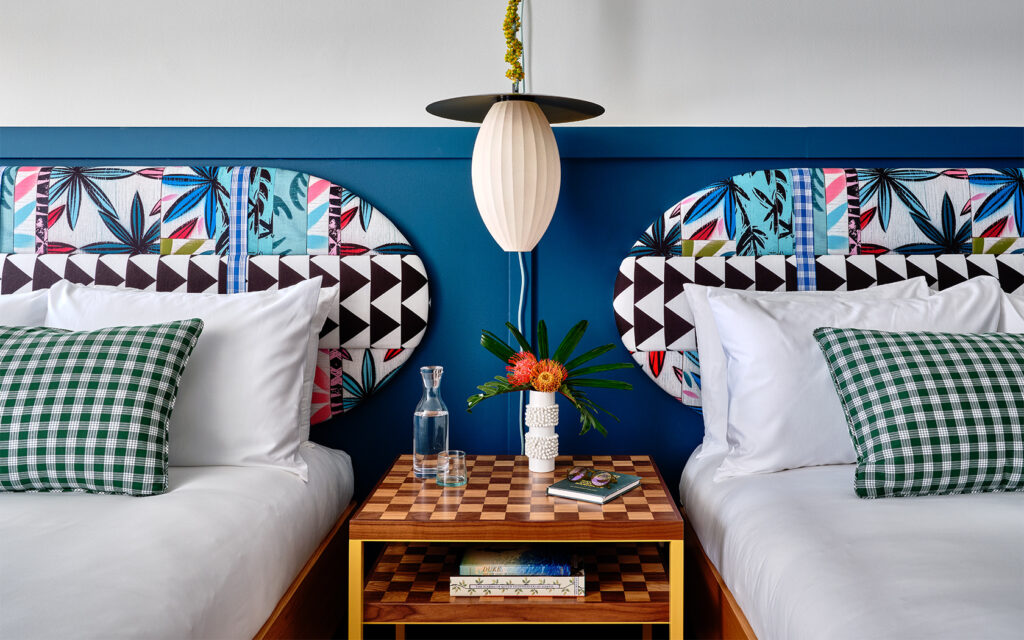 Soho House, Mexico City (Early 2023)
The Soho House brand is coming to Mexico with its very first offering coming to Latin America this year. Situated in Situated in a historic house in the heart of Colonia Juárez, the hotel features three bars and lounges, a restaurant, a courtyard with outdoor dining, and an outdoor pool with a bright greenhouse-style pool house bar and dining room.

The accommodation will be filled with locally made custom furniture and vintage pieces, plus an art collection of more than 100 works from artists born, based or trained in Mexico.