HOW THE UK'S NEW HEARTBREAK HOTEL IS HELPING TO HEAL BROKEN HEARTS
The Heartbreak Hotel, which opened its doors in November 2021, offers three day wellness retreats designed to help women recover from a broken heart.
Psychotherapists Alice Haddon and Ciara O'Gorman run the lively programme along with life coach Ruth Field. Groups of between six and eight women take part in the wellness programme which offers 360 care and support and aims to get guests back on their feet after suffering heartbreak. Activities include group conversation, trauma therapy, nature walks, sea swimming and beach running.
The Heartbreak Hotel is set in a converted barn on the UK coast in Norfolk with a second retreat within the rolling hills of the Peak District. Large windows and modern fixtures offer guests a luxurious and comfortable stay with sprawling countryside views. Each guest room is fitted with elegant and stylish furniture and includes an ensuite for privacy.

A seasonal menu is prepared by chefs onsite with Mocktails offered at 6pm. Guests can relax and heal amid roaring fires, cosy sofas, comfortable beds, hot water bottles and blankets. Daily trips to the beach offer visitors a chance to forget the aches of a broken heart.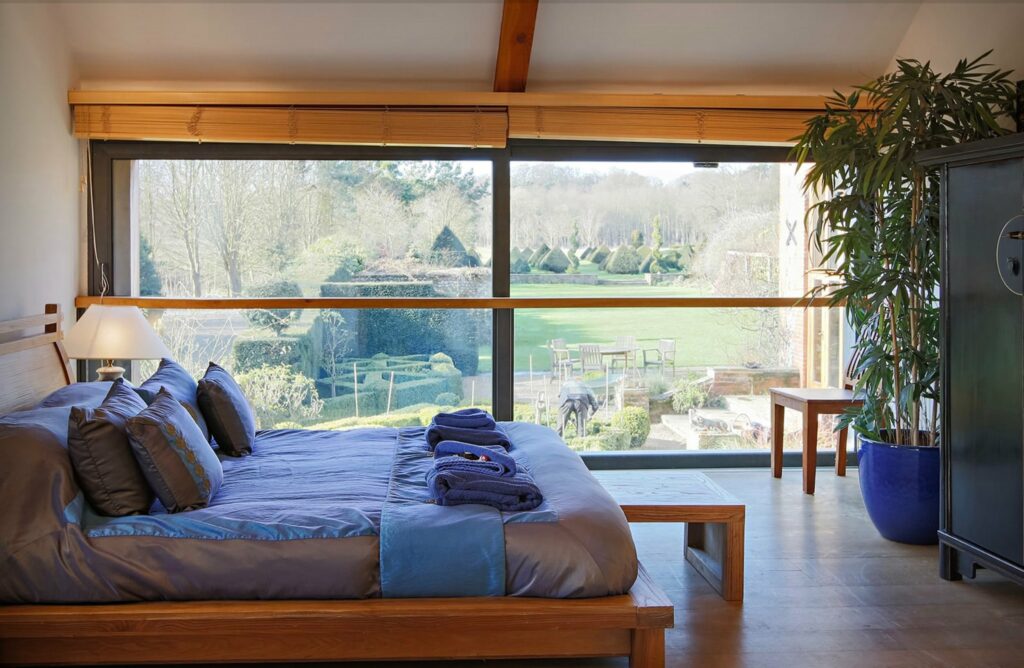 Therapists Alice and Ruth speak with each guest at the very start of their stay, to ensure the retreat is right for them and their emotional state. A form asks them to note the three main feelings they are experiencing and how they want to feel after their stay at the Heartbreak Hotel.

The wellness retreats run from Friday to Monday and cost £2,500. The next available retreat will run from September 16 to 19 at the Heartbreak Hotel, in the Peak District.