CROATIA ENJOYS TOURISM BOOM AHEAD OF JOINING SCHENGEN ZONE ON JANUARY 1ST
The Adriatic country of Croatia is a popular destination among European holidaymakers in particular and expects 2022 tourism revenues to be even higher than those of its record totals in 2019, research shows.
Croatia is expected to enjoy record tourism revenues in 2022, according to the Croatian National Bank. The holiday destination saw €10.5 billion in revenue in 2019 which set a new record. But forecasts show that this will amount to around €11.3 billion in 2022, as recently suggested by tourism minister Nikolina Brnjac.
The tourism boom is reassuring as the country heads towards joining the Euro zone and becoming the 27th country of the Schengen area on January 1, 2023. Its tourism revenues account for 20% of its GDP, excluding the pandemic.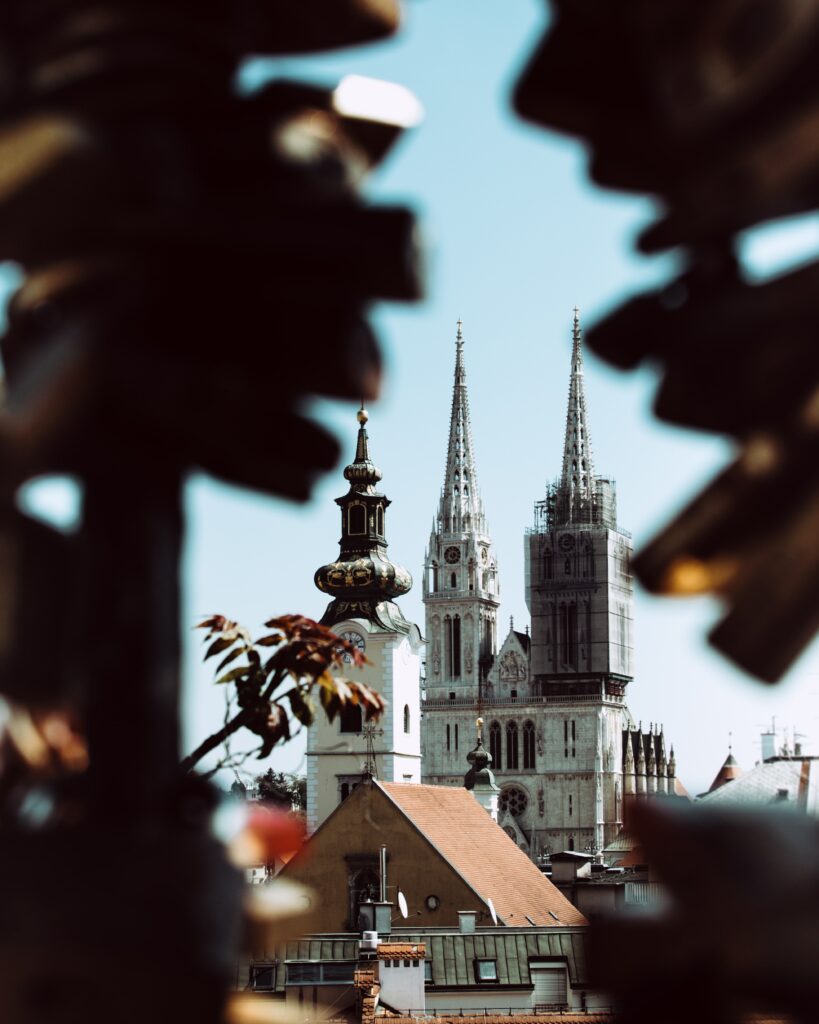 Some 17 million tourists have touched down in Croatia since the beginning of the year, with 99 million overnight stays, Brnjac highlighted. But there are often long queues at the border with the EU's northern neighbour Slovenia during the busy holiday season, as it is not yet part of the border-free Schengen area.
It is hoped that accession to the Schengen Agreement can begin before the start of the next tourist season in the capital city of Zagreb. Around 3 million passengers will have arrived at the airport by the end of 2022, which is around 88% of pre-pandemic figures.
During the first eight months of the year, there was also 7.7% less aircraft movements, standing at 4.061. During this period, Zagreb Airport welcomed around 1.976 million passengers through its doors, down 13.1% compared to 2019.
Top destinations in Croatia
Croatia boasts a large number and variety of destinations and attractions that an average traveller could spend years discovering. Among all of Croatia's sites, it is not easy to choose those that should be especially highlighted as the "number one among equals", according to the country's own tourism board. But certain destinations distinguish themselves as the country's "biggest hits" it adds, and are the perfect starting point for tourists to explore the entire country.
The Croatian National Tourist Board promotes Crikvenica, Dubrovnik, Funtana and Kirk among its top destinations. Other popular spots include Makarska, Mali Losing, Rob, Pula and Split.