CHINA SHOWS MORE FLEXIBILITY TO INTERNATIONAL TRAVELLERS BY REDUCING COVID QUARANTINE TO 8 DAYS
Although it continues to officially stick to its "Zero Covid" Policy, China recently took a series of steps to simplify entry conditions into the country.
Covid hitting some Chinese cities recently has not deterred China's central government to take the first steps to simplify entry to the country for travellers coming from abroad.
China's National Health Commission announced that both foreign and national travellers will see the compulsory quarantine stay reduced from ten to eight days. From now on, travellers must spend five days in a designated, centralised location plus three days at home. The decision has been taken by the Politburo of China Communist Party to limit economic damage.
Another positive development is the fact that passengers on flights to China will now only be required to present one negative PCR test within 48 hours of boarding. The information has also been confirmed in a memo issued by the China National Health Commission. Previously, two negative PCR tests were still required.
Lifting of "circuit breaker's" restrictions for airlines
Another important step to ease restrictions has been the lifting of the controversial ban mechanism in air travel – the so-called Covid "circuit breaker". Until recently, Chinese authority's extremely strict rule to circumvent any Covid imported case translated into a full ban for one to two weeks of international flights to China if more than four Covid-infected passengers were detected on arrival into the country. The measure put a lot of pressure on airlines. Air transport consultant OAG highlighted that the rules relaxation translated by a small increase in total seats capacity on international routes to and from China for the week starting November 14.
OAG speaks of international capacity up by 6% week-on-week to 178,000 seats. A number which represents however only 10% of total seats capacity when compared to the same week of 2019.
The Civil Aviation Administration has allowed 840 international flights – inbound and outbound combined – per week until the end of March. This represents around twice the figure from a year ago.
Bringing more air capacity from and to China hangs above all at the lifting of a travel ban for Chinese travellers. Many tourism and China experts now speak of a possible rules' relaxation by the end of the first quarter of 2023. With a complete reopening to all destinations by the 3rd quarter of 2023.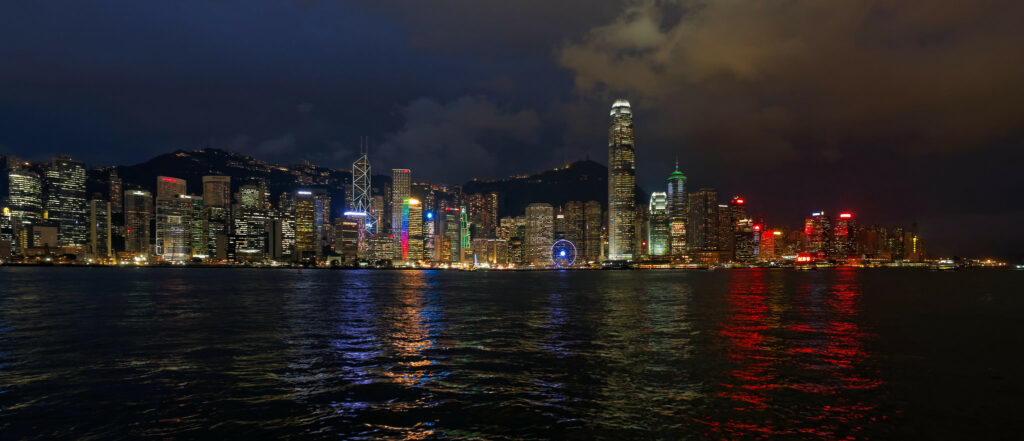 New set of measures in Hong Kong
In the semi-autonomous region of Hong Kong, the government is now allowing travellers to go to certain places during their three-day self-monitoring period. This includes cinemas, museums, event venues and hairdressers. Restaurants, fitness centres and swimming pools remain off limits during the three-day restriction. In these places, the wearing of masks has been abolished.
In a statement, Dr Pang Yiu-kai, Chairman of the Hong Kong Tourism Board (HKTB) said: "The newly adopted arrangements mark Hong Kong's resumption to normality and send a positive message to travellers and our trade partners around the world. It is expected that the specific arrangements can help gradually attract leisure travellers to visit Hong Kong again, especially consumers in short-haul markets. The HKTB will continue to work with the Government, the tourism industry, and related sectors to demonstrate Hong Kong's diverse tourism appeal to ramp up travellers' interests in visiting the city, so as to drive the revival of tourism in Hong Kong."