Why LGBTQ+ travellers could be the next market sector to watch
Canada's identified LGBTQ travellers spent more than US$9 billion on tourism activities during 2020, according to Canada's 2SLGBTQI+ Chamber of Commerce
While big metropolitan cities have been primary destinations for the market, new destinations are now looking at attracting more LGBTQ+ travellers such as Northwestern Ontario.
Canada's LGBTQ+ travel market remains an important economic factor according to Canada's 2SLGBTQI+ Chamber of Commerce (CGLCC), attracting increasing interest from Canadian provinces. A study conducted in 2020 by the CGLCC and Tourism HR Canada, in cooperation with crestview strategy, provides impressive figures over the economic power of the market.
The findings revealed that Canadian LGBTQ+ traveller tourism spending rose by 54% between 2010 and 2020, reaching US$9 billion. The average spend on a single trip was also much higher, representing US$1,358 compared to a US$194 average for all Canadian travellers.
LGBTQ+ Canadian travellers are also more prone to going on a trip several times per year. According to the survey, 27% of travellers take a trip twice per year and 26% go three to four times per year. While the majority take at least one week-long holiday or 10-day trip.
As the survey was conducted in the midst of the Covid-19 pandemic, 90% of travellers indicated their preference for a destination within Canada. However, for those travelling only outside of Canada in 2020, Europe was the preferred destination (51%) followed by the USA (30%) and Southeast Asia (21%). Looking at destinations within Canada, LGBTQ+ travellers travelled at least once to large metropolitan cities (79%) followed by Tier 2 cities (63%) and countryside (57%). Among the favourite cities for travel, Montreal was the most cited (49%), followed by Halifax (48%), Vancouver (47%), Calgary (46%) and Toronto (42%).
Thunder Bay, the next LGBTQ+ preferred destination?
The figures are encouraging more Canadian destinations to look at the LGBTQ+ market including Northwestern Ontario, the region around Thunder Bay city. The area is already a favourite for outdoor adventures among North American travellers with its 150,000 lakes and rivers.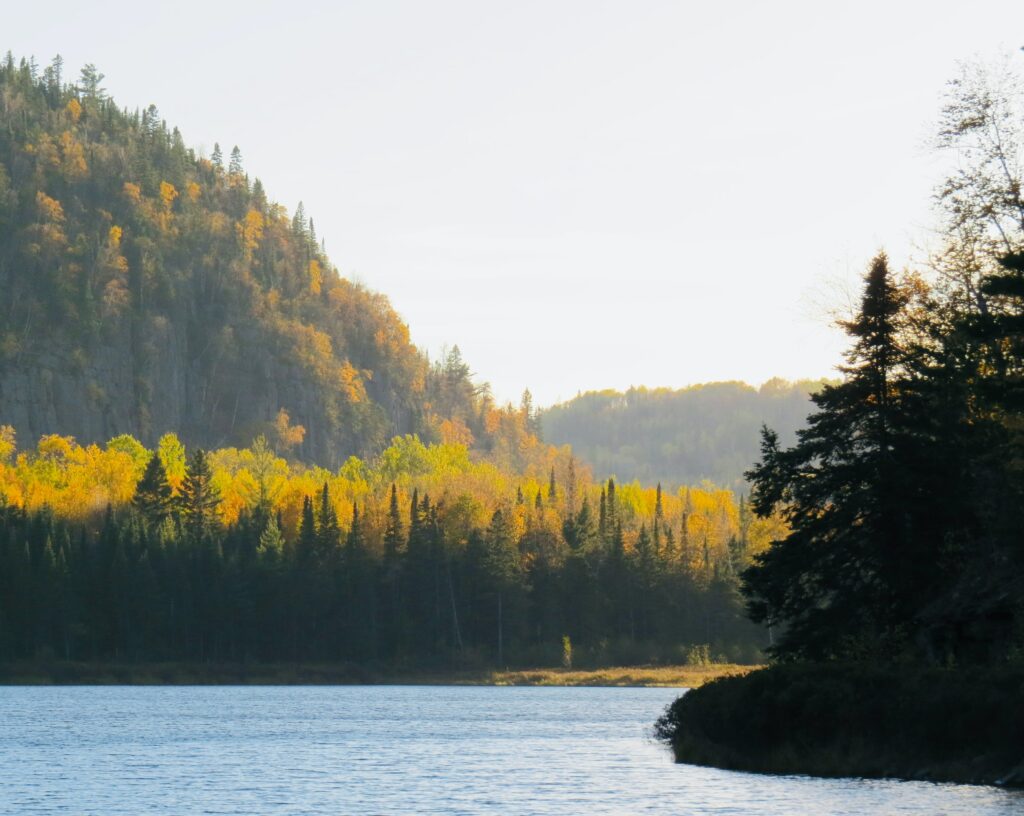 Superior Country and Tourism Thunder Bay conducted surveys across Ontario, Manitoba, which helped define a new LGBTQ+ tourism strategy for the region. Thunder Bay's Tourism Manager Paul Pepe said the survey highlights a "perfect match" between the community and Northwest Ontario.
"When we look at the top things that the LGBTQ markets are looking for, they're looking for outdoors, they're looking for trails, they're looking for nature, culinary, festivals, historic sites, water-based activities and beaches. Northwest Ontario has all of that," he told Canada's national TV network CBC.
Northern Ontario is set to receive the support of the CLGCC for training which will help enhance its local tourism capabilities to best fit with LGBTQ+ traveller requirements, transforming Thunder Bay into a new LGBTQ+ favourite destination in Canada.