GUESTTOUCH: WHY ARE HOTELS INVESTING IN THIS INNOVATIVE SOFTWARE?
Hotels are turning to GuestTouch to help them connect with customers on another level.
GuestTouch offers world class tools for hotels to connect with guests and potential future customers at all stages of their journey, from pre arrival.
The smart messaging service also includes impressive guest experiences and the opportunity for hotels to gain reviews and drive more bookings.
Users can benefit from a range of services which aim to boost operational efficiency through pre arrival messaging. Features include:
Reputation Management
An all in one messaging platform for modern hoteliers
Review Responses
Hand-crafted management responses help to gain travellers' confidence as they research the hotel and boast 100 per cent responses. The instant review invite app collects immediate feedback while a widget can be added to hotel websites. The tool is designed to showcase the best feedback and drive further bookings.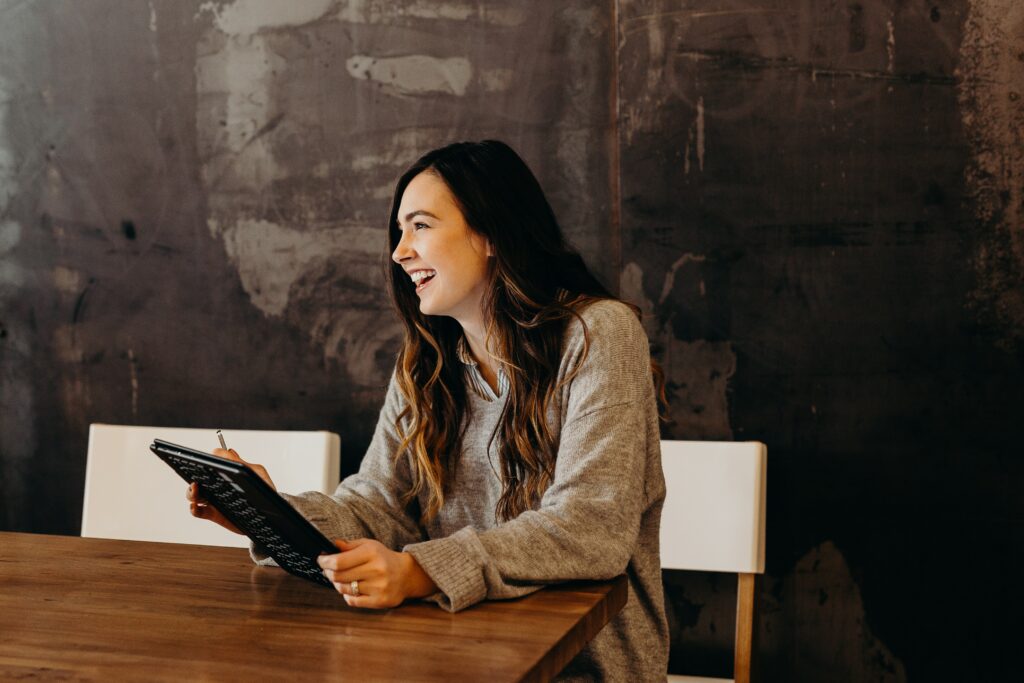 Guest Messaging
GuestTouch allows hotels to connect with potential customers at every stage of their journey. The WebChat tool helps staff to engage, gain leads and boost direct conversions. While transactional emails create and send guest journey messages.
Hotel Website 3.0
The company offers a modern hotel website that encourages more guest engagement and conversion. Feedback can be managed via the reviews dashboard and monitored with precise insights via the analytics tool.
GuestTouch was tailored for independent hotels and is easy to manage for hotels of all sizes from boutique accommodation and B&Bs to franchiesed hotels, lodges and resorts.
The company boasts partnerships with Hyatt, Wyndham Hotel Group, Fairfield Marriott, Radisson, Hotel Lexen and Choice Hotels.