ACCOR LAUNCHES NEW PLATFORM FOR BRANDED LIVING COMMUNITIES AND MORE
Hospitality group Accor has unveiled a new platform by the name of Accor One Living, which will provide hospitality solutions and backing for mixed-use developments.
Accor One Living will reportedly be a platform to launch and manage branded residences, coordinated with franchised hotels and resorts operated by Accor. The hospitality group works with 22 brands, and has over 135 branded residency projects that are in operation or in development.
The company has said it intends to expand even further, with more than 125 new branded residency projects expected to be opened in the coming years. A press release from the company outlines flagship efforts like the OWO Residences by Raffles in London and Raffles Residences Boston Back Bay as some of the upcoming projects to be aware of. The Accor One Living platform will also offer services to bolster mixed-use projects, whether that be coworking spaces or private clubs, "creating synergy between these complimentary hospitality products," as put by the company.
"Accor is carving a new path with the creation of Accor One Living, based on the tremendous success that we've earned as a leader in the branded residences and mixed-use category. Our momentum is powered by Accor's diverse portfolio of compelling brands, a commitment to the success of our partners, and more than two decades of experience, where we have led the industry in creating highly desirable branded residence communities," said Jeff Tisdall, chief business officer, Accor One Living.
"Accor One Living will deliver unmatched value to our investment partners as we build extraordinary places to live, work, and play for a new generation of homeowners, guests and global explorers."
Accor attempts to reach summit of branded residences sector
The hospitality group claims to be the second highest-performing player in the branded residences sector over the past five years. The segment itself is apparently highly investible and fast-growing, with a report published by Savills International Development Consultancy and shared by Accor showing that the sector has grown by 150% over the past decade.
"Through Accor One Living, we will continue to be motivated by our strong relationships with homeowners, who inspire the development projects we undertake," commented Tisdall.
"Our branded residential communities achieve a delicate balance: privacy and exclusivity on one hand, while on the other, privileged access to the services and amenities from the brands our homeowners know and love. The importance of their satisfaction and loyalty is reflected in our industry-leading owners' benefits program, recognising our homeowners as VIPs wherever they travel within Accor's global portfolio."
Accor says it distinguishes itself in the branded living communities segment by offering an end-to-end service. The company aids its clients in the planning phase, on tasks such as design and configuring benefits, as well as help with sales and marketing strategy. The company also helps its clients in the operating phase by offering support for homeowners entering a branded residence project.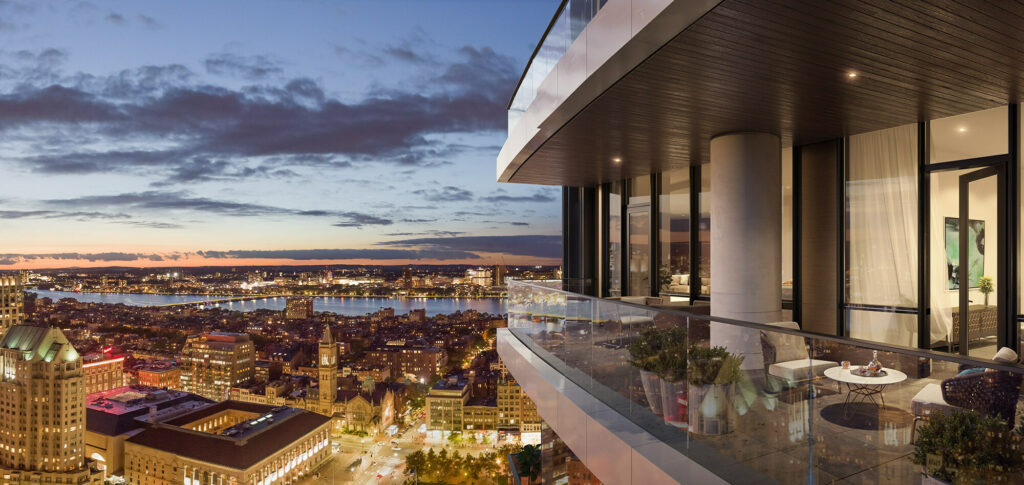 Accor unveils Handwritten Collection of hotels
As well as launching its bespoke Accor One service, the hospitality group has kickstarted 2023 by announcing the Handwritten Collection, a portfolio of 12 hotels "curated with passion."
The Handwritten Collection will include upcoming properties such as the Hotel Shanghai Sheshan Oriental, China, Wonil Hotel Perth, Australia and Le Splendid Hotel Lac d'Annecy, France.
"Handwritten Collection enriches Accor's offering in the 'collection brands' segment with a curated selection of hotels that exhibit charming and one-of-a-kind concepts. Our aim, beyond delivering a truly authentic guest experience, is to support the growing number of independent and boutique hotel owners looking to boost their global profile, connect with more audiences and grow their revenue without losing their identity," said Alex Schellenberger, Chief Marketing Officer, Premium, Midscale, Economy Brands, Accor.
Hotels in the collection such as Le Saint Gervais Hotel & Spa, France and the Oru Hub Hotel in Tallinn, Estonia will see openings in 2023.