"THIS IS BASEL" BRAND SET TO GIVE NEW BOOST TO MICE ACTIVITIES IN 2021
"This is Basel" is the new brand promoting Switzerland's largest city on the Rhine. Although targeting in priority millennial travellers, the brand will also be used to reposition the city's MICE image.
Indeed, times are changing for Basel. For 20 years, the city's tourism image has been built around the brand "Basel. Culture unlimited". It helped successfully position Basel as the centre of arts and culture, not just in Switzerland, but in the entire Rhine area.
In 2019, Basel attracted 757,400 travellers -including 472,200 from abroad. They generated 1.43 million overnights in commercial accommodation. In 2020, the Covid crisis of course took its toll on the city's tourism performance. Total arrivals plunged to less than 300,000, while generating only 546,000 overnights.
"The launching of a new brand was a welcome move to redefine ourselves and generate a new dynamic," said Stefan Bonsels, Sales Manager of Basel Convention Bureau. "This is Basel radiates self-confidence and targets 'Expeditive Millennials'*, the generation of 30 to 45 year-old travellers who like sharing images and impressions through social networks."
"With the new brand, we are targeting a younger, cosmopolitan and digitally influenced audience. This puts us in a good position for the challenges ahead," said Daniel Egloff, Director of Basel Tourism, during the brand launch.
How will the brand influence the MICE industry – an important segment of Basel tourism? "We estimate that business travel represents 35% of all travellers. A large part of them are young adults with strong income belonging to the 'Expeditive Millennials' group. The brand will encourage them to stay longer by positioning ourselves as a 'bleisure' destination," added Bonsels.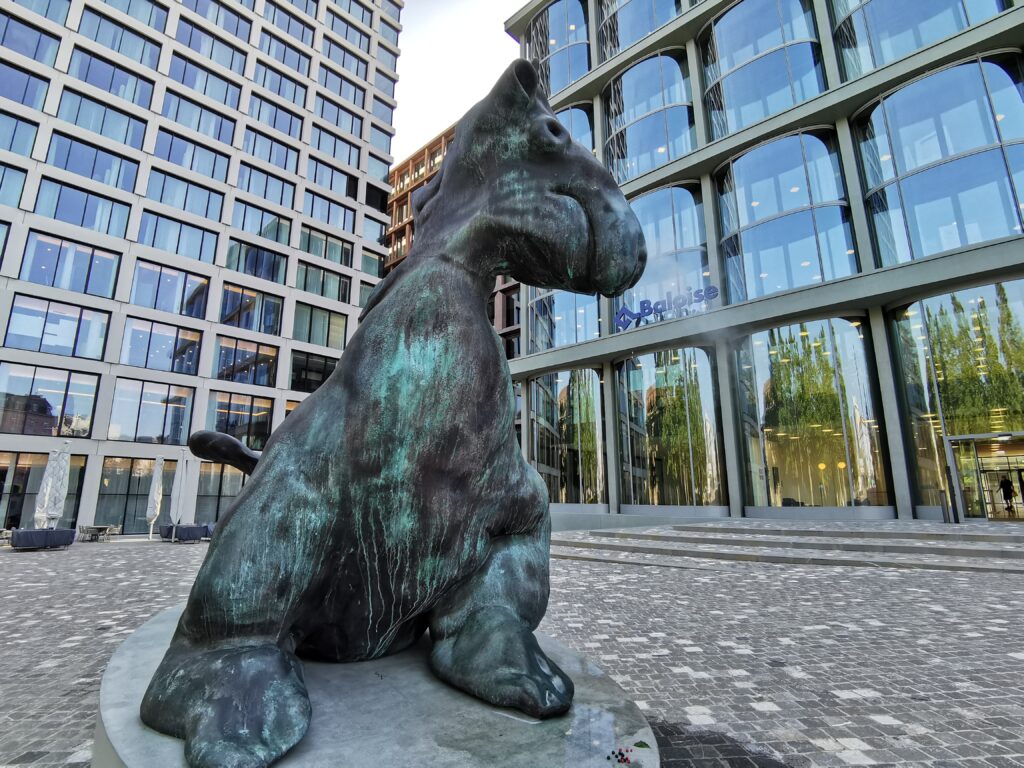 Virtuous environment-friendly MICE practices
Bleisure could help in stimulating business travel as it is predicted to be the slowest market segment to recover in the near-term. "We believe that MICE travel will be back again as people want to meet face-to-face again. We think, however, that hybrid events will dominate the industry as overseas markets will be less active than 'proximity' markets. The trend for companies is also to downsize the number of MICE participants to be sent to an event, not only due to cuts in travel budgets, but due to increased sensibility to environment-conscious behaviour within companies," said Bonsels.
According to the Basel Convention Sales manager, sustainability and environmentally-friendly practices should be the new mantra of the marketing team when promoting Basel as a MICE destination.
He adds new ideas should be promoted, such as favouring delegates coming to Basel by train. "We already have a good product with the Deutsche Bahn in Germany which offers an 'Event Ticket' for travellers attending a MICE event. Of course, air transport will remain a strong partner for overseas markets or more distant markets in Europe such as Scandinavia, Spain, Russia or the UK," added Bonsels.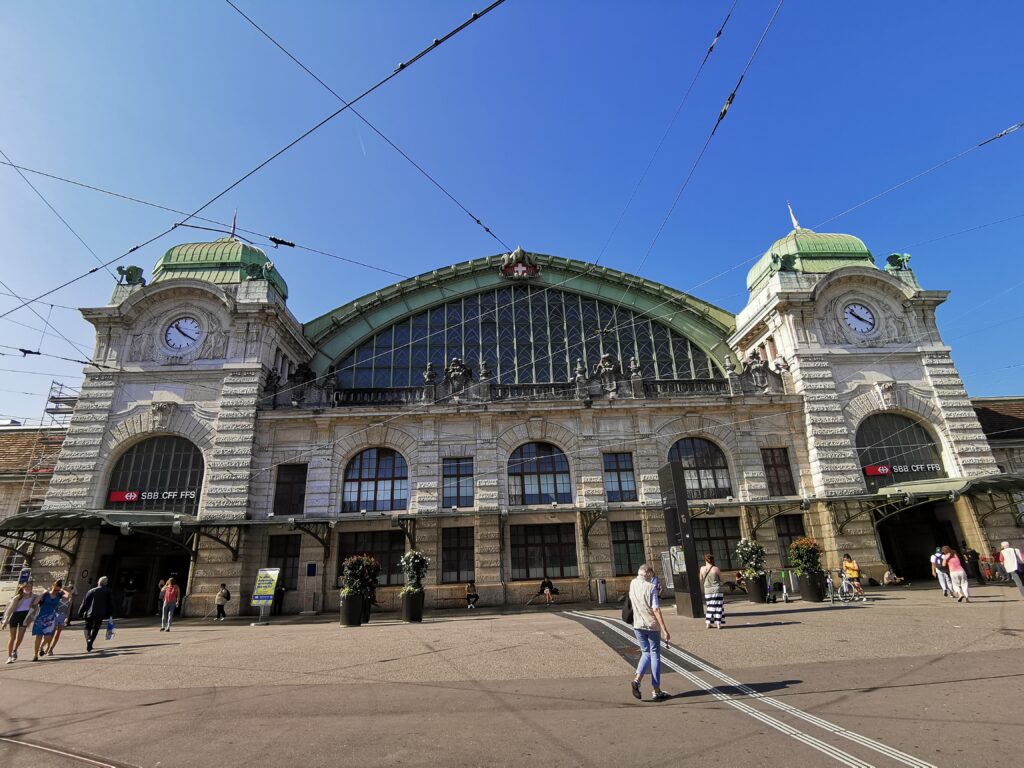 Catering is where environmentally friendly practices are easy to put in place. "We already encourage MICE organisers to go for vegan or vegetarian food as it helps reduce the environmental impact," said Bonsels
The use of public transport in the town itself is also being promoted. The "Basel Card" is provided to any guest staying in a hotel. Such a card gives free use of public transportation along with a series of discounts. However, such an incentive could also include all MICE participants, even if they do not sleep in a Basel hotel. "It is a subject we need to look at, as the Basel Card is covered by the city tax paid by travellers," said Bonsels.

* "Expeditive Millennials" are defined as the generation born between 1983 and 1994 who define themselves as success and lifestyle oriented networkers in search of new frontiers and unconventional experiences.