Israel Enhances Cycling Infrastructure for Tourists to Explore its Diverse Landscapes
Israel is developing a network of well-designed and marked cycling routes throughout the country, offering cyclists a unique opportunity to explore its diverse landscapes.
In recent years, Israel has witnessed a surge in the popularity of cycling and has launched initiatives to enhance its cycling infrastructure.
The Galilee region, the Jordan Valley, the Negev Desert, and the Mediterranean coast are particularly popular destinations for cycling enthusiasts.
The cycling routes cater to different skill levels, ranging from easy and flat tracks to more challenging mountain trails. Tourists can enjoy breathtaking panoramic views, discover historical sites, and explore the local culture in an original way.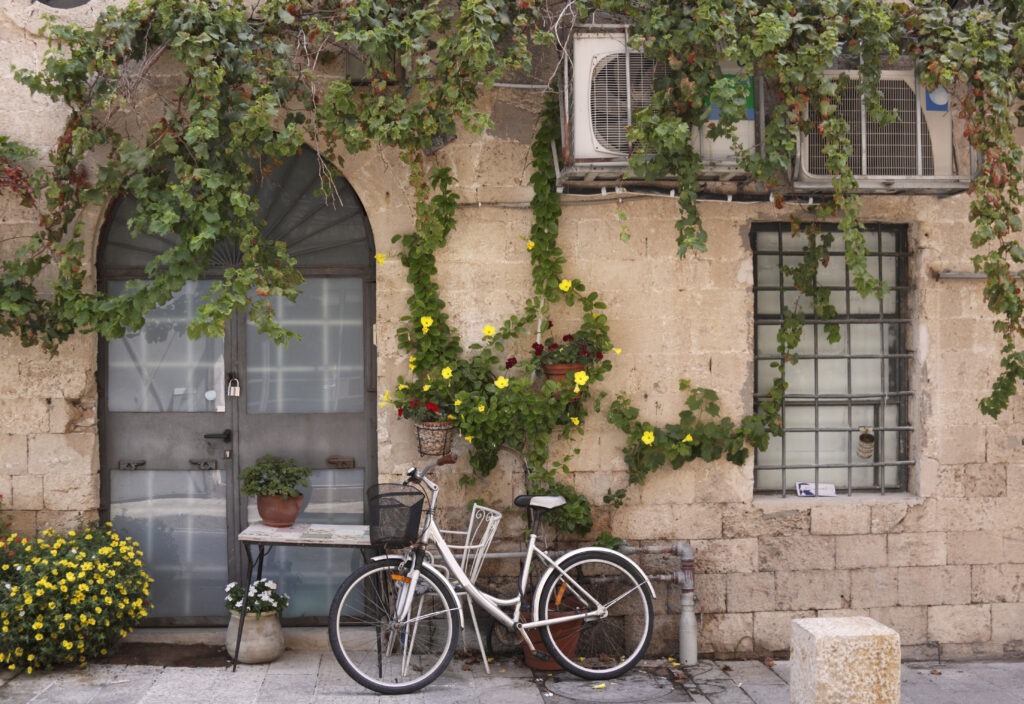 Israel's first intercity cycling path on the way
Construction works for the first intercity cycling path along Israel's former railway tracks, which will connect Jerusalem and Beit Shemesh over a distance of 33 kilometers, are set to start soon.
An initial budget of 5 million shekels (approximately 1.3 million euros) has been approved to commence the construction of this future cycling and hiking trail along the old Ottoman-era railway route between Jerusalem and Beit Shemesh.
The route will span approximately 33 kilometers, meandering through the hills between the two cities, known for its spectacular viewpoints and significant elevation changes. The aim is to provide access to this challenging route for casual cyclists and hikers. The former railway stations of Bar Giora and Shorak, situated along the original railway track, will be repurposed as welcoming rest stops, complete with tourist information centers, food trucks, and beverage stands.
The entire project is estimated to cost 30 million shekels (around 7.3 million euros).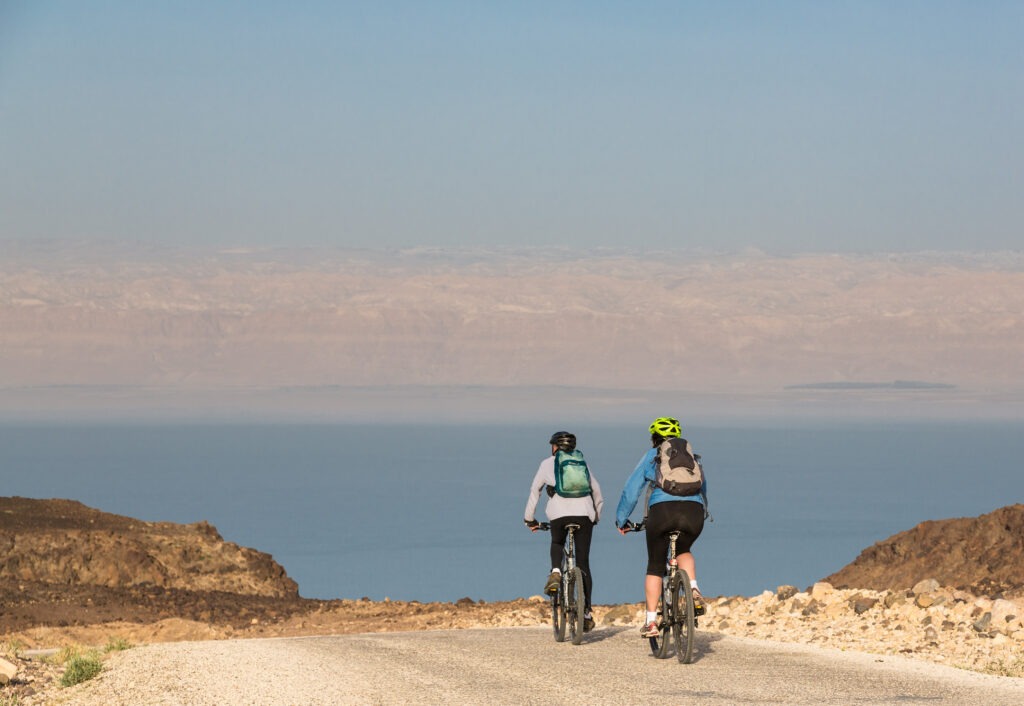 Urban cycling in Jerusalem
In Jerusalem, the urban park offers 7 kilometers of trails within the city, following the abandoned tracks of the Jaffa-Jerusalem railway.
The Kerem Tunnel, which opened in the fall of 2022, is another notable addition. Stretching 2.1 kilometers, it is the fifth-longest cycling tunnel in the world. It completes the Jerusalem Circular Trail, a 42-kilometer cycling route.
Exploring Tel Aviv by Bike
Tel Aviv is renowned for its extensive network of cycling paths that traverse the city, allowing visitors to explore the bohemian neighborhood of Neve Tzedek with its art galleries, boutique shops, and avant-garde fashion stores. Cyclists can also ride along Bialik Street, home to well-preserved Bauhaus-style houses, or enjoy a leisurely coastal ride.
Guided bike tours are also available to discover major tourist attractions, led by experienced guides.
These projects contribute to environmental conservation while providing a fresh and unexpected perspective for experiencing Israel's diverse landscapes, historical cities, and natural attractions.