ADVENTURE TRAVEL ON THE RISE IN 2021
Travel companies have reported an uplift in adventure tourism with 22% of businesses already expecting to beat pre-pandemic levels in 2021, according to new research.
A study from the Adventure Travel Trade Association (ATTA) found 70% of firms have seen a boost in demand for domestic travel and 64% have seen an improvement for international travel for 2021 into 2022.
The findings come from two surveys completed by companies in the adventure travel industry to track their business health and outlook in late 2020 compared to mid 2021.
ATTA President Casey Hanisko said: "Adventure businesses continue to hold on, investing in marketing, training, safety and risk management while also innovating their products and responding to the needs of their domestic markets.
"Through networking and collaboration, our community eagerly awaits and plans for a promising 2022."
In November and December 2020, ATTA carried out an online survey of current and former members from around the world.
Tour operators, accommodation providers, travel agencies and other companies shared their business outlook and future plans.
In June and July 2021, ATTA conducted its annual Adventure Travel Industry Snapshot survey and asked many of the same questions again.
The results were also compared to data from 2019 to show the effects of Covid-19 and the apparent trajectory of the recovery of the adventure travel industry.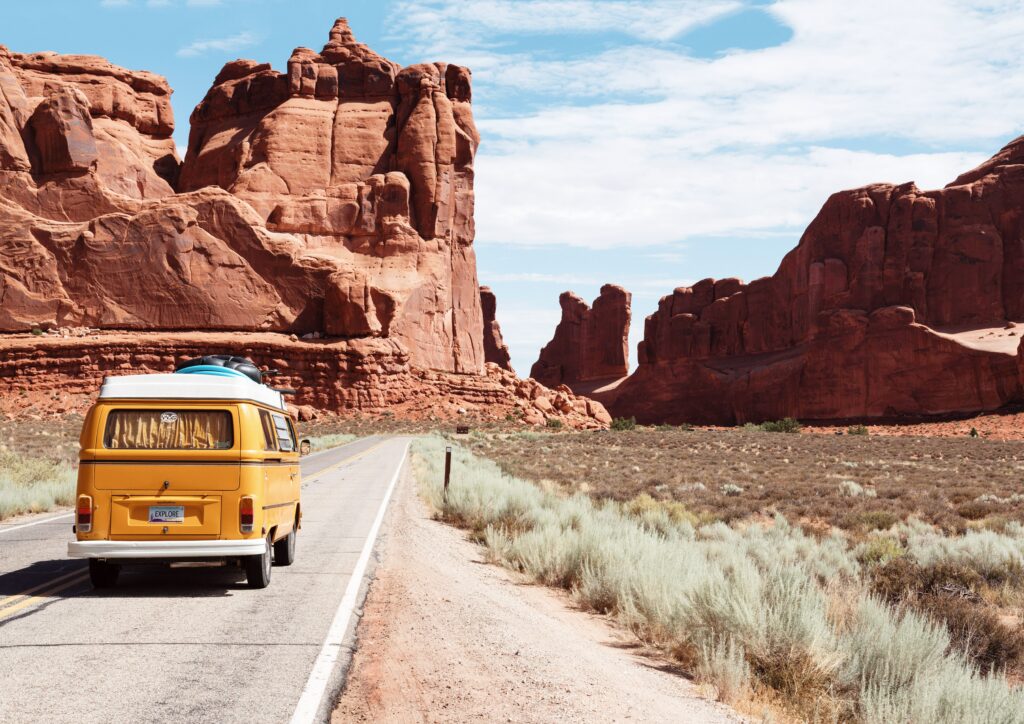 Adventure Travel: What is changing?
Revenue, Guest and Staffing
Revenue dropped significantly from 2019 to 2020, according to the study.
Almost three quarters of companies had more than an 80% reduction in revenue and 45% had a 2020 gross annual revenue of less than $50,000.
Guest numbers also fell. In 2020, an average 560 guests were served compared to 3,974 in 2019.
Therefore, guides and operations were the hardest hit positions in 2020 with the number of guides decreasing by 76 to 100% for almost half of businesses in the study.
Business Models
In response to Covid-19, outbound adventure travel operators have introduced new products, reduced their business size or capacity, customised their packages and prioritised domestic travel, the research found.
Meanwhile inbound operators have reduced their business size or capacity and prioritised local and domestic travellers, it shows.
Four in five of businesses from the survey have created new cancellation policies and many have revised partner agreements as a way of adapting to the present climate.
Almost half of firms have increased their marketing budget and around a third have ramped up safety and risk management and training programs, the surveys revealed.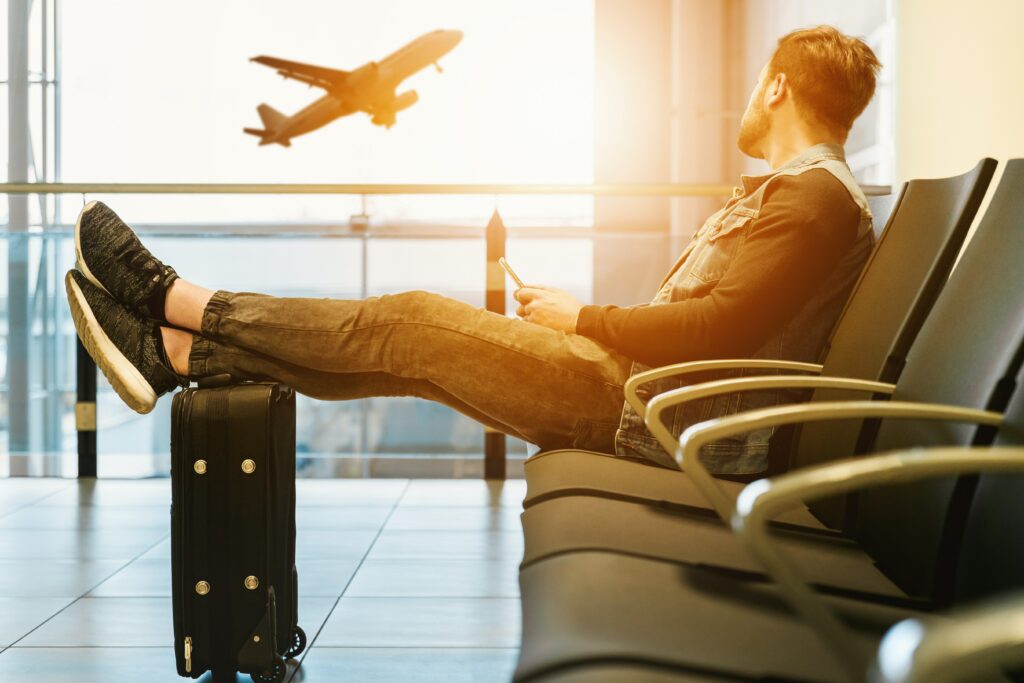 Future Business Plans and Outlook
Half of businesses showed an interest in being acquired by another company or accepting investment in late 2020 and around one third were open to merging with another company, the survey showed.
But in mid-2021, this dropped to 16% and 12% respectively.
This trend echoed among businesses thinking of acquiring or investing with the percentage also falling, this time from 23% to 5%.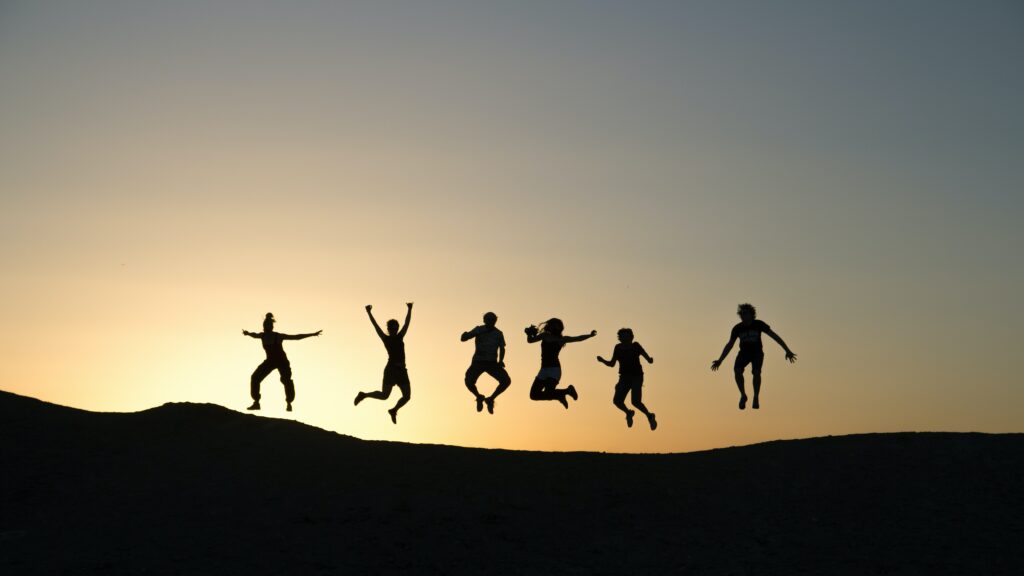 The ATTA said this could indicate several possibilities: companies are feeling more stable with better plans in place to progress, acquisitions and mergers have already happened, or some struggling businesses closed.
"It is likely that the scenario change is due to a combination of these," it concluded.
More companies now believe they will pull through the pandemic without further business changes according to the survey which showed an increase from 25% to 36% of this attitude.
Interest in financial assistance such as loans and grants remains high but has still cooled off from 52% in 2020 to 43% in 2021.
The level of funds sought remains relatively stable between $25,000 and £300,000, the study found.