Via Sensoria: An unprecedented sensory wine tasting journey
If you're looking for a truly unique experience, Via Sensoria is an event you won't want to miss from April 7 to November 5, 2023
The hour-long sensory tour combines wine tasting with artistic visual, audio, and poetic creations. Far from a traditional wine tasting, Via Sensoria is a sensory journey that will surprise and delight your senses.
Led by an experienced sommelier, you'll be taken on a journey through four different pavilions, each representing a different season of the year. Taste wines and non-alcoholic beverages from four different regions of the world, with each selection perfectly paired with an artistic creation that complements and enhances your experience.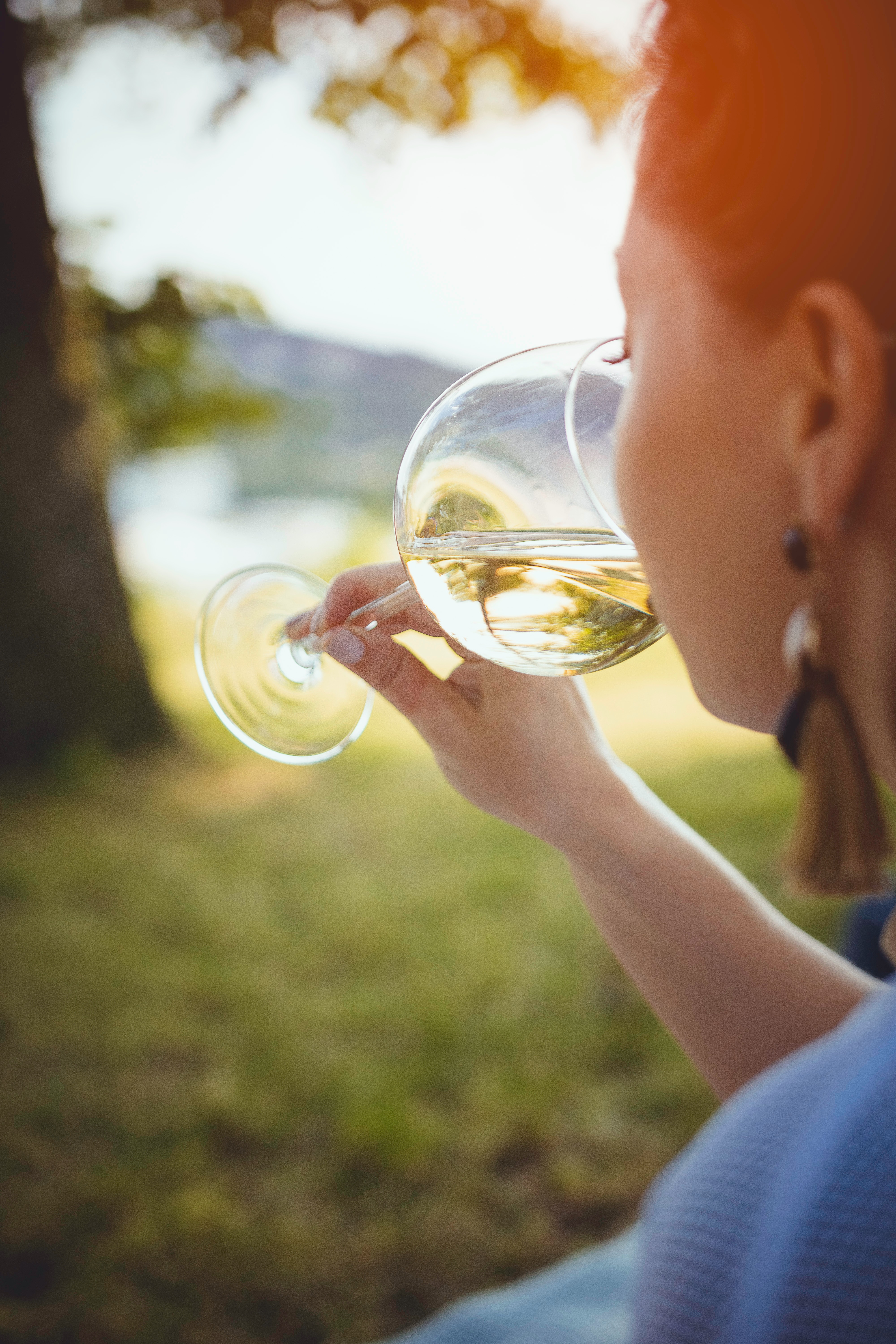 The activity is suitable for both seasoned wine connoisseurs and newcomers to the world of wine, and it's an experience that can be enjoyed by both adults and children. Throughout the experience, you'll encounter six original poems that were created specifically for Via Sensoria, which will transport you to an otherworldly place.
When you purchase a ticket to Via Sensoria, you'll have the opportunity to taste four different wines or non-alcoholic beverages. In the spring pavilion, you can try a dry white wine made from Sauvignon Blanc grapes from the Bordeaux region of France, or a delicious elderflower syrup. In the summer pavilion, you can sample a Greek white wine or a refreshing lemon and thyme iced tea. In the autumn pavilion, you can taste a red wine from the Rioja region of Spain or a pear juice. And in the winter pavilion, you can enjoy a sparkling wine from the Alsace region of France or a rich caramel syrup.
Via Sensoria is a completely unique sensory experience that's sure to transport you to another realm. If you're interested in attending, you'll need to reserve your tickets a month in advance, and be prepared to embark on a journey that will tantalize your senses and leave you feeling completely rejuvenated.
See also: Discover new ways to sample Burgundy's renowned wines in 2023