AUSTRALIA REOPENS TO FOREIGN TRAVELLERS
Australia will welcome back fully vaccinated Singaporean travellers in November as part of the country's step-by-step reopening to the world.
The quarantine-free travel arrangements will commence on November 21 for Australian states and territories that are ready, and will be available for fully vaccinated Singaporeans travelling from Singapore who present a negative PCR test taken within 72 hours of departure.
Prime Minister Scott Morrison announced the agreement at the G20 Leaders' Summit in Rome, following a meeting with the Prime Minister of Singapore Lee Hsien Loong.
"Australia is slinging its doors open to fully vaccinated Singaporean travellers in November," the Prime Minister said. "This is another significant milestone in our step by step approach to safely reopening to the world that we outlined in the National Plan.
"It follows the announcement this week that fully vaccinated travellers from New Zealand will be welcomed back in October.
"This means within weeks Australia will be welcoming tourists from two of our top ten travel destinations. This is the billion dollar boost that Australia's tourism industry has been waiting for.
"Step by step, everything that we know and love about Australia is inching back to normal."
Minister for Foreign Affairs and Minister for Women Senator Marise Payne said this arrangement followed Singapore's recent announcement to welcome fully vaccinated Australians.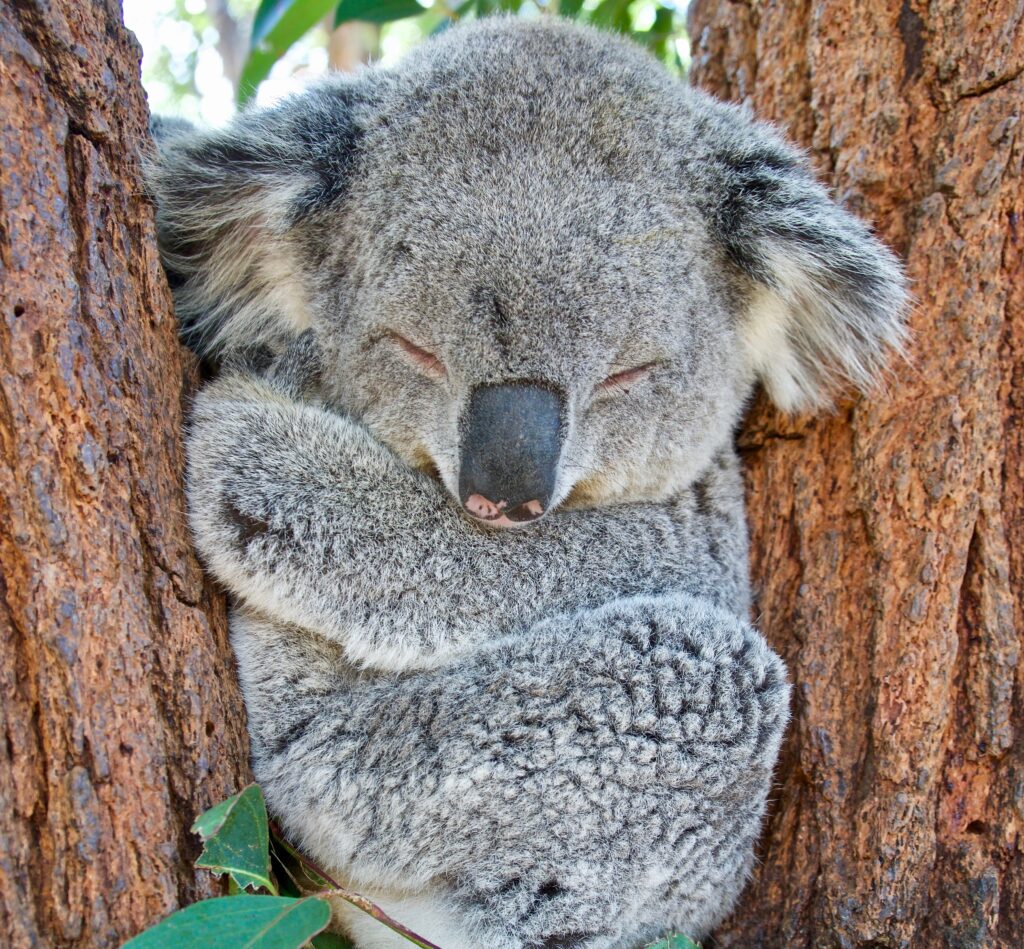 "Many Australians live and work in Singapore and vice versa. The strong exchanges over many decades have been to the benefit of both our nations," Minister Payne said.
"It attests to the strength of our friendship and the effective management of COVID in each of our countries that we have been able to agree this early step in the reopening of normal travel.
"As we continue with our shared regional recovery from the pandemic, the resumption of travel between Singapore and Australia will provide great opportunities to move forward."
Minister for Trade, Tourism and Investment Dan Tehan said this was the next logical step in reopening to the world.
"Australia remains a popular, world-leading destination and this is just the start of our international tourism comeback," Minister Tehan said.
The next step will be to enable other fully vaccinated foreigners to enter, including students, workers, and visitors, with dates to be established later this year.
Speaking to Parliament, Mr Morrison said he expected fully vaccinated foreigners would be allowed to enter Australia by the end of the year, under a staged reopening of the border.
NSW Tourism Minister Stuart Ayres stated earlier this month that his state will not discriminate based on nationality.
However, he stated that the Federal Government will allow people from specific countries to enter first since it will be easier to put up procedures to test the vaccination status of arrivals from those nations.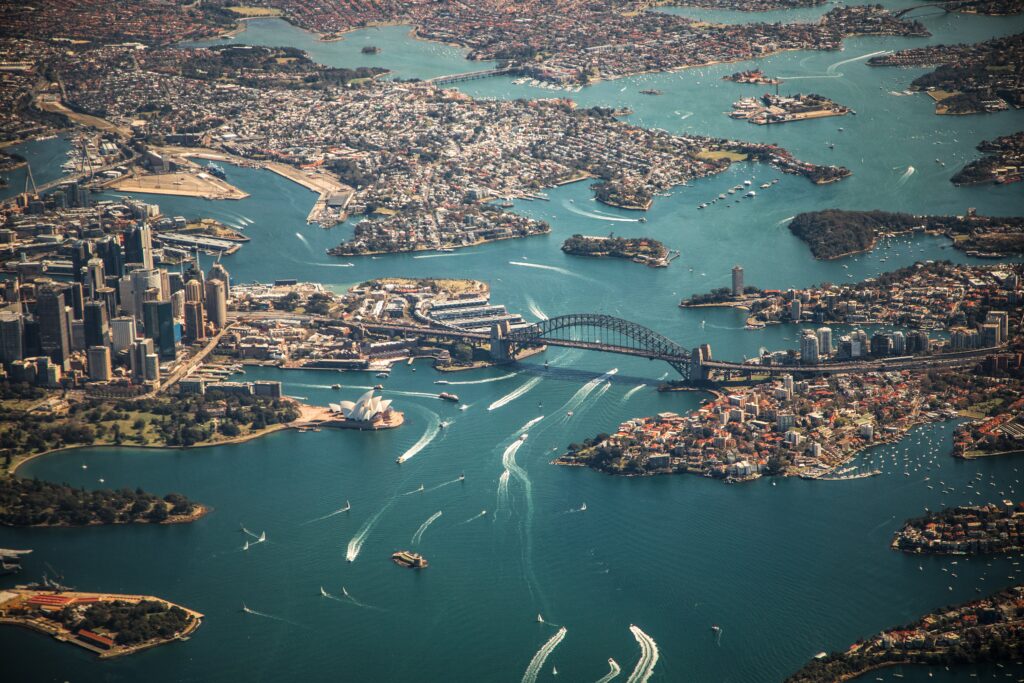 GERMAN INDUSTRY GET-TOGETHER IN FRANKFURT & MUNICH
At the beginning of October, Tourism Australia hosted a series of face-to-face industry events for the first time in 18 months in Frankfurt and Munich.
Major key distribution partners, airline partners as well as state tourism organisations attended the events. Eva Seller, Regional General Manager, Continental Europe, provided an update on the current situation in Australia and forward plans. The participation and feedback from participants is reported to have been highly positive.
…
Photo – top of page – Mads Schmidt Rasmussen / Unsplash
…
Read also: TOURISM AUSTRALIA RELAUNCHES AUSSIE SPECIALIST PROGRAM