MOSCOW LEADS THE WAY – UNDERLINING HOSPITALITY AS ITS KEY ASSET
If Moscow was named as Europe's Leading City Destination 2021 at the recent World Travel Awards, one of the key reasons for the selection is the city's globally renowned hospitality.
A modern metropolis with almost 900-years' history, Moscow offers the visitor a huge variety of attractions: historical sights, cuisine from all around the world, cultural and business events, and amazing architecture. The incredible pace of the city makes one's heart beat faster.
Everyone should visit Moscow at least once in their life, see the sunset from the Sparrow Hills, admire New Year's windows in winter or inhale the scent of lilacs in summer, admire the monuments of constructivism and old chambers, take a boat ride on the river and go down to the Moscow metro. For this reason, every year, millions of tourists travel to Moscow to learn all about the famed Russian hospitality. But what is behind this reputation?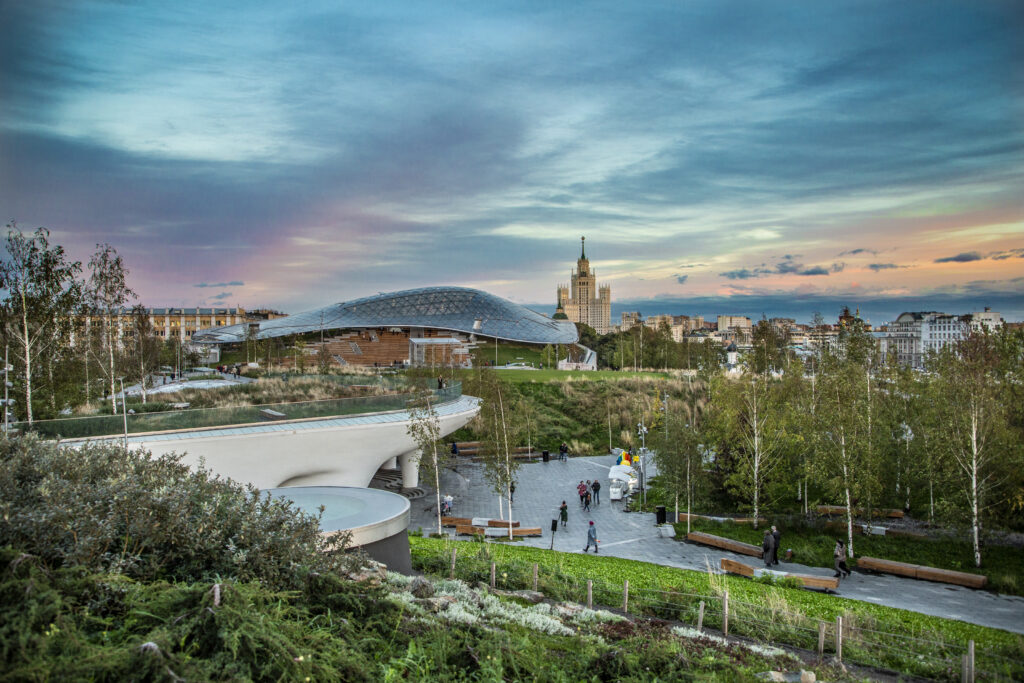 Firstly, it has an amazing atmosphere created by a unique combination of ancient buildings and modern skyscrapers, wide avenues and small alleys, homely cafes, Michelin restaurants and huge gastronomic clusters.
Secondly, every day in the city sees new exhibitions, concerts, film screenings, and events in parks and exhibition halls.
Thirdly, the most important secret ingredient is Moscow's people. No-one can argue with the fact that Muscovites are extremely friendly, responsive and love to tell travellers stories about their city… a welcoming metropolis that is both safe and comfortable.  
More than ever, Moscow is glad to welcome guests.
…