NEW REPORT SHOWS KUWAITI VISITOR NUMBERS TO SAUDI ARABIA AND BAHRAIN SET TO GROW UNTIL 2026
Saudi Arabia and Bahrain are set to welcome a combined 3.2 million Kuwaiti visitors, according to a report from Fitch Solutions.
Kuwait will continue to generate more travellers to its neighbours according to a report by Fitch Solutions. In a recent report, the data and research company predicts that the number of travellers from Kuwait is expected to reach 1.8 million people in 2022, an 80% growth over 2021, which recorded 986,700 passengers.
Saudi Arabia will welcome the most travellers from Kuwait this year. Fitch Solutions said that travel from Kuwait is expected to fully recover in 2024, as their total travel will reach 3.8 million people, which is the highest level from its pre-Corona outbound travel level of 3.7 million passengers in 2019.
The report predicts that, due to its shared border and its tourism marketing strategy promoting it as a leisure destination, Saudi Arabia's arrivals from Kuwait will fully recover by 2024, reaching two million travellers.
Fitch Solutions' forecast for Saudi Arabia's arrivals from Kuwait is an average annual growth rate of 28.2% year-on-year over the 2022-2026 period with arrivals reaching 2.7 million in 2026. For 2022, Fitch expects a total of 547,250 Kuwaiti departures to Saudi Arabia, a market share of over 30%. It would be followed by Turkey with 371,490 departures (20.9% of departures). The UAE would be in third position with over 300,000 Kuwaiti travellers expected. Bahrain is number 4 and the UK number 5.
Fitch Solutions forecasts Kuwait's total departures to fully recover in 2024 with total departures continuing to increase over the remainder of our 2022-2026 forecast period, reaching 4.9 million in 2026. This translates to an average annual growth rate of 40.3% year-on-year. Saudi Arabia will retain its ranking as Kuwait's largest departures market with 2.7 million of departures (53.9% of departures) in 2026. Improved air connections and Saudi Arabia marketing campaign will be major factors in the growth.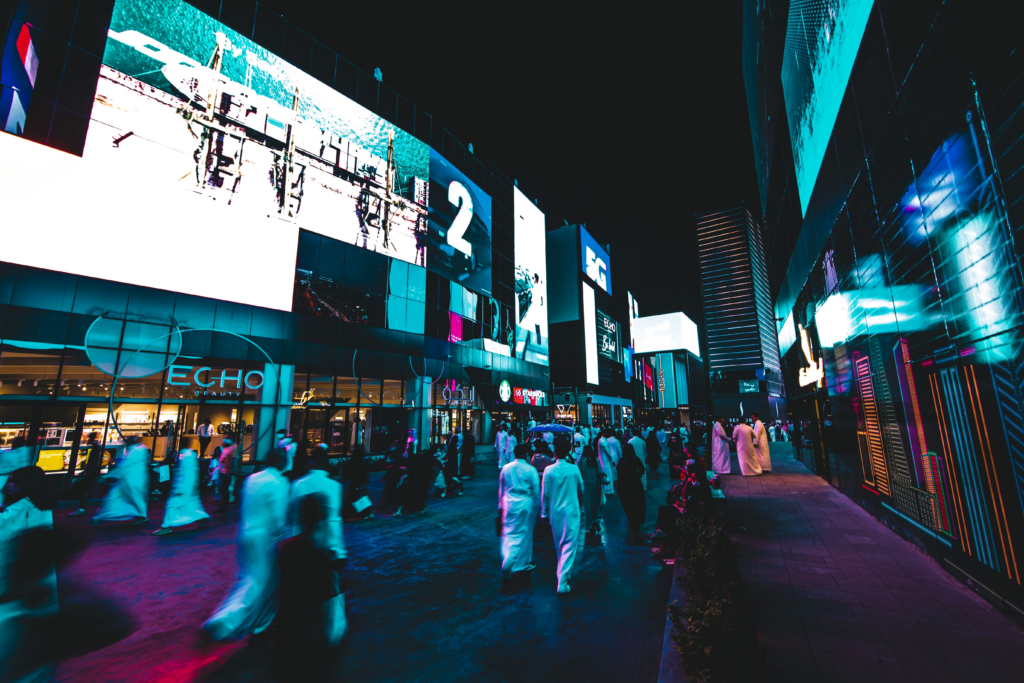 Bahrain to be number two destination for Kuwaiti travellers in 2026
However, Fitch Solutions sees Bahrain rising to second place and overtaking both the UAE and Turkey which will rank third and fourth respectively in 2026.
The annual growth rate of travel from Kuwait to Bahrain will reach 33.7% until 2026, bringing the number of travellers from Kuwait to Bahrain to 488,800 in that year. In 2022, Bahrain is expected to welcome 210,500 visitors from Kuwait. Fitch predicts that in 2023, arrivals to Bahrain will already exceed 2019 figures with a total of 317,000 travellers.
Bahrain offers Kuwaiti tourists an experience based around culture, white sandy beaches, shopping and cuisine. The major attractions for Kuwaiti tourists travelling to Bahrain include the Bahrain National Museum, the Al Fateh Grand Mosque, the Al Khamis Mosque and the 33 archipelagoes that make up the market.