JORDAN REBRANDS AS 'KINGDOM OF TIME'
Jordan Tourism is making a major push with the launch of a multifaceted new tourism brand. The destination is reintroducing itself as 'The Kingdom of Time' in a move to showcase its accessibility and appeal to the intrepid traveller.
Minister of tourism Nayef Al-Fayez said: "As Jordan prepares for guests visiting from around the world, the time is ripe to re-introduce Jordan, our Kingdom of Time, to a global audience."
Under its new identity, Jordan aims to capture the imagination of the rising global tribe of independent, active, digital-empowered travellers seeking meaningful experiences and human connection.
The rebrand also marks a shift in the role of tourism as a driver of local sustainable development, according to the Jordan Tourism Board.
Managing director Dr Abdel Razzaq Arabiyat highlights that the new brand was co-created and designed as an "inclusive catalyst to spread tourism across the kingdom", benefitting both traditional tourism operators and a new generation of hyper-local tourism experience creators.
Beyond brand building, Jordan's government and tourism business have worked diligently to ensure the health safety of citizens and guests, making it "one of the first countries in the region with a fully vaccinated tourism sector," according to Mr Al-Fayez.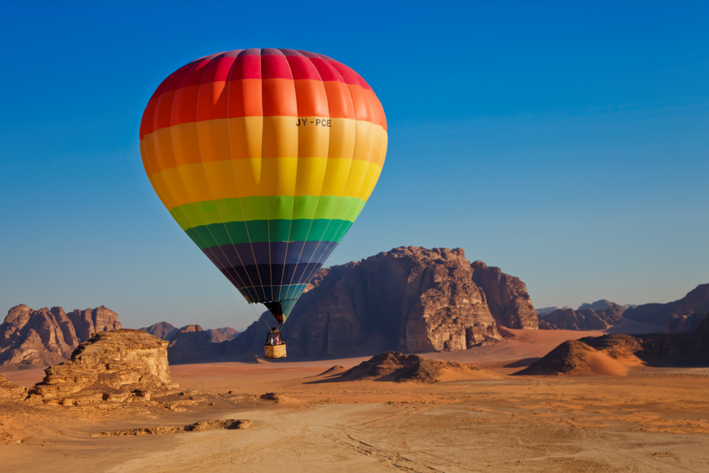 Read our exclusive interview with Jordan's Minister of Tourism and Antiquities, Nayef Hmeidi Al-Fayez, here.