Cost vs Conscience: Booking.com delves into the dilemma dividing sustainable travel in 2023
Three in five people say they want to travel more sustainably over the coming year, according to a study by Booking.com
Booking.com has revealed its most extensive sustainable travel research to date, spotlighting a dilemma – travellers feel forced to choose between cutting costs and being more mindful about sustainable travel choices.
The research includes insights gathered from more than 33,000 travellers across 35 countries and territories.
At the core of its findings, 64% of Australians say they want to travel more sustainably over the coming 12 months. Meanwhile, more than 500,000 accommodations are being recognised for sustainability efforts with a Travel Sustainable badge on Booking.com.
At a time of general global uncertainty, travelling more sustainably continues to be front of mind for Australians, with almost three-quarters of travellers (72%) believing people need to act now and make more sustainable travel choices.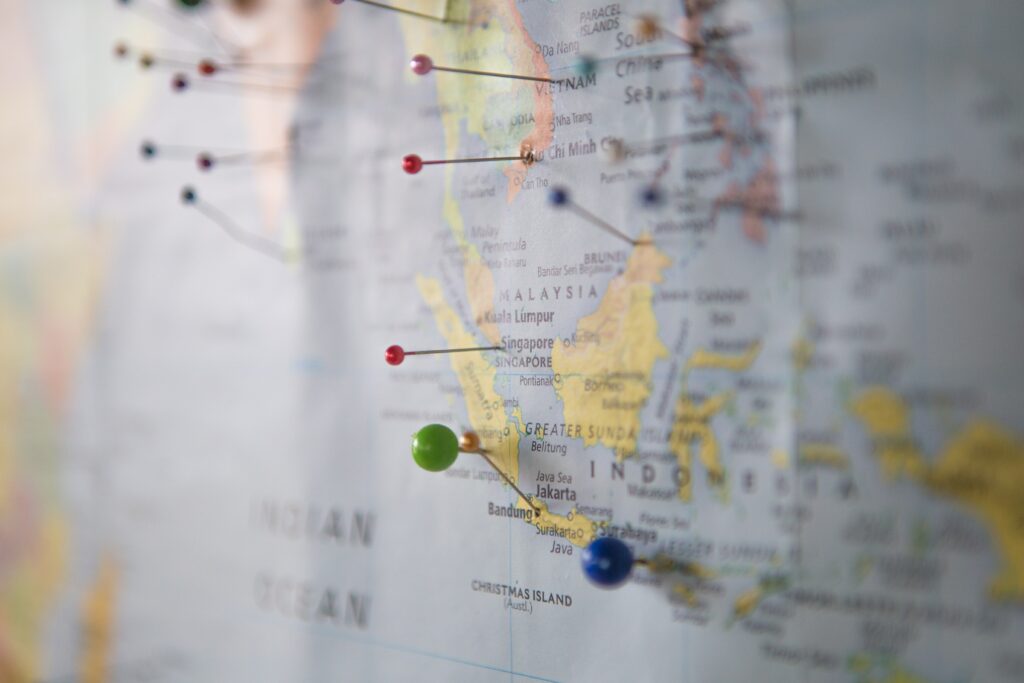 The booking platform's 2023 sustainable travel research confirms an intersection between the current cost of living concerns and the extreme climate events witnessed in our region, according to Laura Houldsworth, Managing Director Asia Pacific at the firm.
This has led to a greater demand for both more budget and planet-friendly travel options, she explained.
"We are listening and together with our partners across the industry, we are examining every part of the trip to not only support our travellers but to also benefit our Australian communities and environments," the MD continued.
"We are committed to making it easier for everyone to experience travel in a more mindful and responsible way, no matter where they are on their sustainability journey.
"More than 500,000 properties globally are now being recognised for their sustainability efforts with a Travel Sustainable badge including over 9,000 in Australia."
In another project earlier this summer, Booking.com revealed its most extensive LGBTQ+ travel research to date which spotlights the rising concerns surrounding personal safety and how active allyship in the travel industry and how this contributes to boosting traveller confidence.
With a mission to make it easier for everyone to experience the world, regardless of who they love or how they identify, the findings show the steady progress, and the recent setbacks, for these communities when it comes to travel.
The study found that personal safety has never been more of a focus, amid the backdrop of political decisions from the past 12 months. Almost four in five (79%) of UK LGBTQ+ travellers reporting that they must consider their safety and wellbeing as an LGBTQ+ person when picking a destination – up significantly from 61% last year.
The findings also show that mainstream news – from recent major world sporting and music events to celebrity and corporate sponsorships – has put discriminatory legislation and views in the spotlight for many, impacting considerations around vacation decisions for 78% of UK respondents.
Despite the headlines and significant challenges that persist in many destinations, 65% feel that their experience of being LGBTQ+ in the UK actually makes them more confident as a traveller (up from 51% in 2022).
Finally, the Booking.com research suggests that the travel industry is clearly playing a part in shifting attitudes and perceptions.
Some four in five (82%) UK LGBTQ+ travellers feel more comfortable travelling due to the increased inclusivity of the industry.