OSLO TO BECOME HOME TO NORTHERN EUROPE'S LARGEST ART MUSEUM IN 2022
The Norwegian capital, Oslo, is set to become the destination for art lovers from around the globe this year with the launch of the National Museum of Art, Architecture and Design in June.
The opening of Norway's National Museum of Art, Architecture and Design follows the opening of the Edward Munch Museum last summer.
The National Museum of Art, Architecture and Design is the fusion of four art institutions: the city's former art museum as well as the museums for architecture, design and contemporary art.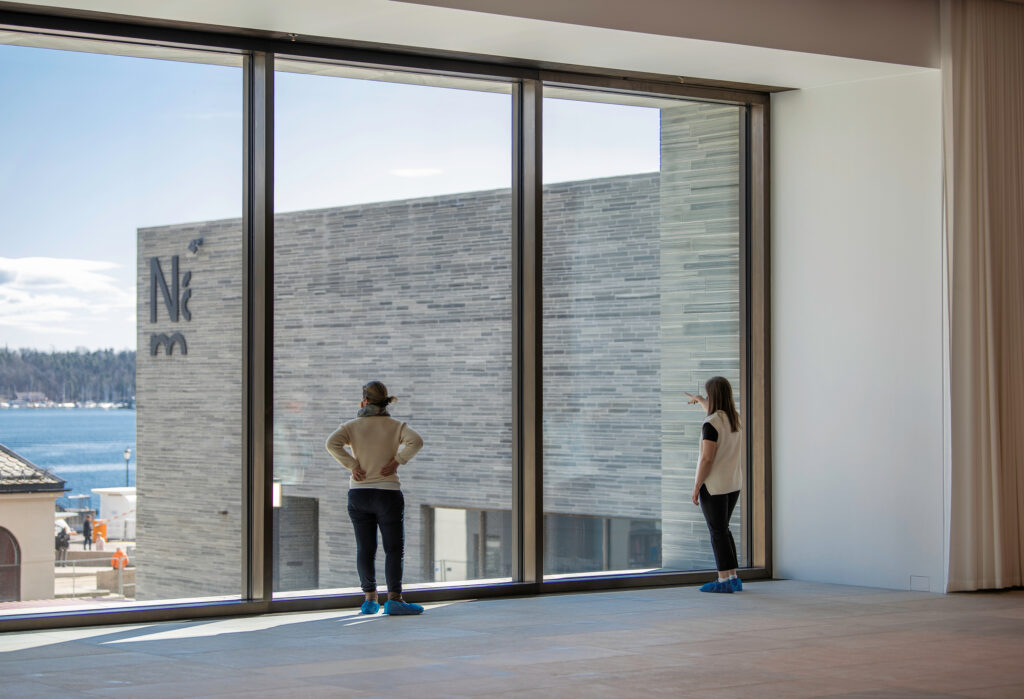 Once opened it will be the largest art institution in the Nordic region with 13,000 m2 exhibition space, making it bigger than museums such as Amsterdam's Rijksmuseum and Guggenheim Bilbao. The new environmentally-friendly construction was designed by German architects Kleihues + Schuwerk and will be able to reduce greenhouse gas emissions by 50% compared to current building standards.
A glowing exhibition hall and 5,000 works of art
With the new National Museum, Norway gets a unique space for the country's most extensive collection of art, architecture and design. More than 5,000 works will be on display in an exhibition space that spans two floors and almost 90 rooms. Visitors will be able to admire medieval tapestries and crafts, stylish contemporary design or collections from European painters such as Cranach, Monet or Van Gogh beside Norwegian artists.
The building also includes a spectacular space for temporary exhibitions – the Light Hall situated on the roof – as well as a large open-air roof terrace, cafés, a shop, and the largest art library in the Nordic region. Situated on Oslo's harbour close to the promenade, the museum provides spectacular views of the city.
For more stories on the global travel and tourism industry click here