ORIENT EXPRESS TO RETURN TO ITALY IN 2023 WITH NEW LA DOLCE VITA INSPIRED TRAINS
From the luxury rail tourism project signed by Arsenale S.p.A., now in association with Orient Express of Accor Group, Orient Express is making a grand return to Italy with a new fleet of six luxury trains inspired by the La Dolce Vita era.
Passengers heading to Italy will be welcomed onboard the world's most famous sleeper train in 2023 for the first time in 46 years. They will embark on a leisurely-paced tour from northern to southern Italy, traversing 14 regions and 131 cities.
Three international itineraries and 6,000 km of workable railway lines will connect Italy to Paris, Istanbul and Split. A ​stopover in Rome will feature the first ever Orient Express Hotel, Minerva.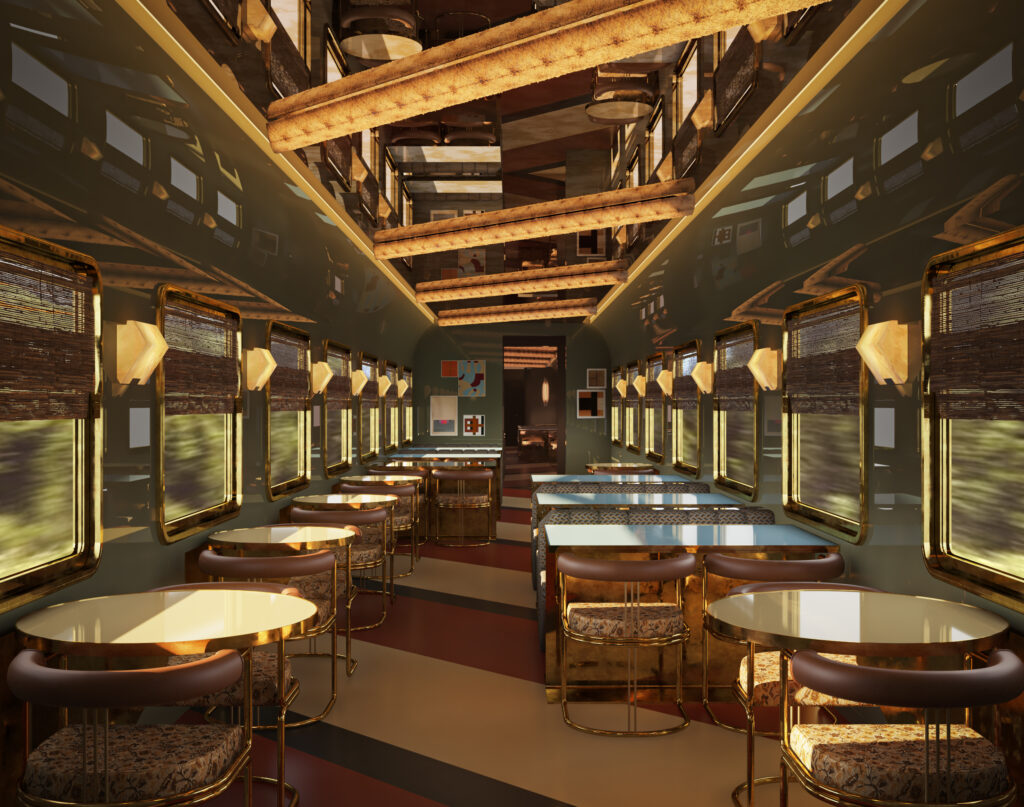 Each train comprise 11 carriages, 12 deluxe cabins, 18 suites and one honour suite serving a total 62 guests who can spend between one and three nights onboard.
There they can enjoy a lounge bar, entertainment and fine dining with award-winning Italian wines and exclusive recipes prepared by master chefs.
The concept and design for the new Orient Express trains pays tribute to "La Dolce Vita", a historical period of glamour, joie de vivre and artistic fervour in Italy during the 1960s.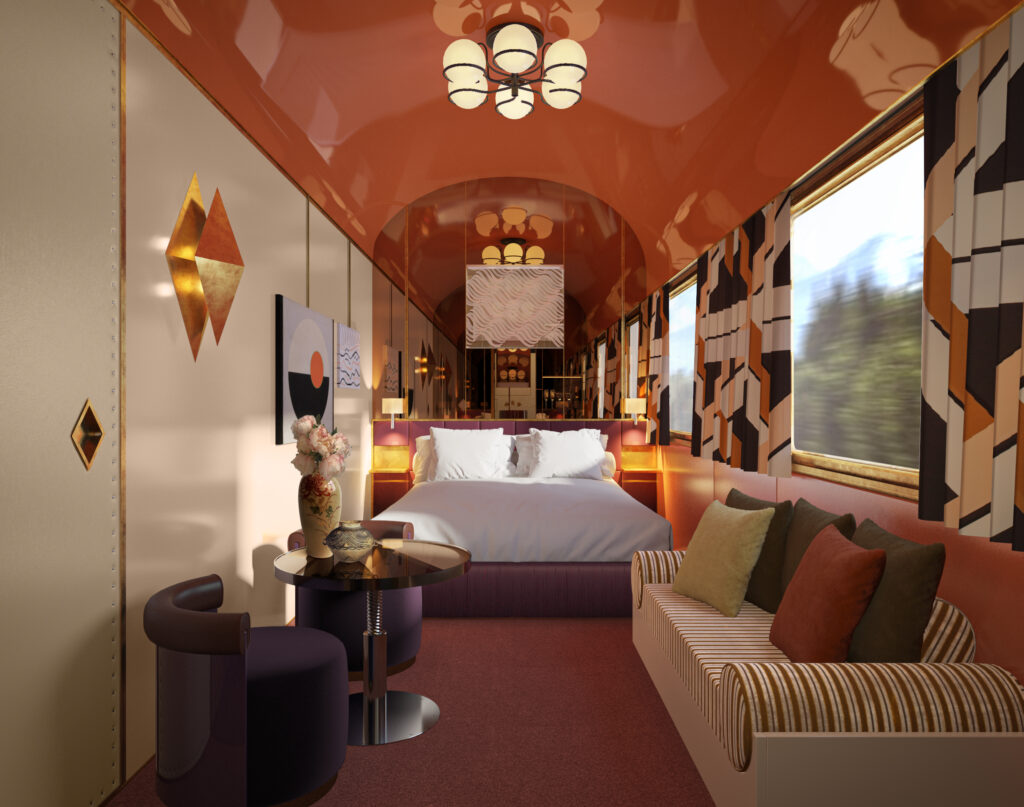 Stephen Alden, CEO Raffles and Orient Express, Accor said: "It is thrilling to be bringing the refined nomadic spirit of Orient Express back to life for a new generation of travellers.
"The original train route was innovative in the way it paradoxically brought cultures together – the Occident with the Orient, history with modernity.
"Against the backdrop of breathtaking panoramas and a unique blend of cultures, we are convinced that travellers will have unforgettable experiences in Italy with Orient Express La Dolce Vita."
Most itineraries will be in Italy where the Alps, hillside landscapes and southern beaches will take centre stage.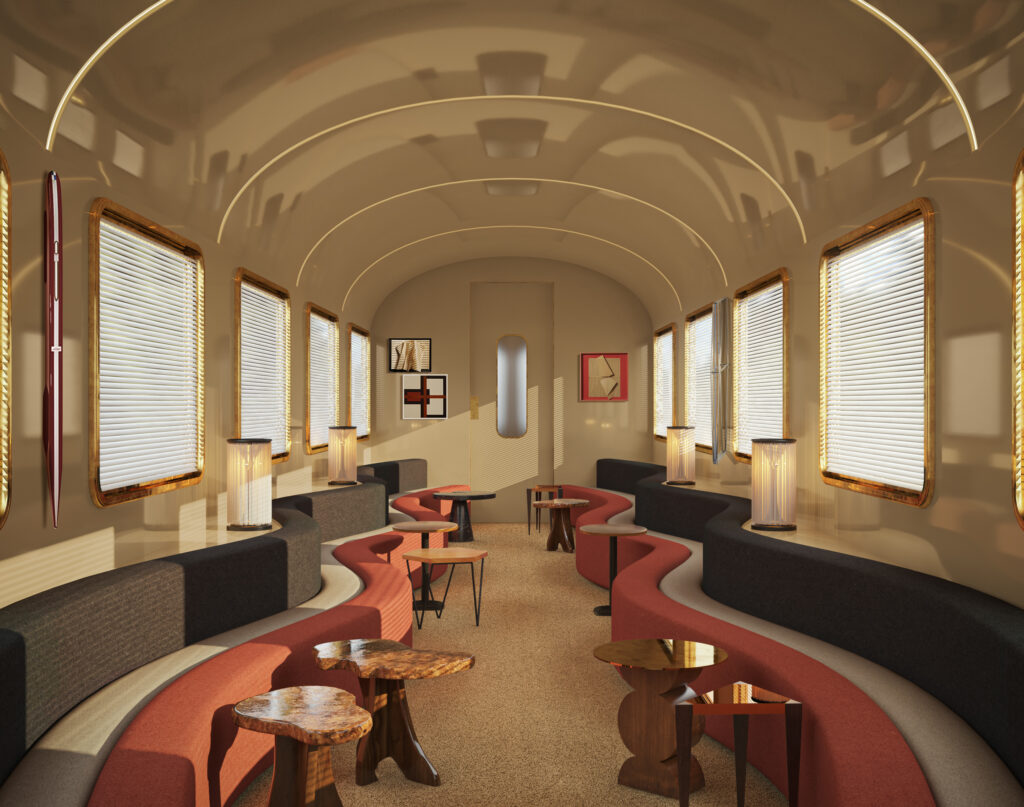 The Orient Express promises romance, adventure and relaxation in a single journey with reserved routes and onshore services in exclusive locations.
With support from Accor, La Dolce Vita train's official hospitality partner, and thanks to the partnership with Trenitalia and Fondazione FS Italiane, passengers are invited to travel through more than 16,000km of workable railway lines, 7,000km of which are not electrified and are vestiges of Italy's storied history.
Arsenale S.p.A's CEO Paolo Barletta said: "The journey itself becomes the destination and Italy has never been so close and sensational."